GwaraDaily. Latest News from Kharkiv and Ukraine: September 15
15.09.2022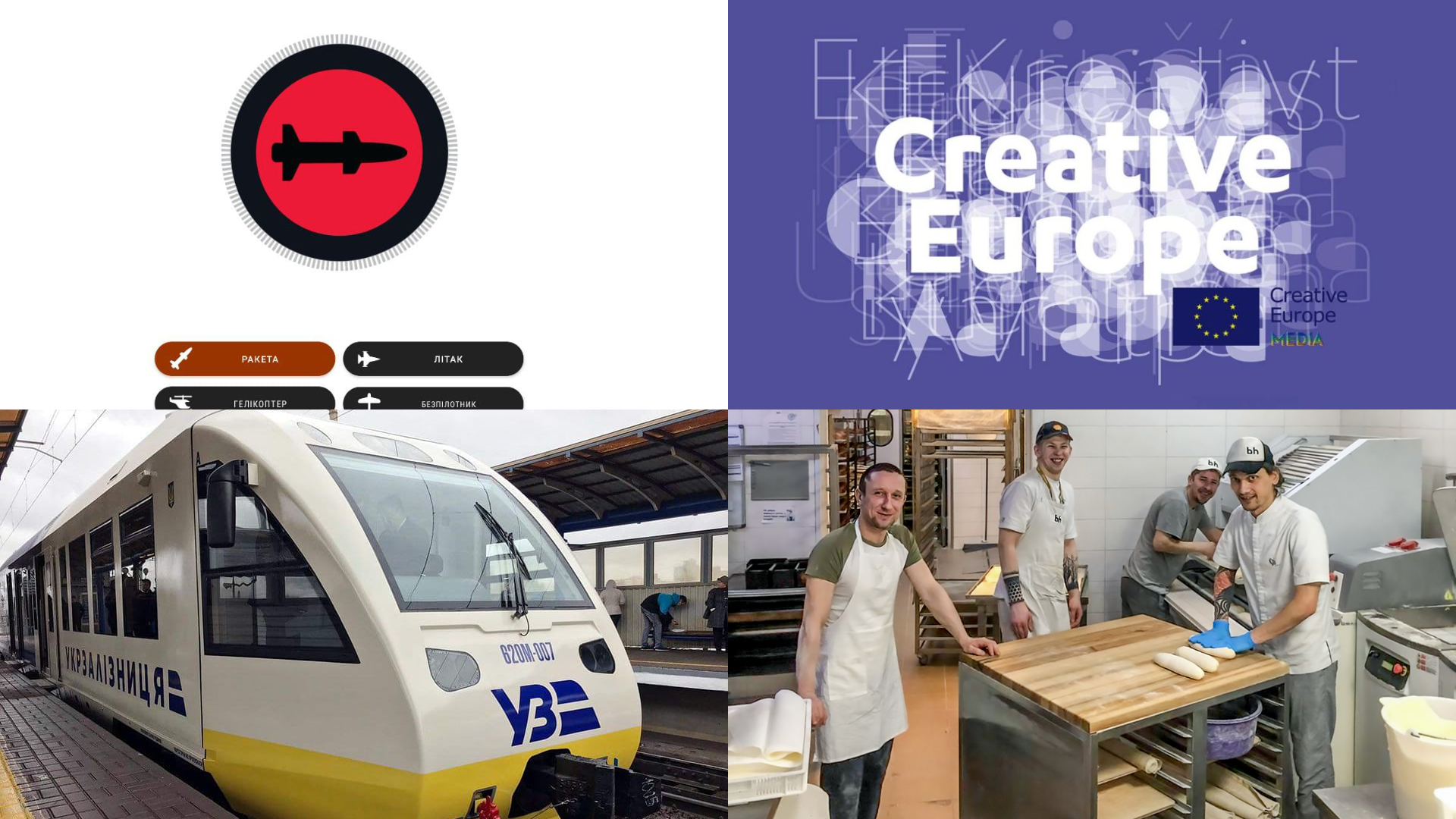 GwaraDaily, September 15
Gwara Media publishes a short digest of important news from Kharkiv and Ukraine on September 15, 2022. To find out more, follow the link. Briefly, clearly and precisely.
Ukrainian Railways Launches Train to Liberated Balakliia
Ukrzaliznytsia returns a railway connection to the de-occupied part of Kharkiv Oblast. On September 15, a rail bus started running between Kharkiv and Balakliia. It became possible thanks to the railway workers who promptly restored the bridge and dozens of damaged tracks and catenaries.
Over 40% of Ukrainians Lost Their Jobs Caused by The War
More than 40% of Ukrainians are out of work. 19% of respondents lost their jobs due to the termination of the company's activities. Almost 11% of Ukrainians lost their jobs because their positions were reduced. Every tenth (11.3%) lost their job due to relocation.
European Commission Takes Action to Support Ukrainian Artists
A total of €5 million will be allocated to support Ukrainian artists and cultural organizations in their own country or in any country participating in the Creative Europe program and to prepare for the post-war recovery of the Ukrainian cultural and creative sector.
Ukrainians Developed an App to Help Air Defense Shoot Down Russian Missiles
Odesa-based programmers have developed an application Air defense, aimed to help the Ukrainian military in shooting down Russian missiles. Thanks to this application, users will be able to quickly notify locators and anti-aircraft gunners from the air defense forces about a missile or other air threat. It will help to detect the missile at low altitudes where it cannot be identified by locators.