European Commission Takes Action to Support Ukrainian Artists
15.09.2022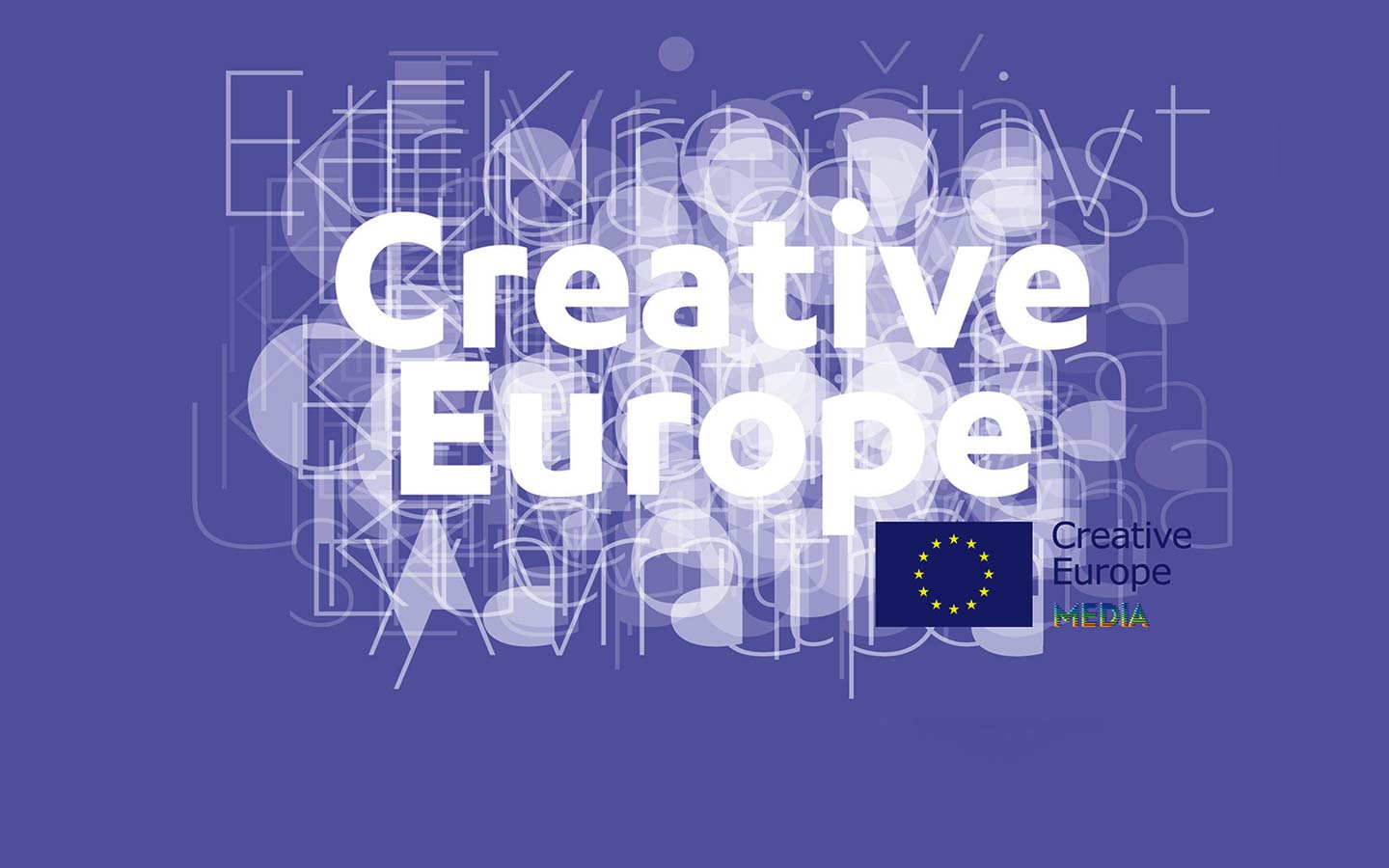 egdf.eu/creative-europe/
The Commission is launching a special call for Ukraine under the Creative Europe annual work programme 2023.
A total of €5 million will be allocated to support Ukrainian artists and cultural organizations in their own country or in any country participating in the Creative Europe programme and to prepare for the post-war recovery of the Ukrainian cultural and creative sector.
Commissioner for Innovation, Research, Culture, Education and Youth, Mariya Gabriel said: "Cultural expression and access to culture are essential parts of our life. They help us deal with traumatic events, build individual and collective resilience and give us tools for mutual understanding. I am very pleased to know that we can contribute to help Ukrainians displaced by the war in Ukraine or in one of the participating countries to Creative Europe have access to culture". 
The special call will select three projects for financing, run by consortia set up within countries associated with the Creative Europe programme, and Ukrainian organisations that will give sub-grants to small-size initiatives implemented at the grass root level.
Moreover, EU announced €100 Million in support for rebuilding schools destroyed by Russian missiles.