EU to Allocate €100 Million to Restore Destroyed Ukrainian Schools
14.09.2022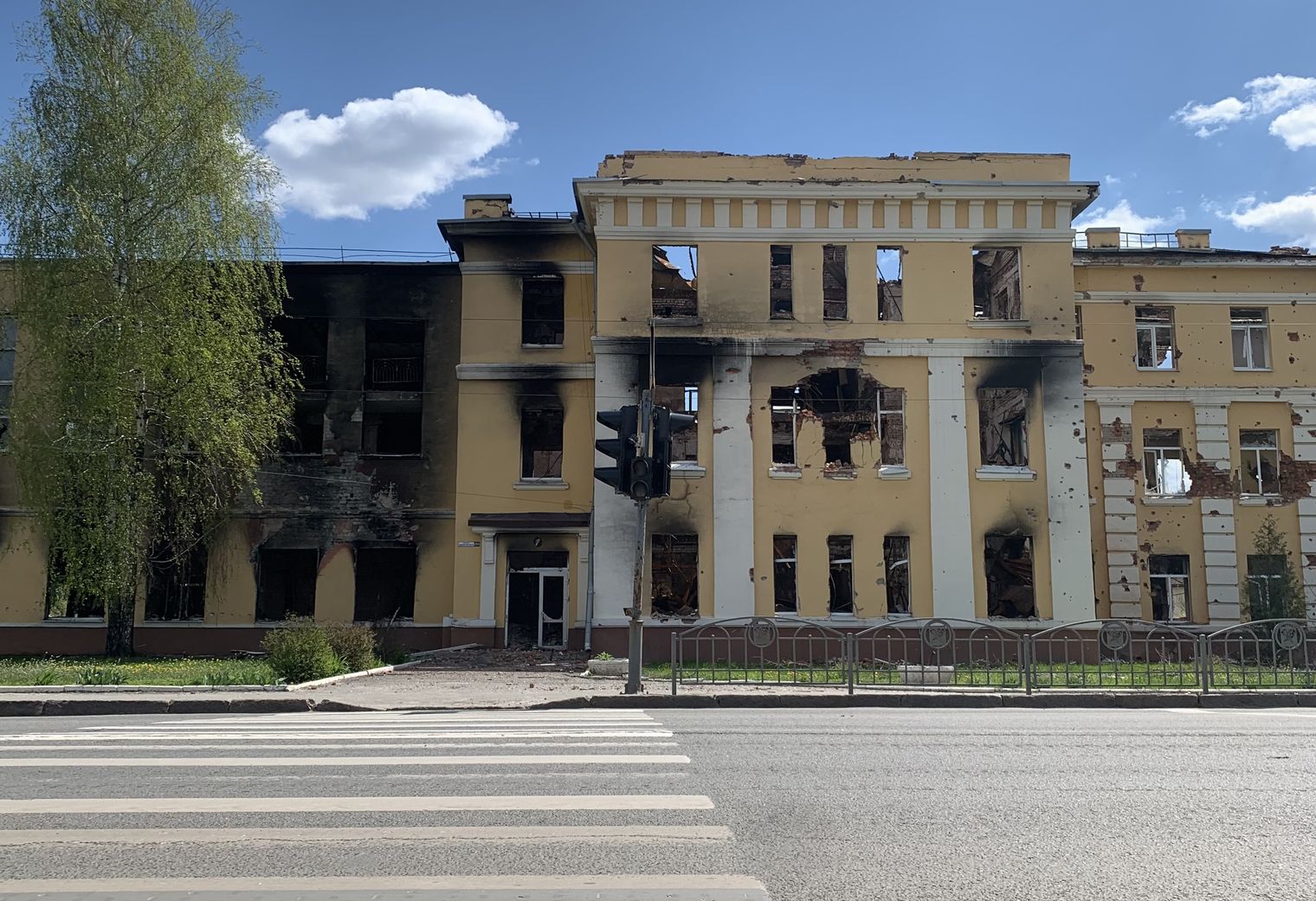 Destroyed school in Kharkiv. Gwara Media — Denys Glushko
The support for rebuilding schools destroyed by Russian missiles was announced by the President of the European Commission Ursula von der Leyen during the annual State of the Union address in the European Parliament.
"Russian strikes have damaged or destroyed more than 70 schools. Half a million Ukrainian children started the academic year in the European Union. But many others in Ukraine simply do not have a classroom to go. So today I'm announcing that we will work with the First Lady to support the rebuilding of damaged Ukrainian schools. And that is why we will provide €100 million, because the future of Ukraine begins in its schools," von der Leyen said.
In addition, the President of the European Parliament promised to support the restoration of Ukraine and noted that it requires a lot of resources.
"We have a long way to go. Huge resources will be required for the restoration of Ukraine," she added.
She assured that the EU would continue to support our country and strengthen sanctions against Russia.
Kharkiv Mayor Ihor Terekhov told about 110 destroyed or damaged schools in Kharkiv Oblast due to Russian shelling. And the entire educational process takes place remotely.