Bus Routes and Roads Restored in Kharkiv Oblast
13.12.2022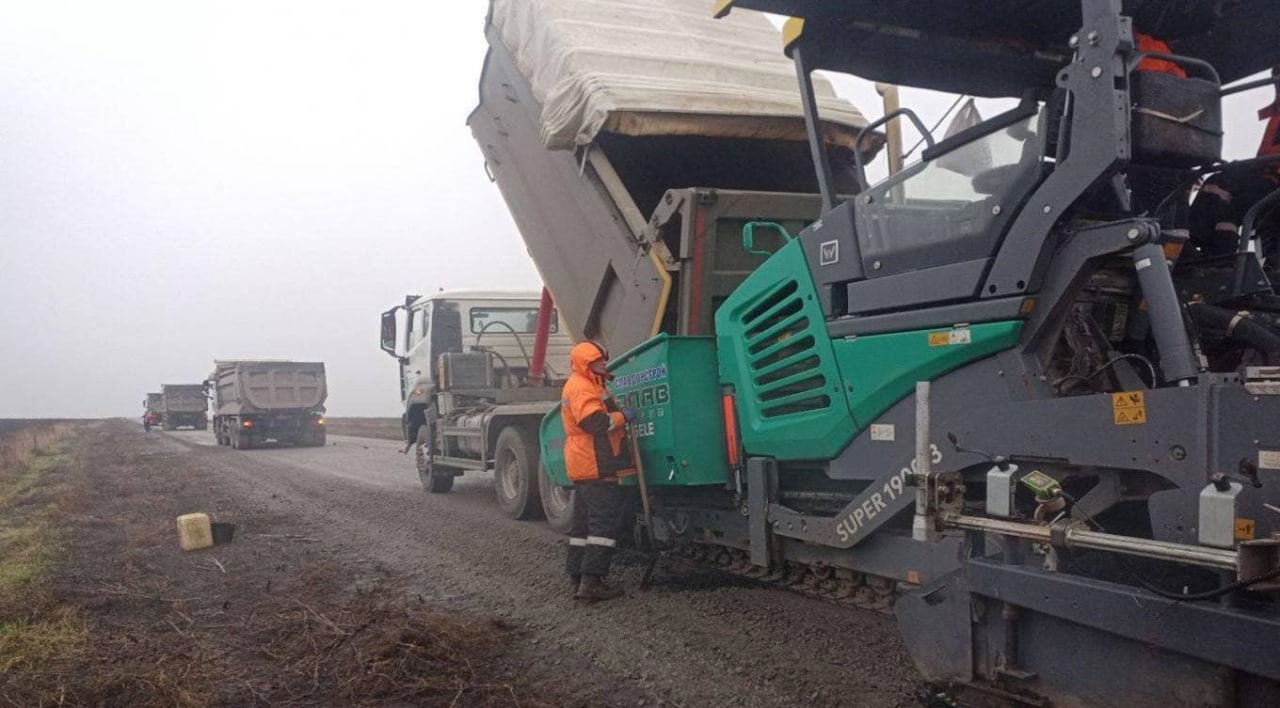 Road repairing in Kharkiv Oblast / kharkivoda.gov.ua
More than 20 passenger bus routes are currently operating in the liberated areas of Kharkiv Oblast, says the head of the Kharkiv Regional Military Administration Oleh Syniehubov.
Before the Russian full-scale invasion, 285 suburban and intercity bus routes operated in Kharkiv Oblast. Currently, 138 routes are left, 23 of which have been restored in the liberated territories.
Due to the wartime, the proximity to the borders with Russia, and the ongoing process of the territory demining, the restoration of bus routes is happening gradually, taking into account the highways and bridges repairment, noted Syniehubov.
"As of today, the Highway Service workers have cleared from the consequences of hostilities 558 kilometers of the road surface. As a result of enemy shelling in Kharkiv Oblast, 30 bridges have been damaged. The workers have built 16 temporary crossings," said Syniehubov.
Earlier this month, Kharkiv Oblenergo, the regional energy supply company, restored the electricity supply in the villages of Petrivske, Verbivka, and Borshchivka in the liberated Balakliia community in Kharkiv Oblast.
Follow us on Twitter and LinkedIn for more news, stories, and field reports by Kharkiv journalists.