Embrace Ukraine Installation to Open in Brussels
06.09.2022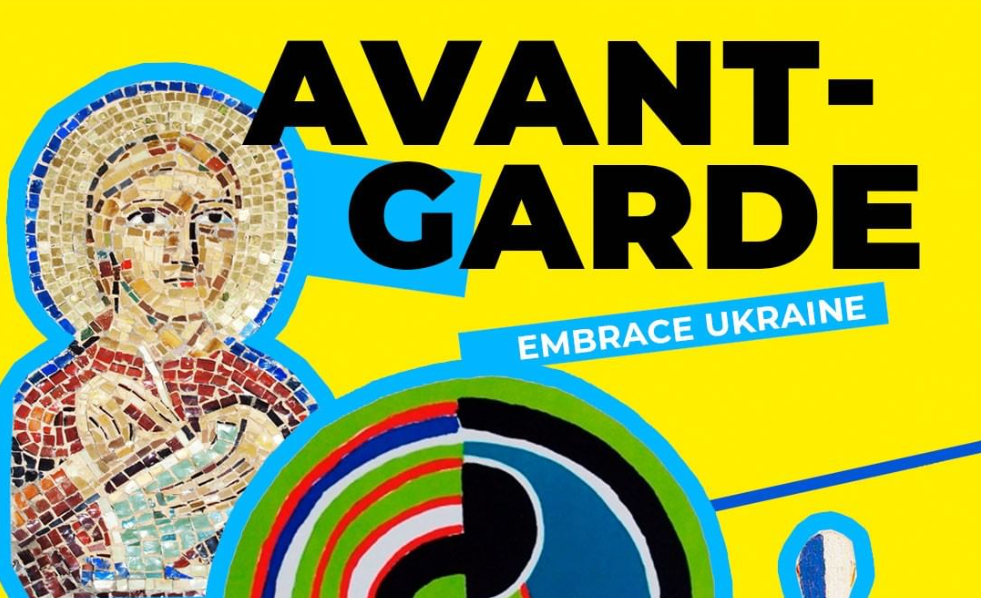 instagram.com/avantgardestory.ua/
The installation of the project Avant-garde History of Ukraine was located in the center of Brussels, next to the buildings of the Council of Europe and the European Commission.
Avant-garde History of Ukraine is a project that tells about the continuous evolutionary process of the development of Ukrainian statehood through the features characteristic of Ukrainians, such as creativity, thirst for adventure, democracy, education, entrepreneurship, melodiousness, courage, and tenacity, reported by Ministry of Culture on Facebook.
The installation is interactive. In this way, you can feel the true spirit of Ukrainian democracy, or scan the QR code and get to an Instagram page of the project — avantgardestory.ua, with interesting facts about the thousand-year-old Ukrainian history.
"With this project, we are strengthening Ukraine's position as a full member of the European Union," added Culture Minister Oleksandr Tkachenko.