753 Civilians Evacuated from Russian-occupied Territory of Kharkiv Oblast
06.09.2022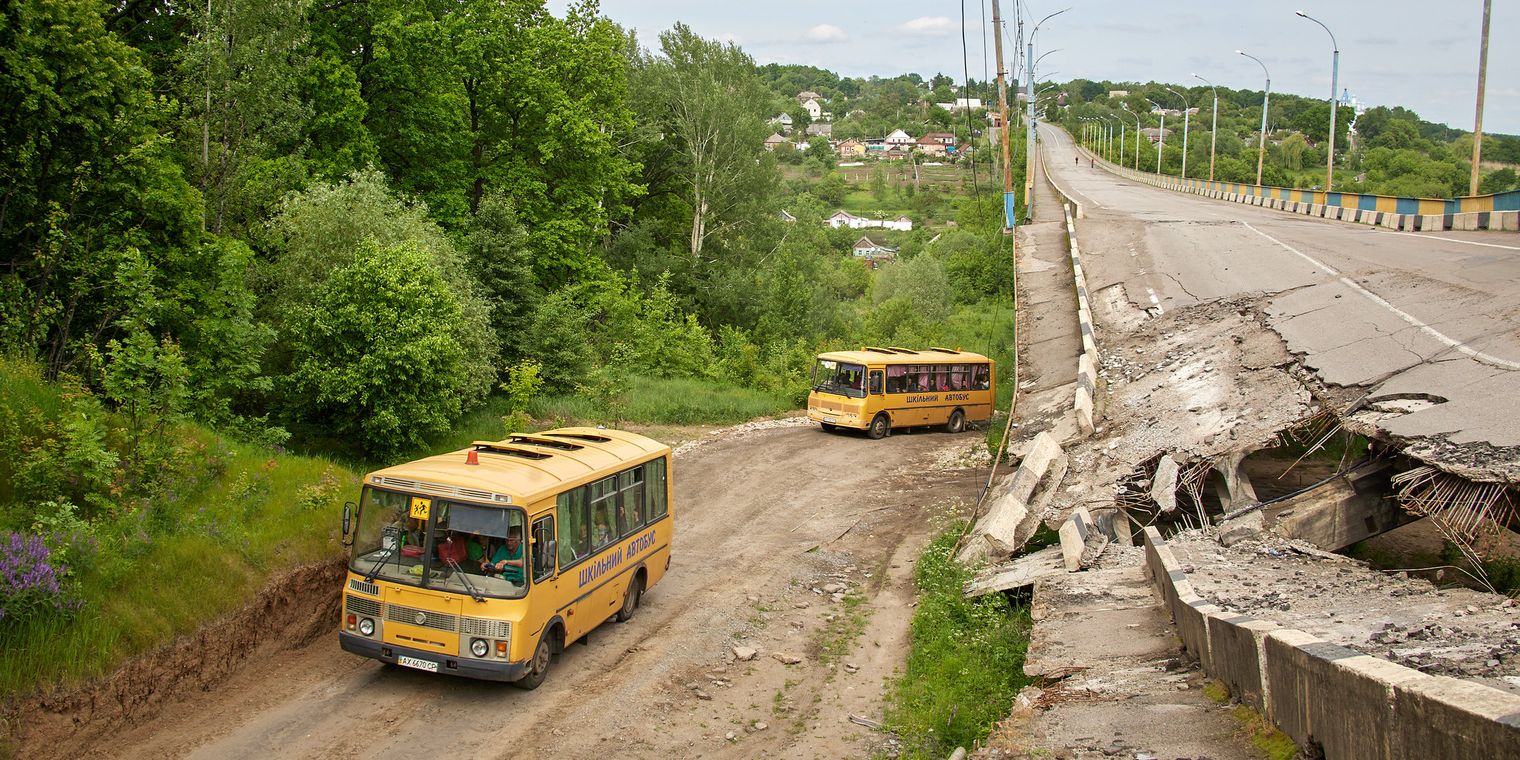 Photo credit: 2day.kh.ua
Together with volunteers, rescuers and law enforcement officers, they evacuated 753 people, including 163 children, from the temporarily occupied territories.
It was reported by the head of Kharkiv Regional Military Administration Oleh Syniehubov.
"This time, 753 people, including 163 children, were evacuated from the occupation. In addition, there were 9 people with disabilities among the evacuees. They are all safe now. Those who need it received medical and psychological help," Kharkiv RMA head added.
Oleh Syniehubov also thanked all the regional services that helped with the evacuation: medical, rescue, law enforcement units, local self-government bodies, the district military administration, Department of Civil Protection of Kharkiv Regional Military Administration.
He singled out volunteer organizations: Helping to Leave, Eventroom, Way of Ukraine, Kharkiv Help, Etoc, Spilna Sprava, Dopomoha dityam – Zlahoda, Volonter 68, Volunteer organizations U.Pravda.ua and the Red Cross of Ukraine.
Notably that Kharkiv and Kharkiv Oblast are constantly suffering from Russian missiles. Today, as a result of morning shelling in Kharkiv, a residential building in the central part of the city was damaged.