57% of Ukrainians Coped With a Traumatic Event Since The War Started
06.09.2022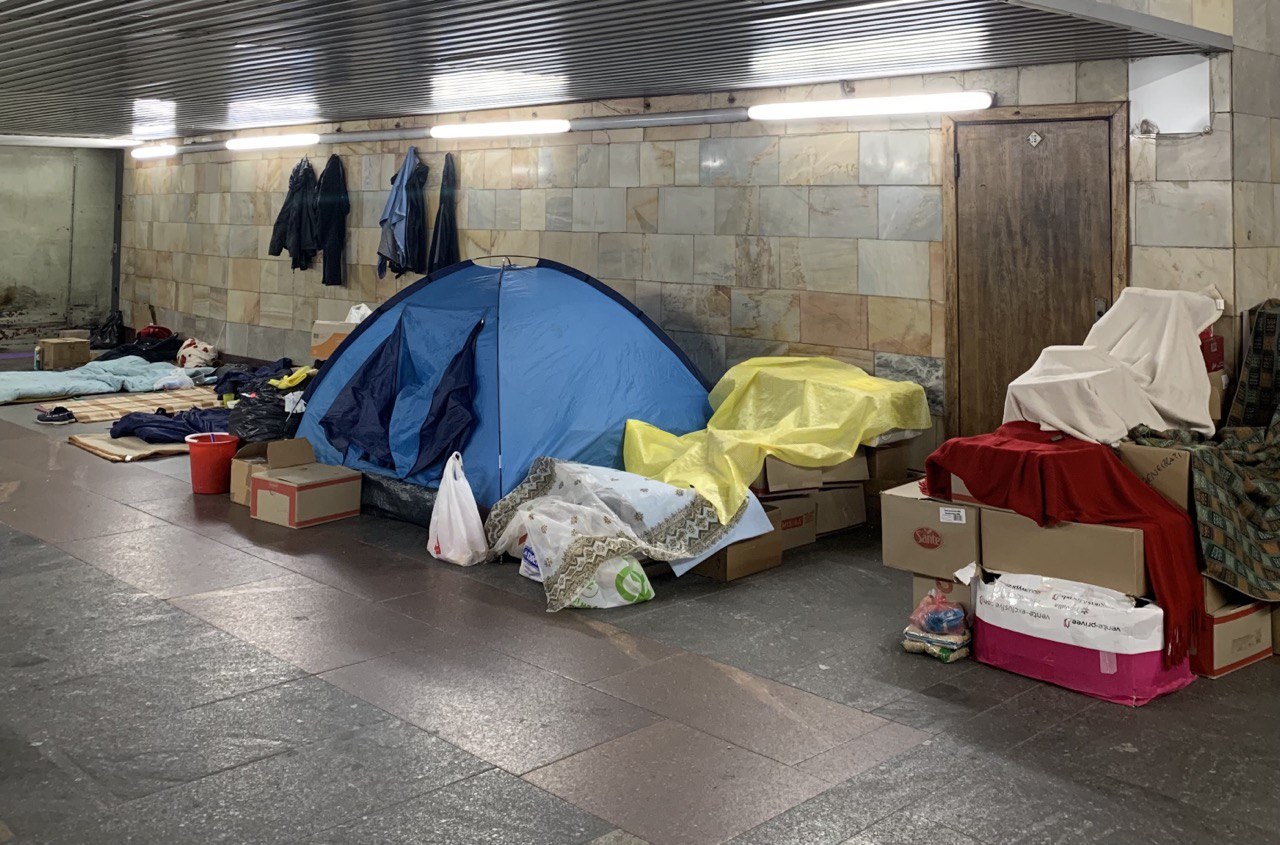 Denys Glushko / Gwara Media
Over the past 6 months, most of Ukrainians have experienced a certain traumatic event that concerned either themselves or their loved ones.
This is stated in a study by Gradus Research commissioned by Darnytsia pharmaceutical company.
This indicator is higher among women (60%), residents of the Eastern part of Ukraine (66%) and people whose loved ones participated in hostilities during the war (72%).
These people noticed an increased level of anxiety, sleep disturbances and mood swings. But among them, only 13% sought professional help.
"Among those who did NOT seek professional help, a little less than a third went to relatives and friends with this question. Also, 24% of people searched for information to provide themselves with psychological support, and about 47% did not seek help at all. That is why the availability of general education resources for ordinary citizens is important in order to form the right attitude to the disease and early contact with a doctor," added Ihor Nikyforchyn, Director of Medical Affairs of the pharmaceutical company Darnytsia.
In general, the study notes that the total number of people with mental disorders has increased since the beginning of the full-scale Russian invasion of Ukraine.
The research was conducted on August 19-20 using the interview method among a thousand adult residents of cities with a population of more than 50,000 people.