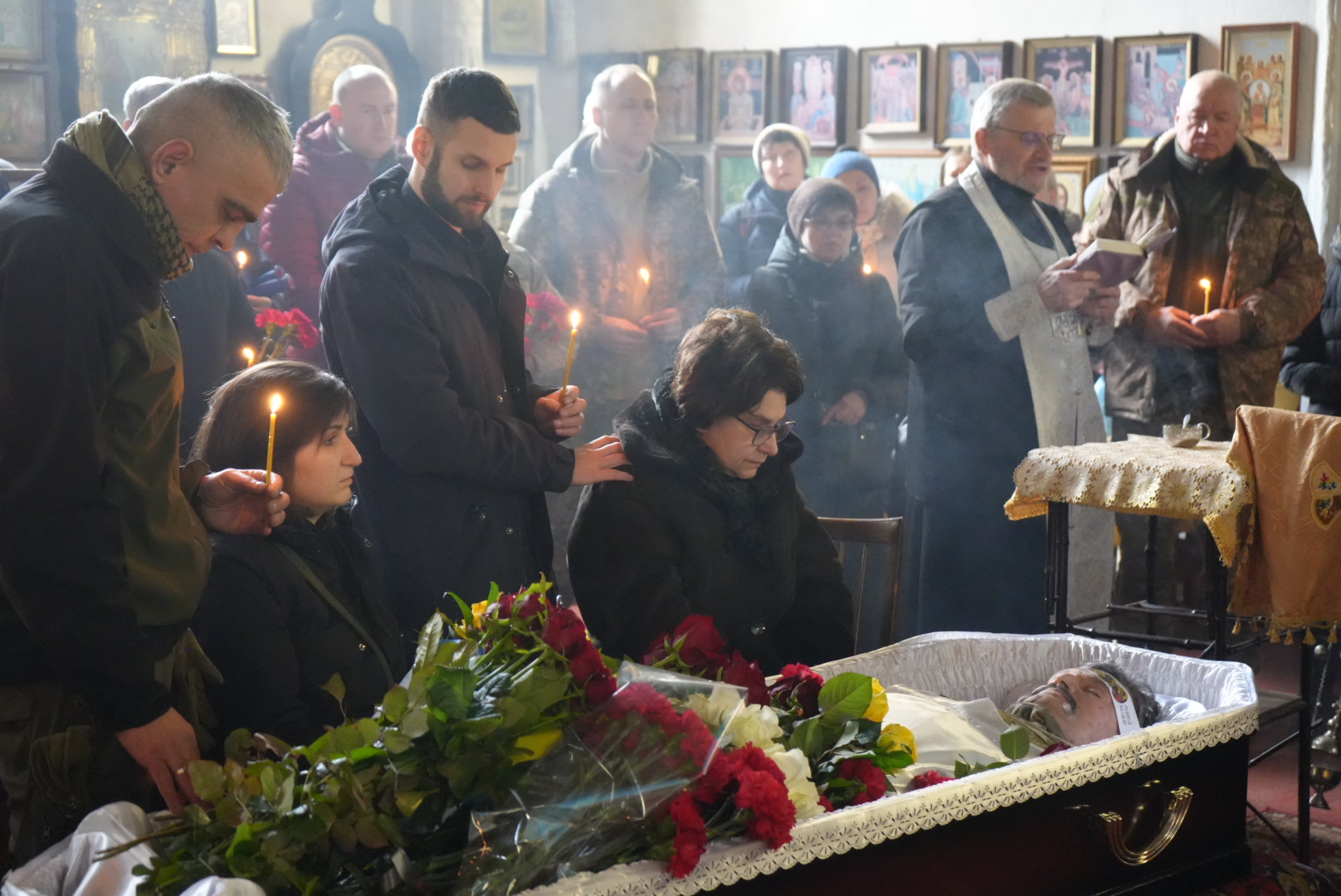 Kharkiv says farewell to Hennadii Kovshyk / Photo: Olexandr Magula for Gwara Media
For the fifth time, Ukraine pays tribute to the memory of fallen soldiers who gave their lives, protecting the country's independence, sovereignty, and territorial integrity.
The Day of Remembrance of the Defenders of Ukraine was established by the President of Ukraine, Volodymyr Zelensky. The chosen date honors a memory of those fallen in one of the most painful days in Ukrainian history, August 29, 2014. 
Back then, hundreds of Ukrainian soldiers were killed retreating from the town of Ilovaisk in Donetsk. Russia breached the agreement of providing a "green corridor" from Ilovaisk Cauldron and committed a war crime, shooting at retreating Ukrainian soldiers from heavy artillery. On this day, nine years ago, Ukraine lost the most soldiers in one day during the war in Donbas. In the battle of Ilovaisk, 366 Ukrainian soldiers died, 429 were injured, and 300 were captured. Ilovaisk is occupied by Russia to this day.
A sunflower became a symbol of the day, of paying tribute to the heroism of Ukrainian soldiers – on August 2014, many of them gave their lives amidst sunflower fields. 
Today, citizens pay respects in remembrance of defenders who, for centuries, have fought for Ukrainian independence as cossacks, in national liberation struggles, revolutions, – and, finally, in the war in Donbas and full-scale war with Russia. 
Soldiers from Kharkiv Oblast who gave their lives in the struggle for the independence of Ukraine
Georgiy Tarasenko, commander of a volunteer unit, Fraikor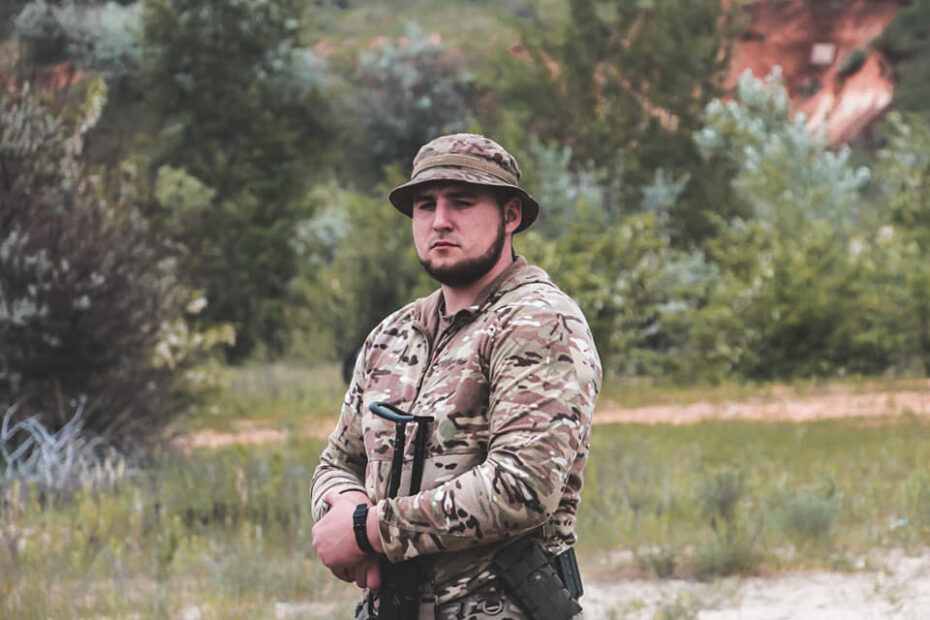 Georgiy Tarasenko was a Ukrainian activist. After the start of the war in Donbas, when he was 17, he went to the frontline. In 2017, he created and became a leader of a volunteer unit, Fraikor, and the organization of the same name.
He died during Mala Rogan's liberation in Kharkiv Oblast on March 26, 2022. Since the beginning of the full-scale invasion, Georgiy became the first volunteer who has been posthumously given a Hero of Ukraine award. On June 13, 2023, Plenahivska Street in Kharkiv was renamed in his name.
Vladyslava Chernyh, paramedic and aerial intelligence specialist of a volunteer battalion, Khartiya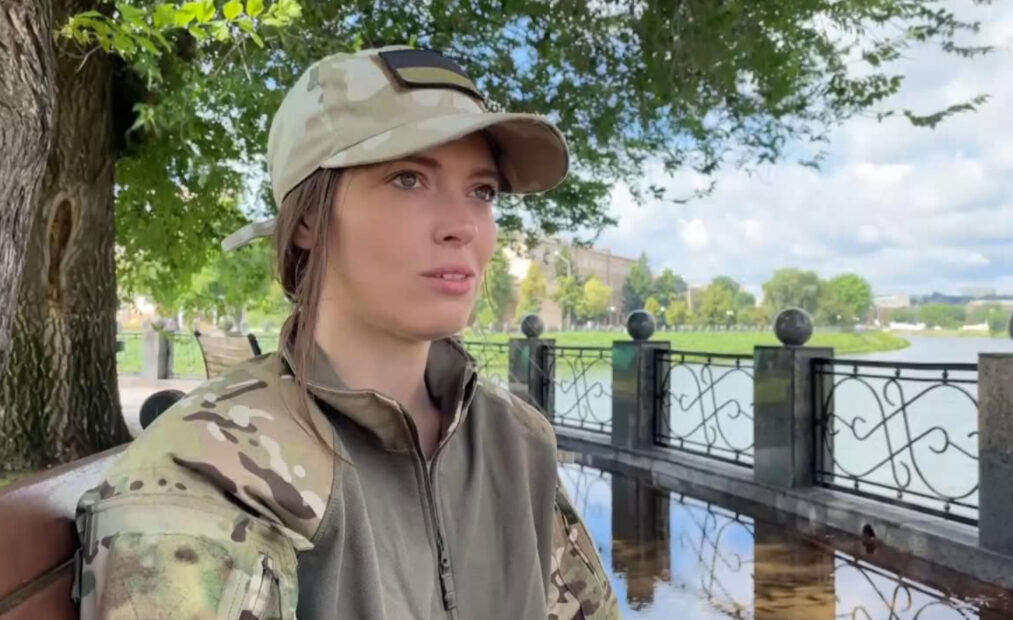 A Kharkiv resident who began protecting Ukraine on the first day of a full-scale invasion, Vladyslava died on December 28, 2022, during a combat mission.
She was awarded the Order For Bravery, III Class posthumously.
Earlier unnamed park on Kontorska Street in Kharkiv that faces building №5 now carries Vladyslava's name. 
Olexandr "Doc Kai" Tucha, a junior sergeant of the The Carpathian Sich 49th Infantry Battalion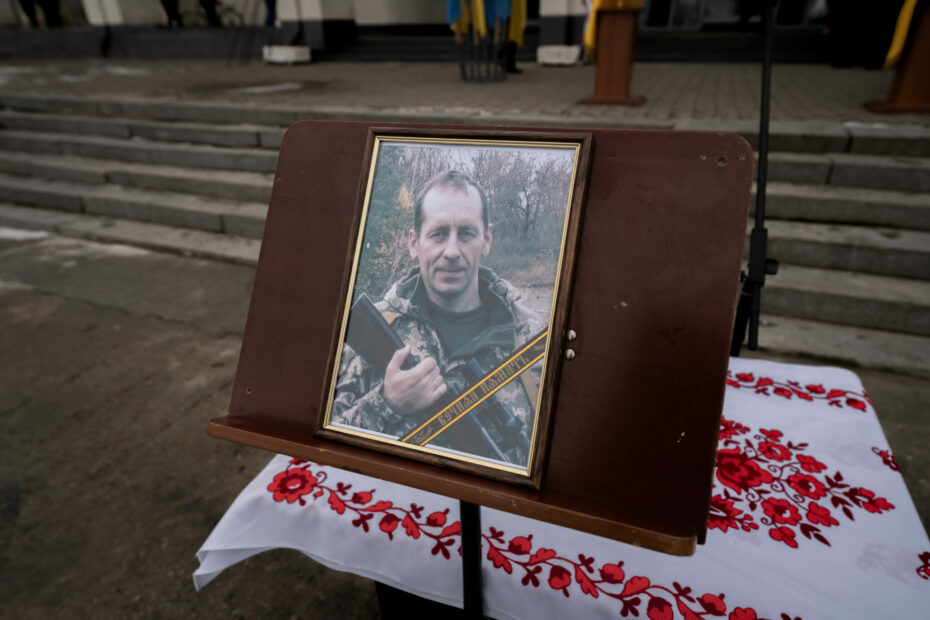 Before the war, Olexandr was an engineer and electrician. He completed paramedic training and, since 2015, started to save the lives of soldiers who were fighting. 
On February 24, 2022, he became a paramedic in a unit defending Kharkiv.
He died in a village called Terny in the Lyman district of Donetsk Oblast under Russian tank shelling. Olexandr is survived by his wife and daughter.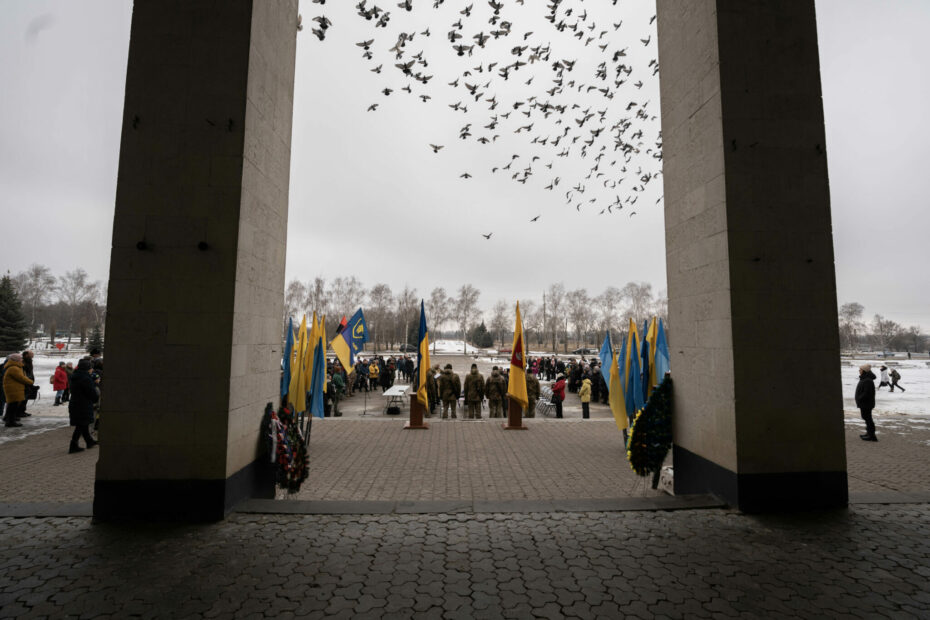 Bohdan Skliarenko, a volunteer and a soldier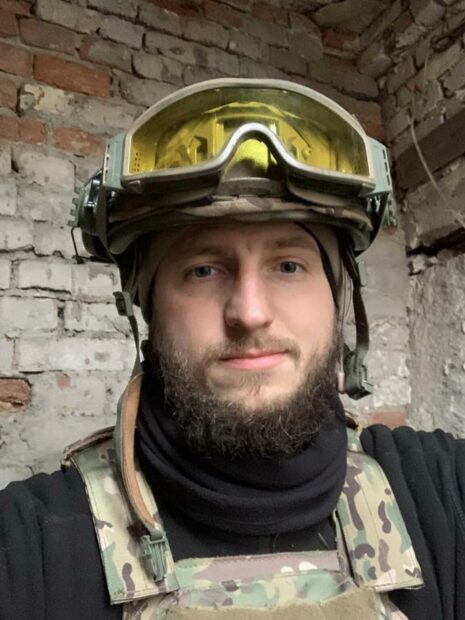 Since the first days of the full-scale invasion, Bohdan volunteered: he evacuated people from the occupied districts, provided Kharkiv and Donetsk Oblasts residents with humanitarian aid, and supplied soldiers with clothes and special equipment. 
He died under mortar shelling. Bohdan was covering the group leading the prisoners of war [away]. He is survived by his mother, wife, and daughter.
Anton "Patrick" Derbilov, a National Guard soldier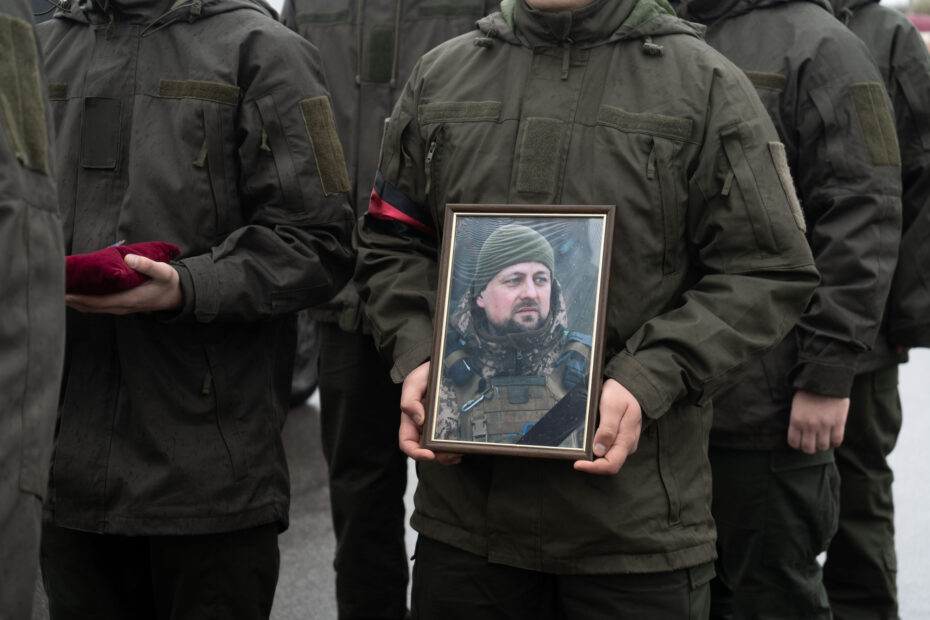 Before joining the military, Anton Debrilov worked in a family art studio, Sirko Toys, which created military miniatures: collector's items and toys. Since February 26, 2022, "Patric" has served in the 5th Slobozhanska Brigade of the National Guard of Ukraine. He took up his call sign because of Dark Patrick, a character from Irish folklore. 
Anton died on April 6 while fighting for Kreminna in Luhansk Oblast under mortary shelling. He's survived by his wife and three daughters.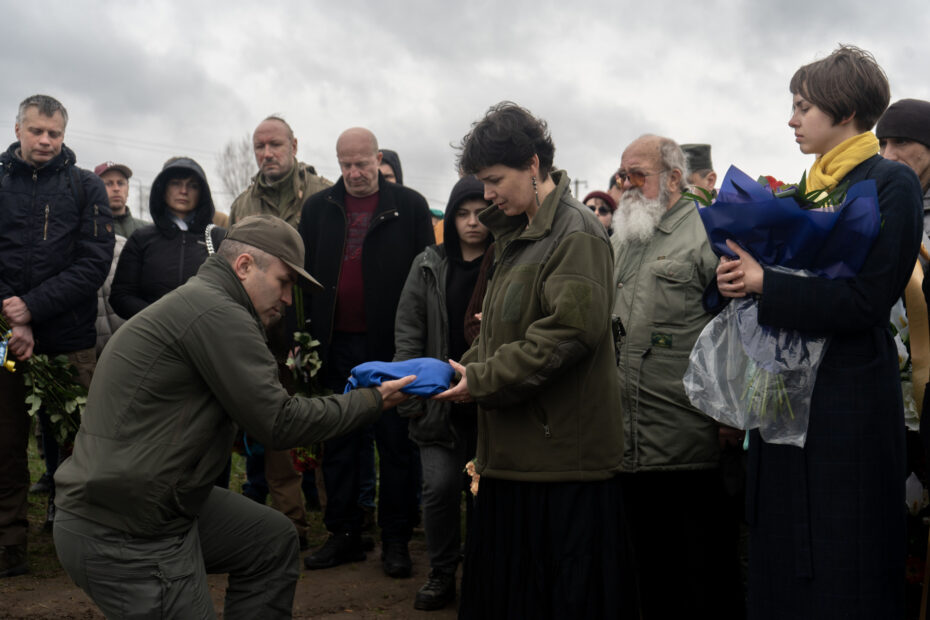 Andriy Melnyk, a combat medic of 127th Brigade of Kharkiv TDF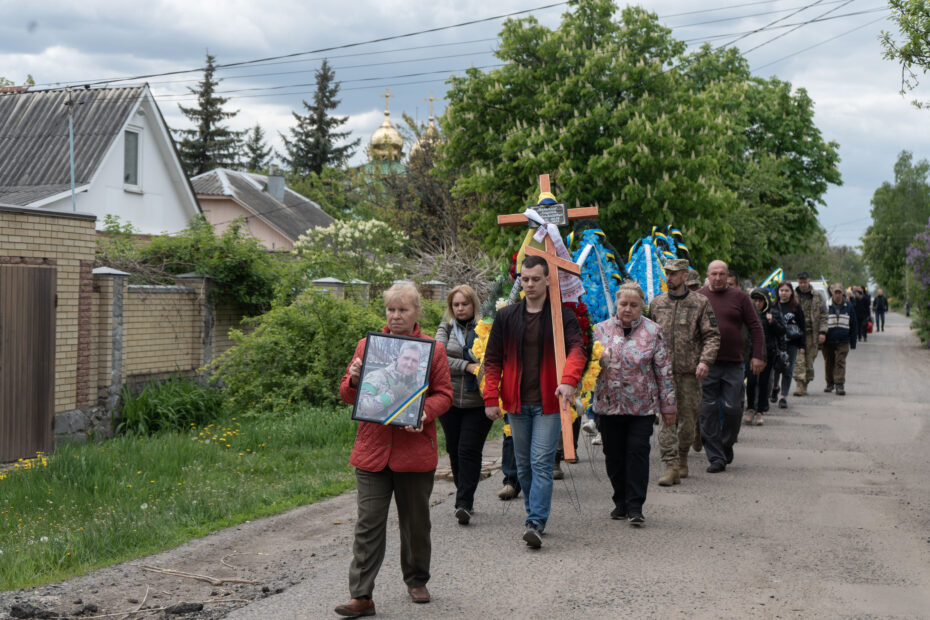 On March 16, 2022, Lieutenant Andryi Melnyk joined the 127th Kharkiv City Defense Brigade as a combat medic.
He died on May 5, 2023, during a combat mission in Bakhmut. He was awarded a memorial medal "For a defense of the Hero City, Kharkiv," and a badge of honor, "A shield of Territorial Defence Forces of the AFU."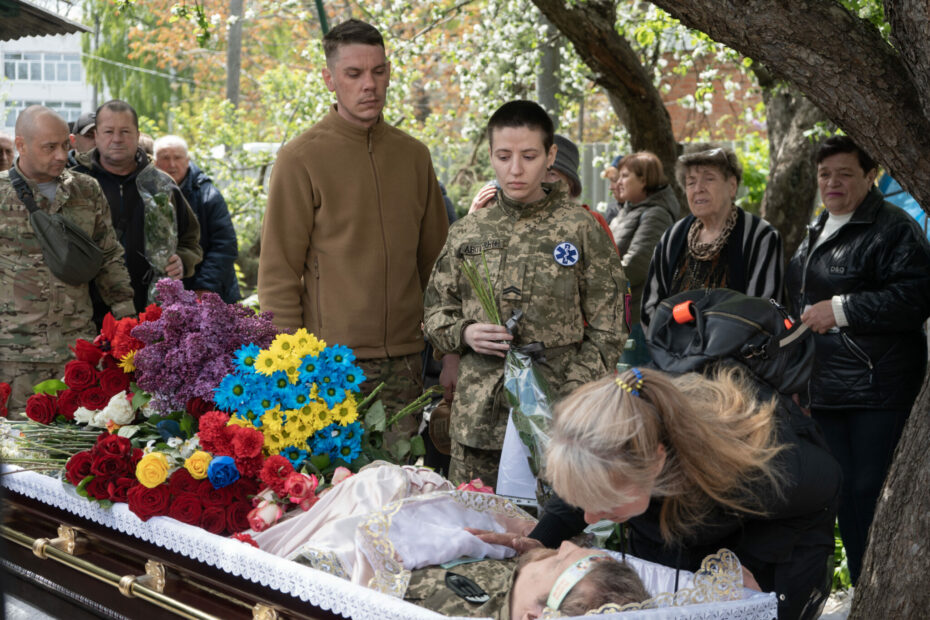 Dmytro Lysenko, a commander of the 128th Independent Brigade of the Territorial Defense Forces of Dnipro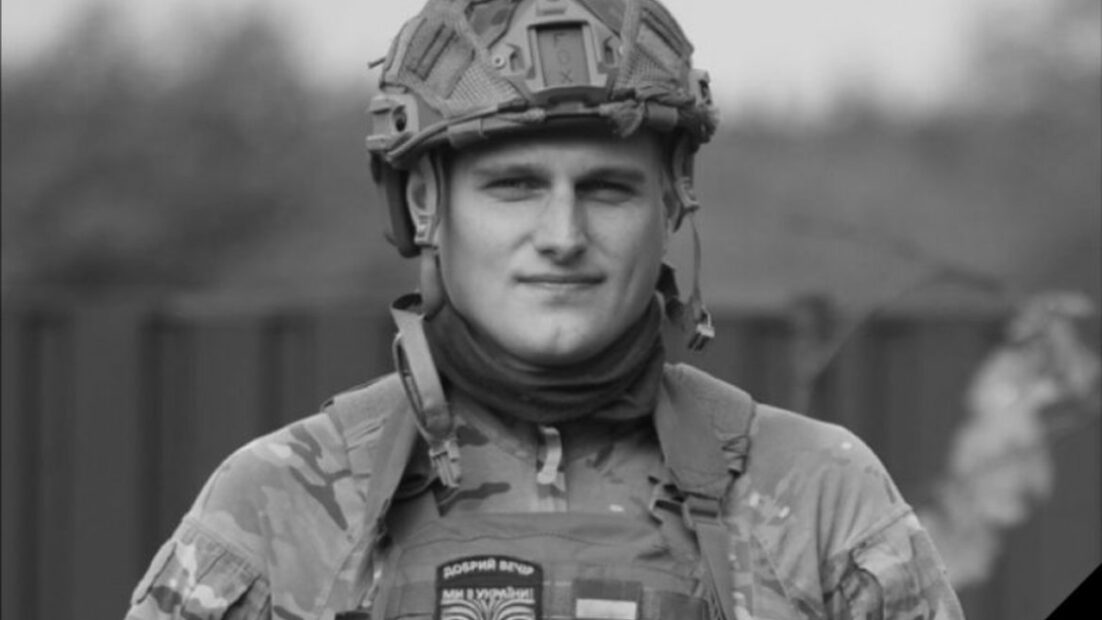 Born in Lysychansk, Dmytro lived in Kharkiv and worked as a software developer at the Ukrainian IT company Gotoinc before the full-scale war.
After the full-scale invasion, he joined the Territorial Defense Forces in Kharkiv and was transferred to the Zaporizhzhya direction. He didn't have a military education, but because of his professionalism, he got the military rank of a junior lieutenant. He received several state awards.
Dmytro Lysenko was 29 years old when he died on June 28, 2023, on the Day of the Constitution of Ukraine, under tank shelling in the Zaporizhzhya direction.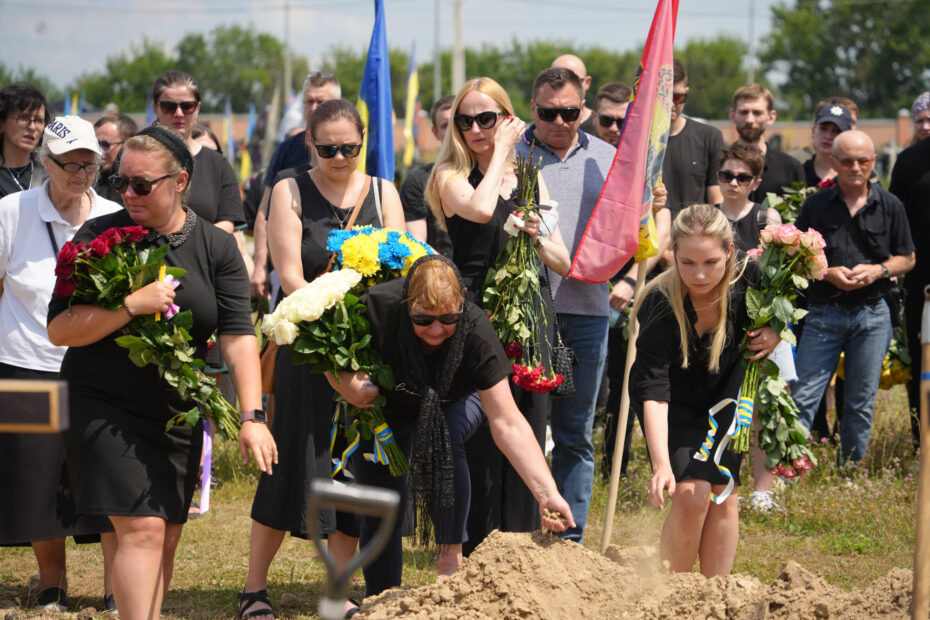 Stanislav "Metro" Partala, an intelligence platoon commander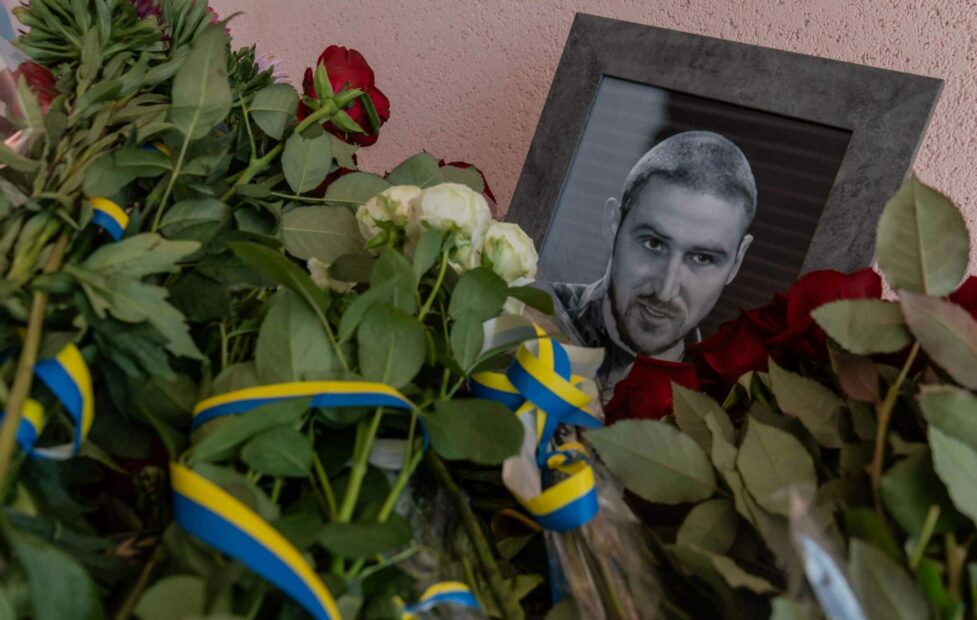 Lieutenant Stanislav Partala was born on October 5, 1984, in Kharkiv. He studied in Kharkiv gymnasium №111, joined the army in 2014 and was an intelligence platoon commander. Led hundreds of successful combat operations. 
Stanislav received the Hero of Ukraine title and got the Golden Star order. He died on March 2, 2022, near the Kalynivka village in Donetsk Oblast. A plaque in his honor was opened in the school where he studied.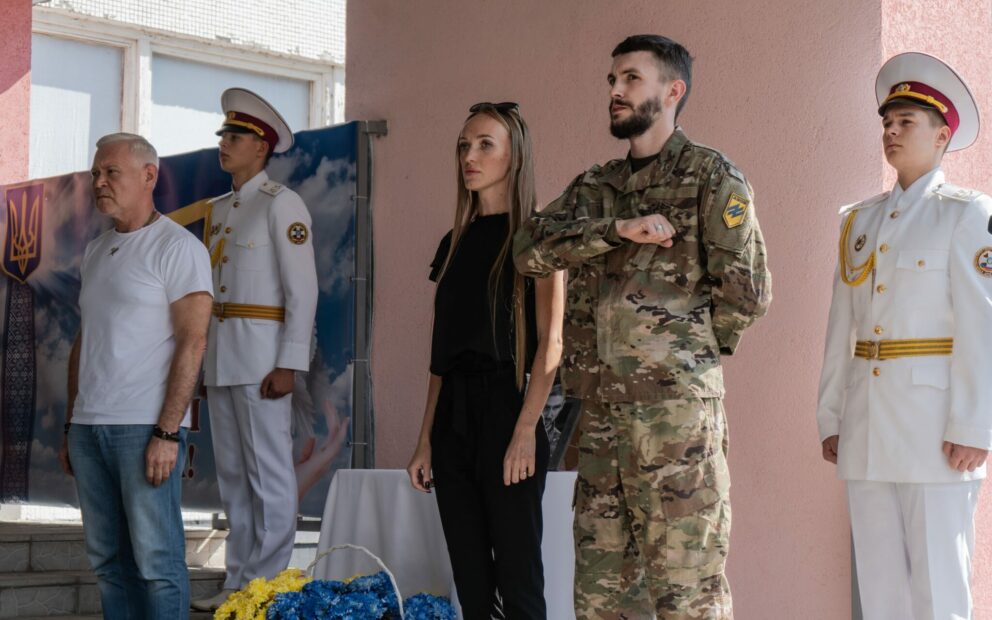 Taras Redkin, a fighter pilot for the 204th Tactical Aviation Brigade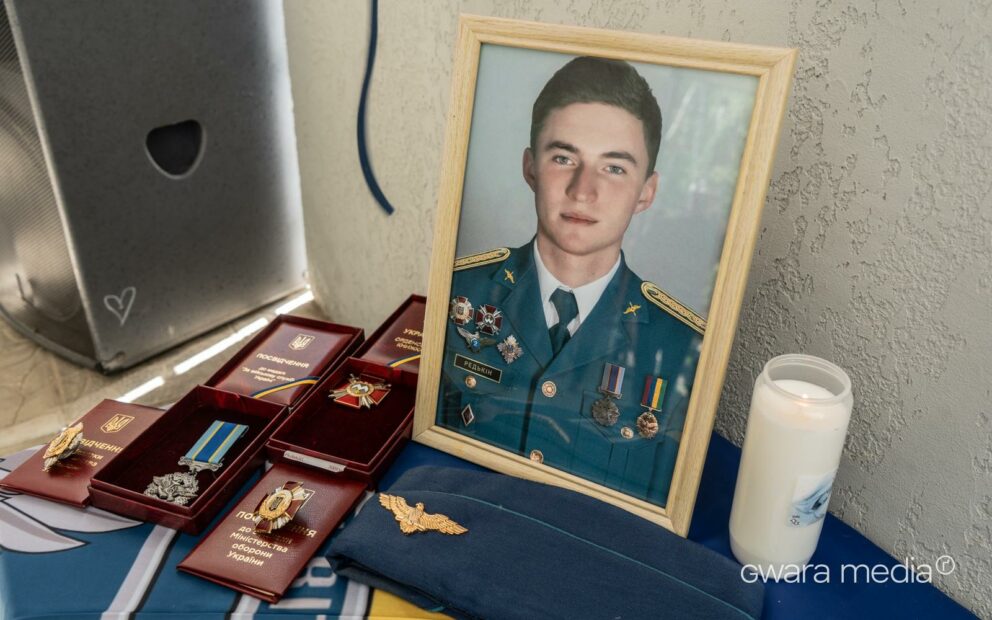 Ukrainian fighter pilot Taras Redkin has been guarding the Ukrainian sky since the beginning of the full-scale invasion. He was a navigator and a vice-wing commander.
A man died turning his falling jet away from a settlement in Mykolaiv Oblast. Russians shot down his MiG-29 during his combat mission dedicated to searching and destroying Russian anti-aircraft systems.
Major Redkin was posthumously awarded with Bohdan Khmelnytskyi order of III class. A plaque in the pilot's honor was installed on the building of the Kharkiv school he graduated from.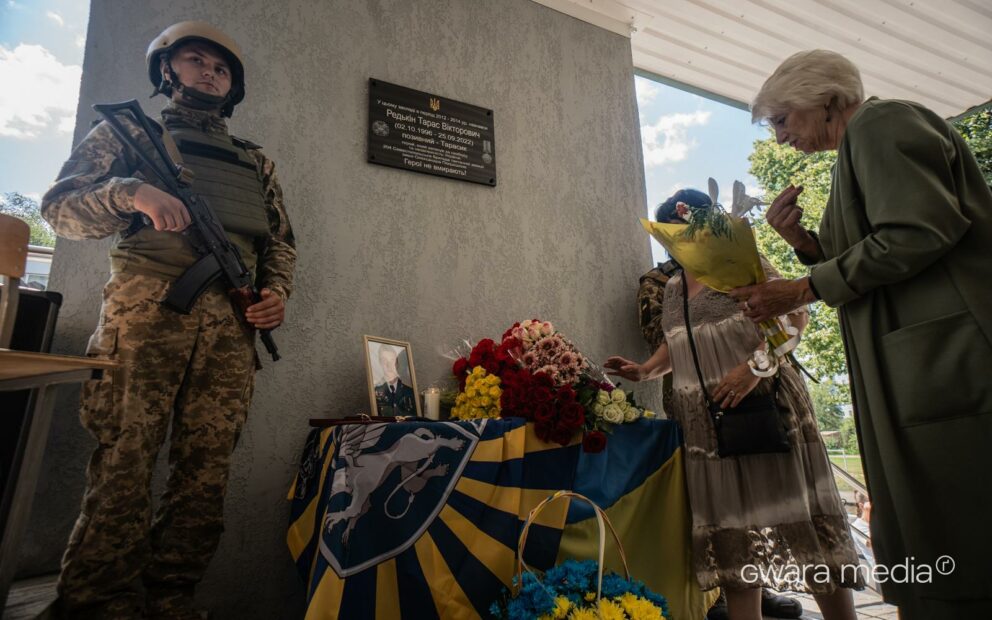 Author: Polina Kulish
Read also

If you have found an error, highlight the necessary fragment and press Shift + Enter.