A monument to the heroic city and the memory of the Ukrainians who died during Russia's full-scale invasion of Ukraine has appeared in Kharkiv downtown.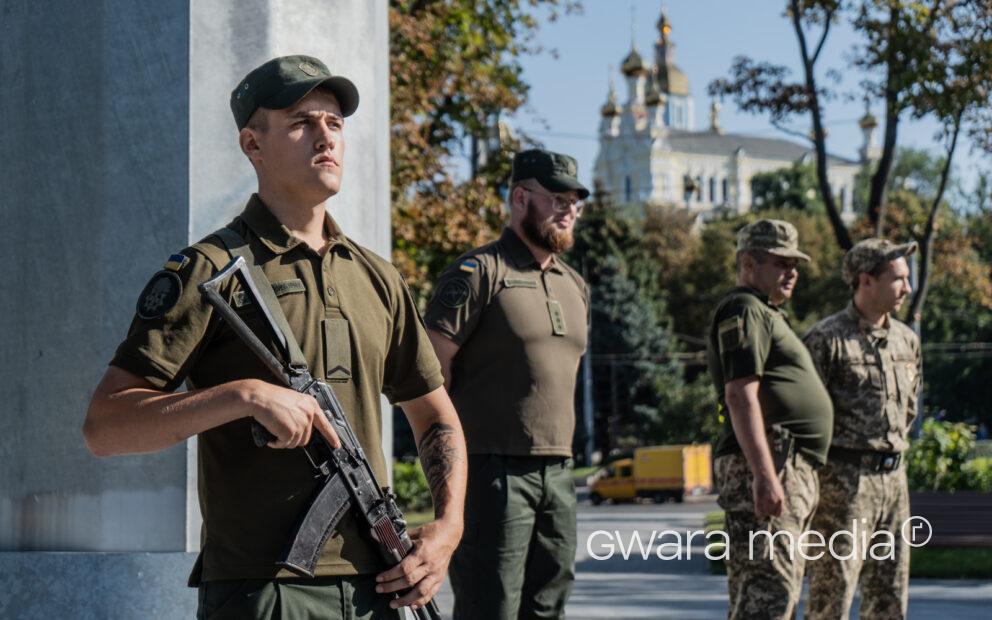 It was installed on the Lopan embankment next to the highest flagpole in Ukraine with the national flag.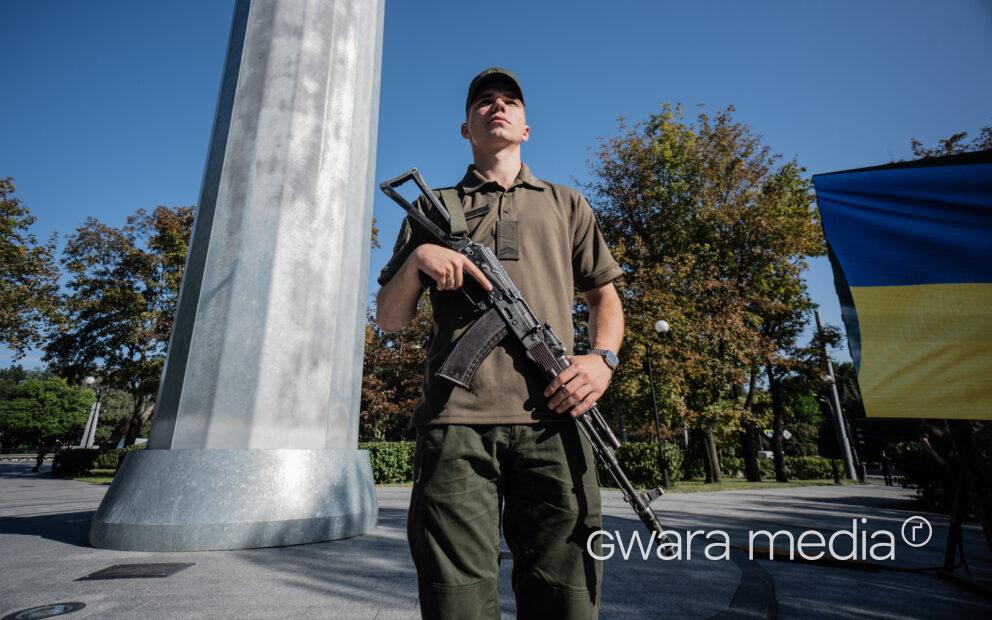 It is a vertical gray concrete block measuring approximately 2 by 5 meters with a hole in the middle. Behind the protective glass is a multimedia screen with a trident on top. The inscription "Kharkiv is a hero city" is engraved on the protective screen.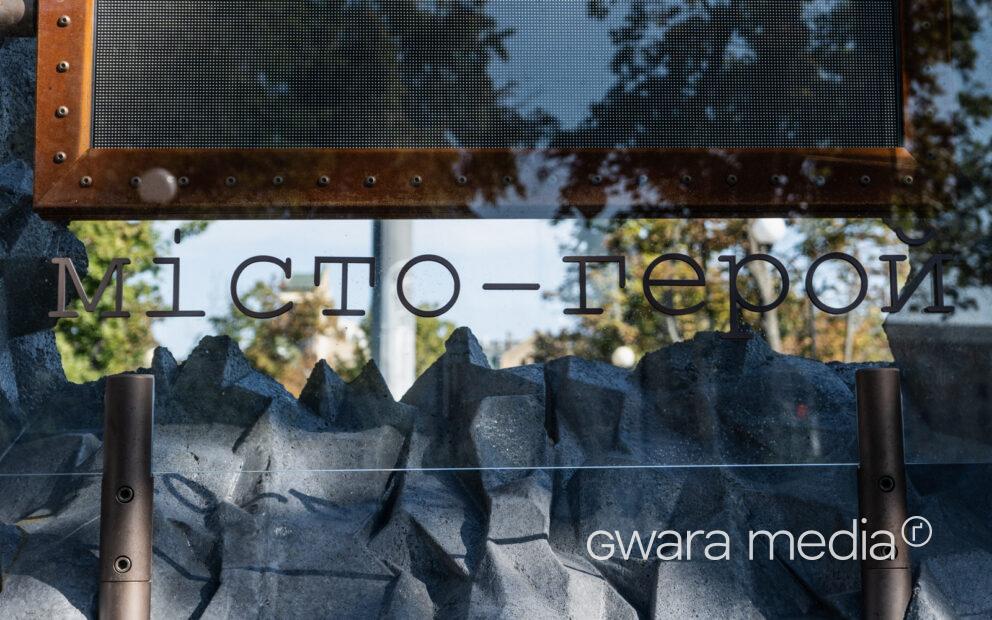 The monitor displays portraits of fallen Ukrainian Defense Forces soldiers and civilians, battle footage, and scenes filmed during the full-scale invasion.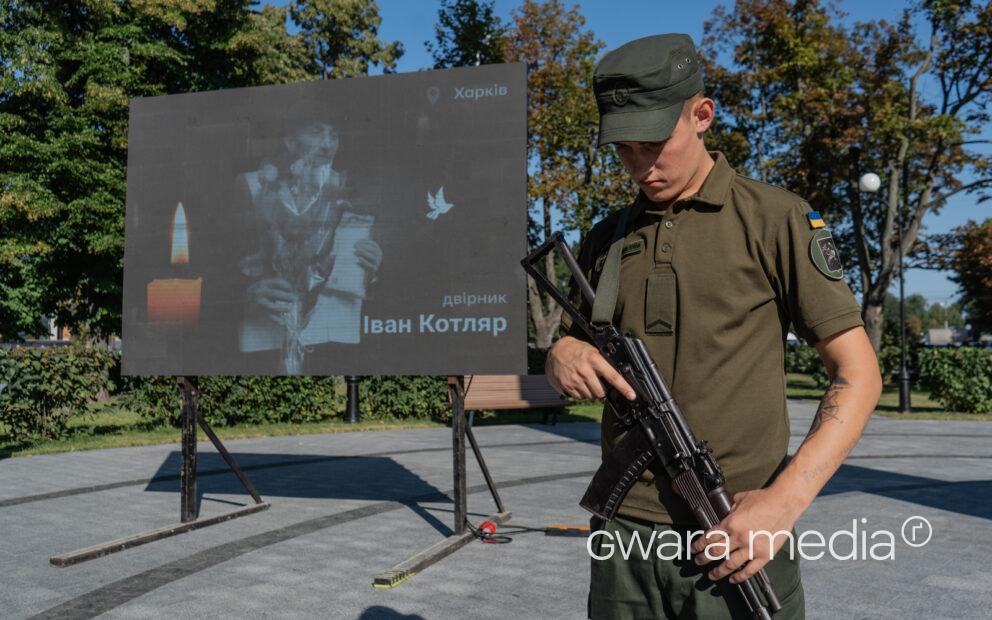 On March 6, 2022, President of Ukraine Volodymyr Zelenskyy honored Kharkiv with the title of Hero City.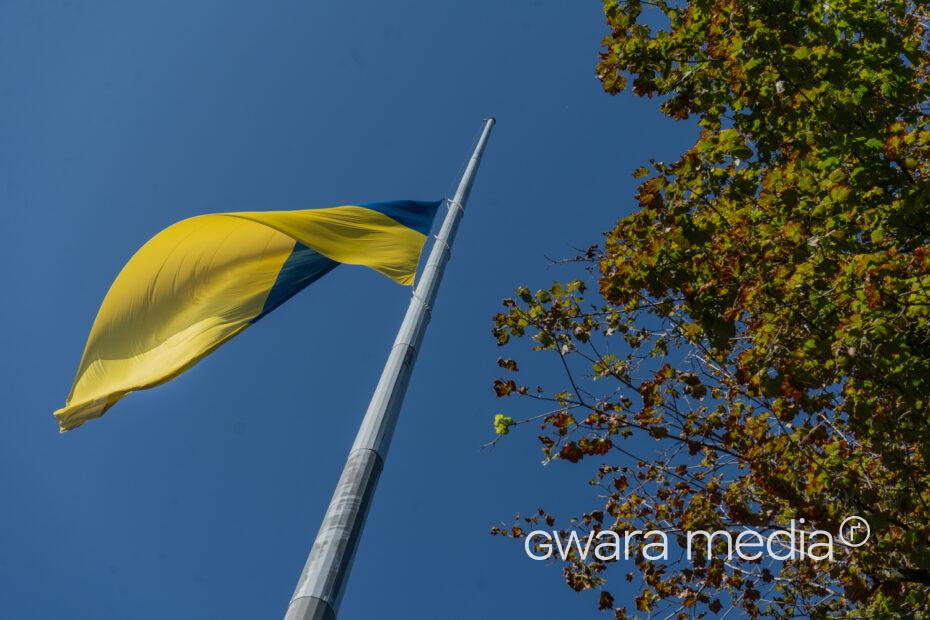 "And our Heroes. Our hero cities. I honoured them with a special title, as it was once before when we defeated another invasion, but a very similar invasion, another invasion, but no less brutal. Kharkiv, Chernihiv, Mariupol, Kherson, Hostomel, and Volnovakha will become hero cities. Glory to Ukraine," the President said back in 2022.
Read also
Kharkiv to receive nine buses from Germany's twin city Nuremberg. The transport will soon start running on routes 63 and 204.
Kharkiv transferred $22.5 million to Ukrainian army needs from the beginning of the war. Large cities of Ukraine spent 7% of their budgets, or UAH 10 billion / $273 million, on the Armed Forces during the year and a half of full-scale war.
Ukraine spends 100% of taxes collected on armed forces. The state allocates all taxes from citizens and businesses to meet the needs of the Ukrainian Armed Forces.

If you have found an error, highlight the necessary fragment and press Shift + Enter.