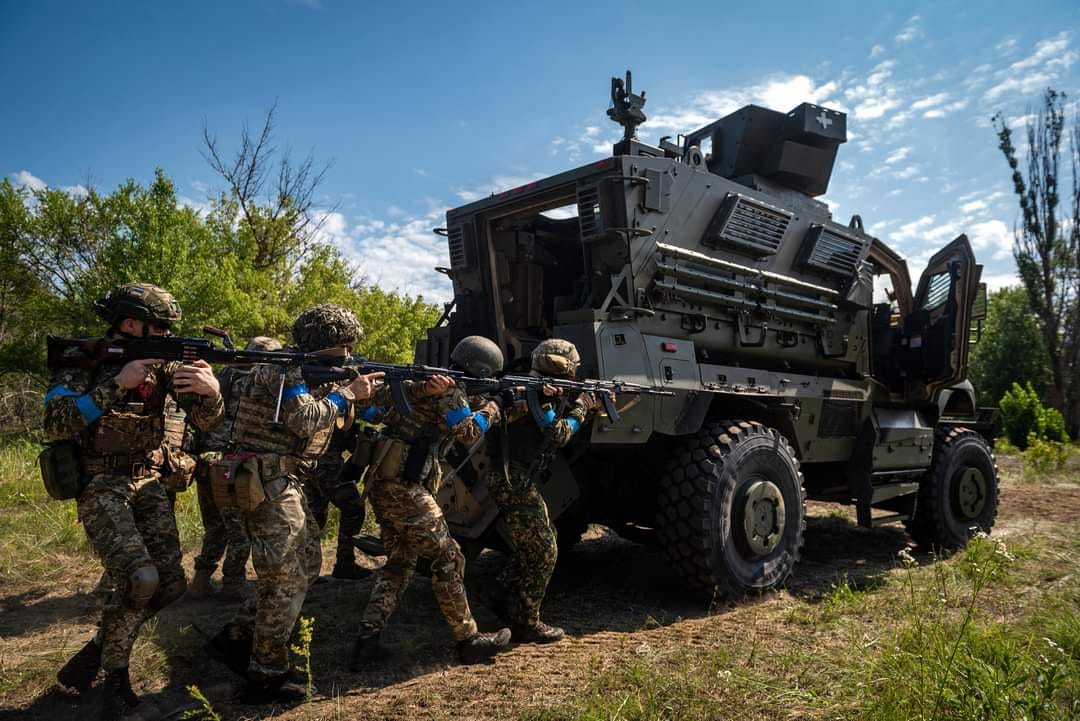 Armed forces of Ukraine / Photo: facebook.com/GeneralStaff.ua
Ukrainian Defence Minister emphasized that the support of the veterans is one of the main challenges the country has to solve – and to do that, the society needs to unite. Ukraine has had about a million combatants since 2014, Oleksii Reznikov stated during IV International Veterans Forum "Ukraine. Defenders. Future."
"After 9,5 years of this war, we already have up to a million combatants. We know about their current problems and tasks. These are acquiring the status of combat participant, [going through] military medical commission, getting compensated for injuries, and so on. We're working towards resolving these questions, and there will be changes. As processes are being rapidly digitized, there would be fewer papers and queues," said Reznikov.
According to the Defence Minister, his experience of talking to the soldiers shows that bureaucracy is not their only big problem. There are also material, financial issues and alienation of civilians in their daily life.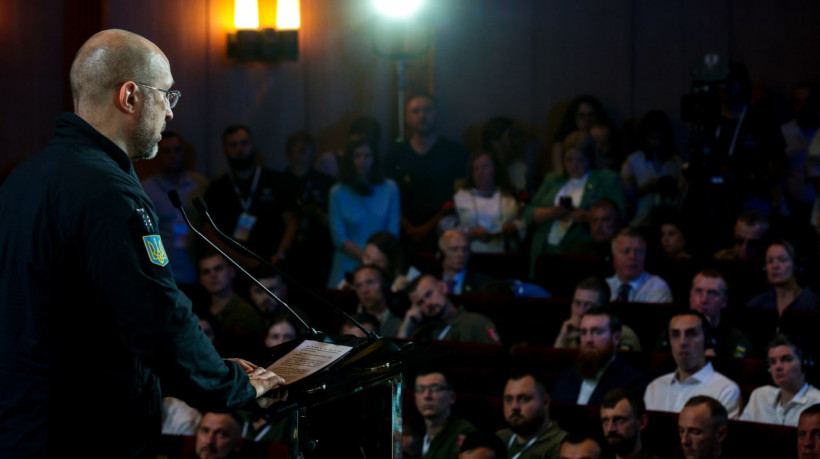 "I think this border in the mind, in the heart, poses the biggest danger, and this danger will touch everyone. Because after some time, everyone will have a veteran as a relative or a loved one. That's why the support of the veterans and their relatives is essential. The main task is [to make it so] every Ukrainian feels two things after seeing a veteran. First, [they should understand that] this warrior has already gone through things they'll go through tomorrow. Tomorrow, they will take their place. The second [thing everyone has to understand] is that he, she, they have bought time for them." As soon as this understanding comes, current issues will be solved much more easily, Rieznikov believes.
The Minister also said that the state would have to do much to ensure justice of mobilization and healthcare accessibility and provide realistic support programs. This discussion, according to him, needs to involve the veterans themselves. 
Read next
Ukraine initiated the creation of mixed medical commissions for POW exchanges. It will simplify the release of Ukrainian prisoners and the return of Russian POWs.
2.4 million Ukrainians left and did not return to Ukraine since the full-scale invasion began. According to Opendatabot, the state border has been crossed 50 million times in just a year and a half. 26.36 million people left Ukraine, and 23.66 million entered.

If you have found an error, highlight the necessary fragment and press Shift + Enter.