2.4 Million Ukrainians Left and Did Not Come Back to Ukraine Since the War Began
16.08.2023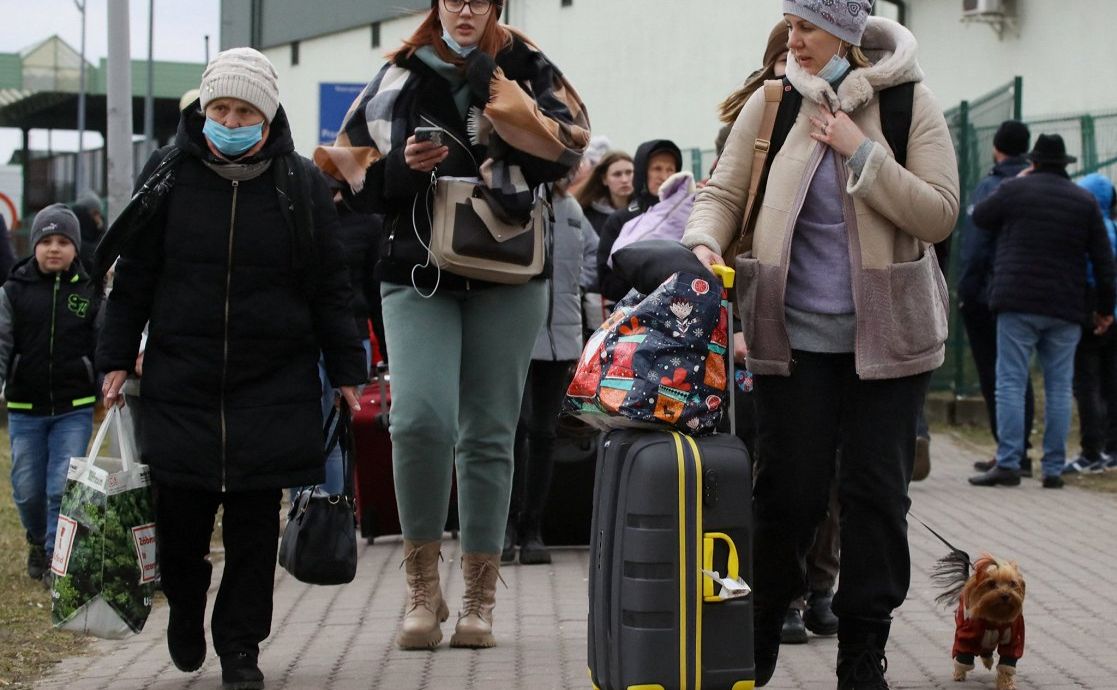 Ukrainian refugees escaping from war / photo from open sources
Since February 24, 2022, foreigners have begun entering rather than leaving Ukraine.
Since the beginning of the full-scale invasion, the difference between those who have left and entered Ukraine is 2.7 million people. Of these, 2.4 million are Ukrainians. Opendatabot, a digital service for analysing government data, reported.
"In the first six months of this year, 8.2 million people left Ukraine and 7.97 million entered. This difference – 230,000 people – is almost 11 times less than last year's first half. Back then, 2.62 million more people left Ukraine than entered. In the second half of 2022, people still returned to Ukraine more actively – 149 thousand more citizens arrived than left," the report says.
In March and April 2023, the number of Ukrainians returning from abroad outnumbered those leaving. But in May 2023, the situation changed in the opposite direction, just as summer vacations began.
Nevertheless, in the first half of 2023, the % of citizens who left Ukraine and did not return was 3%. This is 24% less than in the same period last year.
However, foreigners have been entering Ukraine more actively since February 2023. In the first six months of this year, 12.200 more people entered than left.
According to Opendatabot, the state border has been crossed 50 million times in just 1.5 years. 26.36 million people left Ukraine and 23.66 million entered.
See also
EU countries spent over €43 billion on Ukrainian refugees. Poland allocated the largest amount – 12 billion euros. Germany was in second place with almost €11 billion.
Over 2 million Ukrainians did not return home due to the war. The difference between the number of Ukrainians who left and returned from abroad in 8 months is 2,179,821 people.
The number of refugees registered under the Temporary Protection Programme or similar national protection schemes in Europe reached a new record of 5,008,482 by the end of March 2023.