Ukraine Bids Farewell to Kharkiv Pilot Andrii Pilshchykov, Call Sign Juice
29.08.2023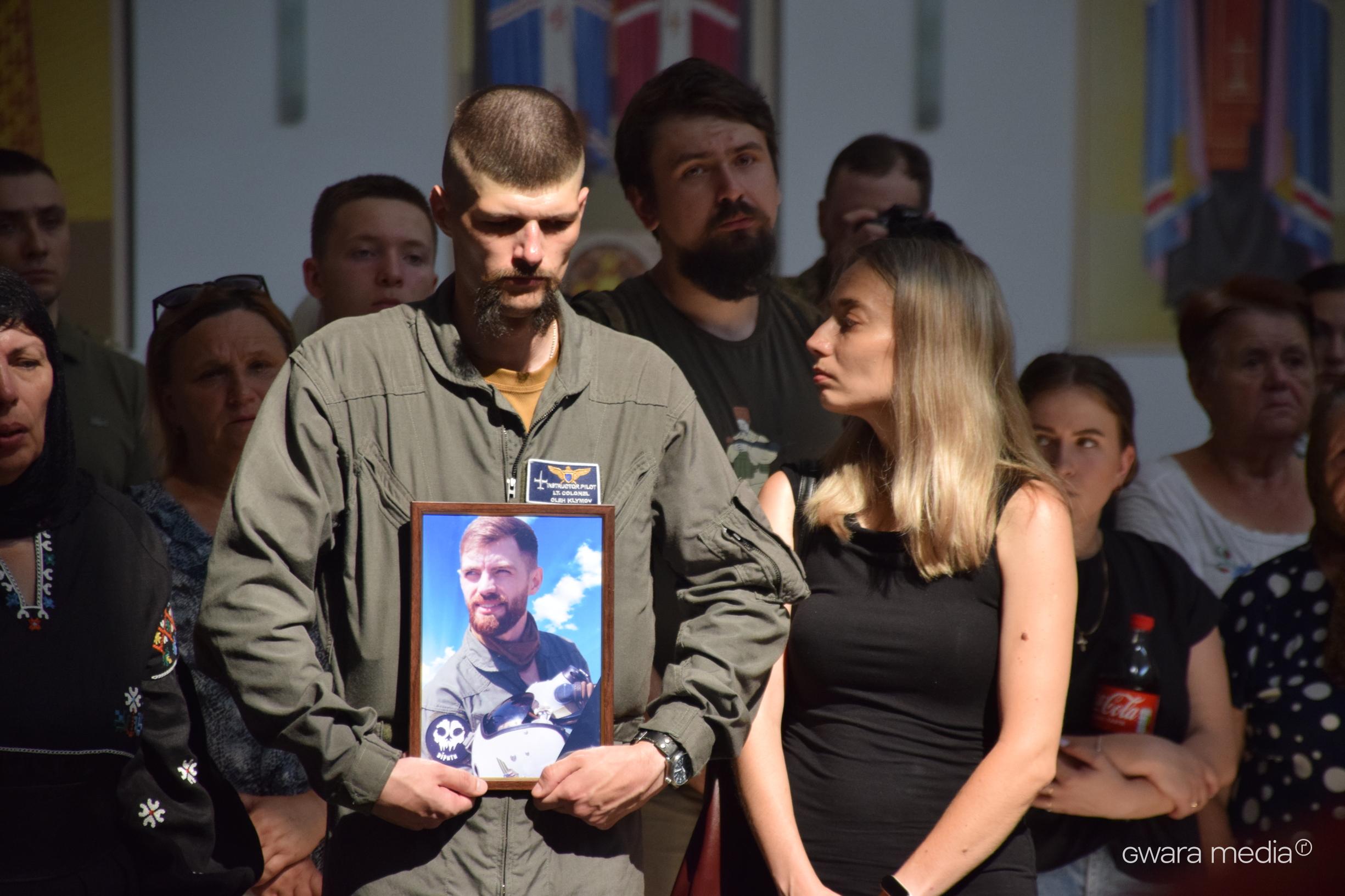 Ukraine bids farewell to Kharkiv pilot Andrii Pilshchykov, call sign Juice / Photo: Denys Glushko, Gwara Media
In the Patriarchal Cathedral of the Resurrection of Christ of the UGCC on the left bank of Kyiv, Ukrainians say goodbye to the pilot of the 40th Tactical Aviation Brigade, Andrii 'Juice' Pilshchykov.
Andriy Pilshchykov, Viacheslav Minka and Serhiy Prokazin died on August 25 over Zhytomyr region due to a collision between L-39 trainer aircraft. The MiG-29 military pilot with the call sign Juice has flown dozens of combat missions since the beginning of the full-scale Russian invasion. According to the preliminary qualification of the State Bureau of Investigation, it is a violation of flight rules or preparation for them.
Family, friends, military and concerned Ukrainians came to pay their last tribute to Juice. Among those people were Lieutenant General Mykola Oleshchuk, Commander of the Air Force of the Armed Forces of Ukraine, and Serhiy Prytula, head of the volunteer foundation.
"He is not just a hero, he is a legend. He saw the future of the Air Force. He gave dozens of interviews and told the whole world that Ukraine needed an aircraft. Unfortunately, he was a little too late. We still have a little bit left. I want to remind you that the 40th Tactical Aviation Brigade pilots are a collective image of the "Ghost of Kyiv". And Andriy was also a part of it, those who managed to close the sky over our capital in the first days of the war," Mykola Oleshchuk said during the farewell ceremony.
The pilots were presented with state awards and assigned new military ranks in accordance with the order of the Commander of the Air Force of the Armed Forces of Ukraine No. 661 of August 28, 2023. Thus, the military rank of "lieutenant colonel" (posthumously) was awarded to Majors Vyacheslav Minka and Serhiy Prokazin, while Captain Andriy Pilshchikov was awarded the military rank of "major" (posthumously).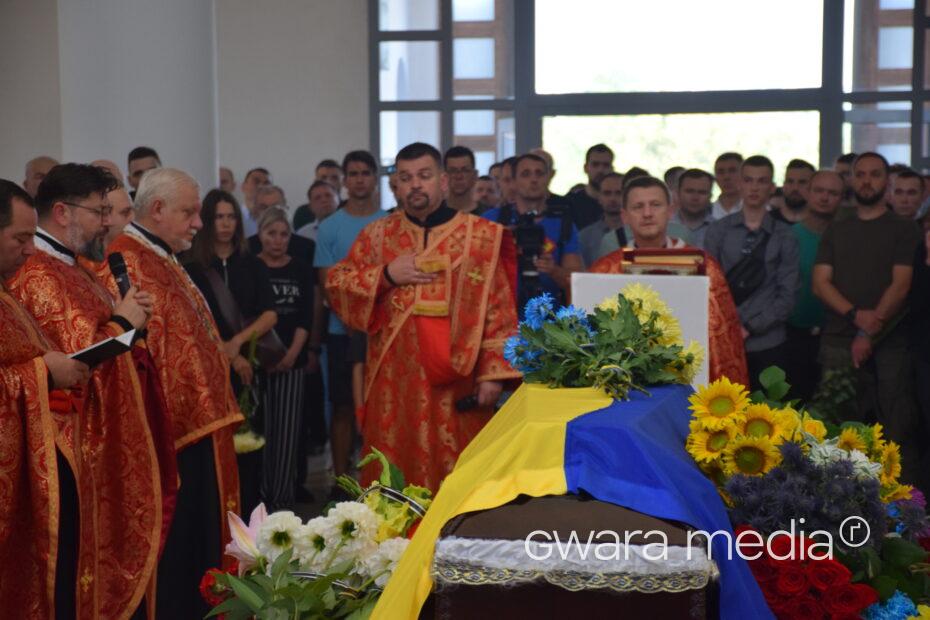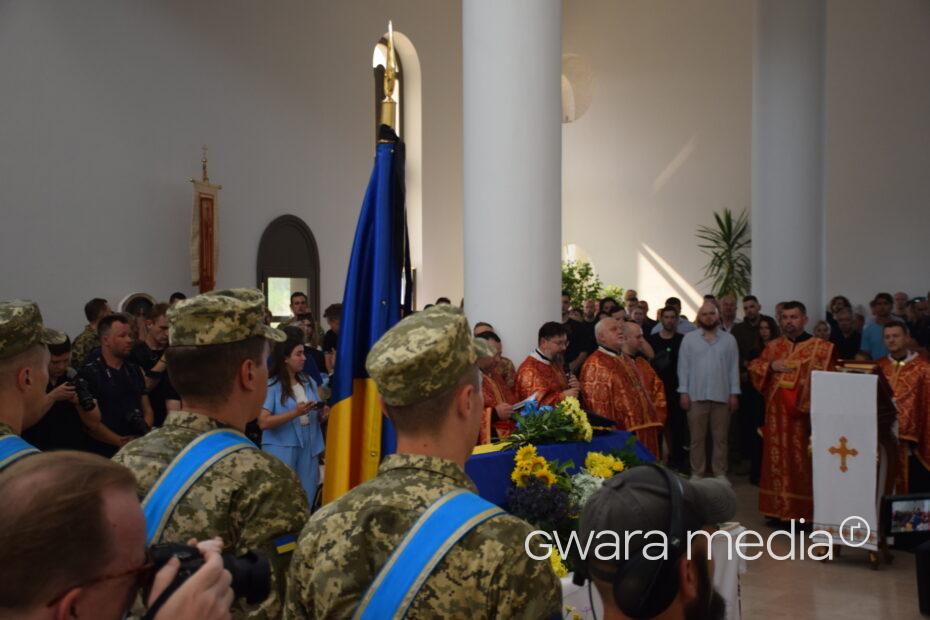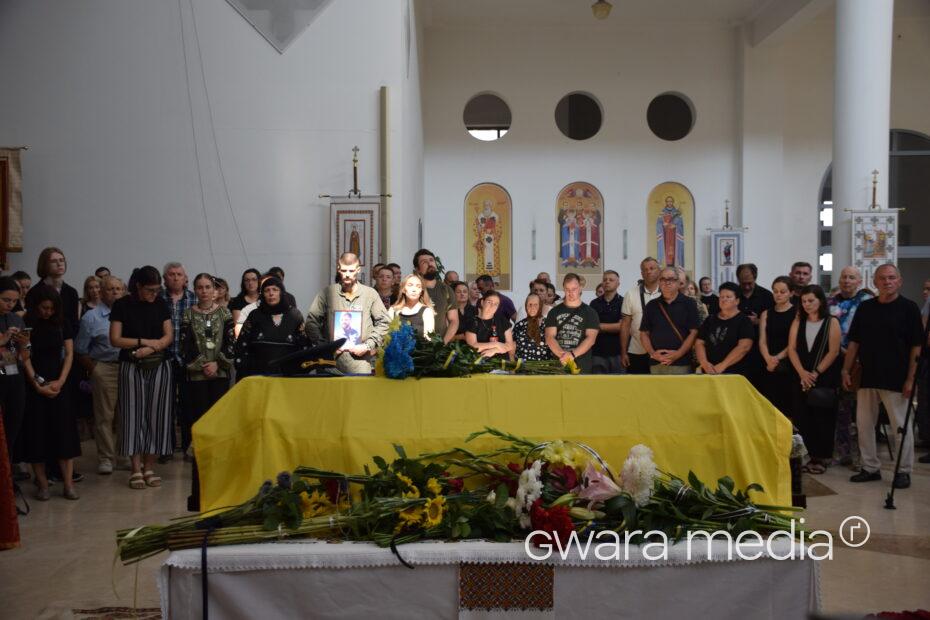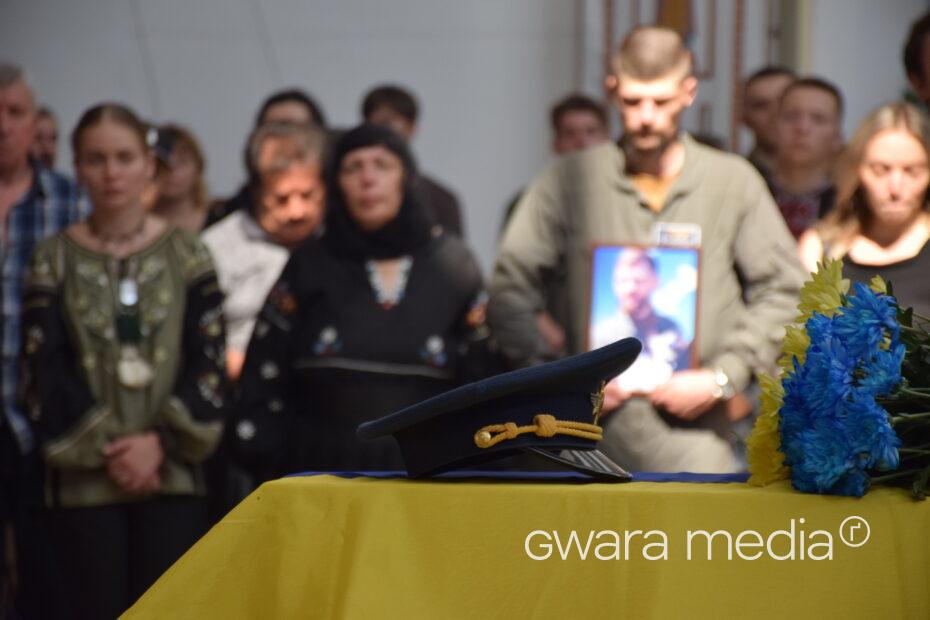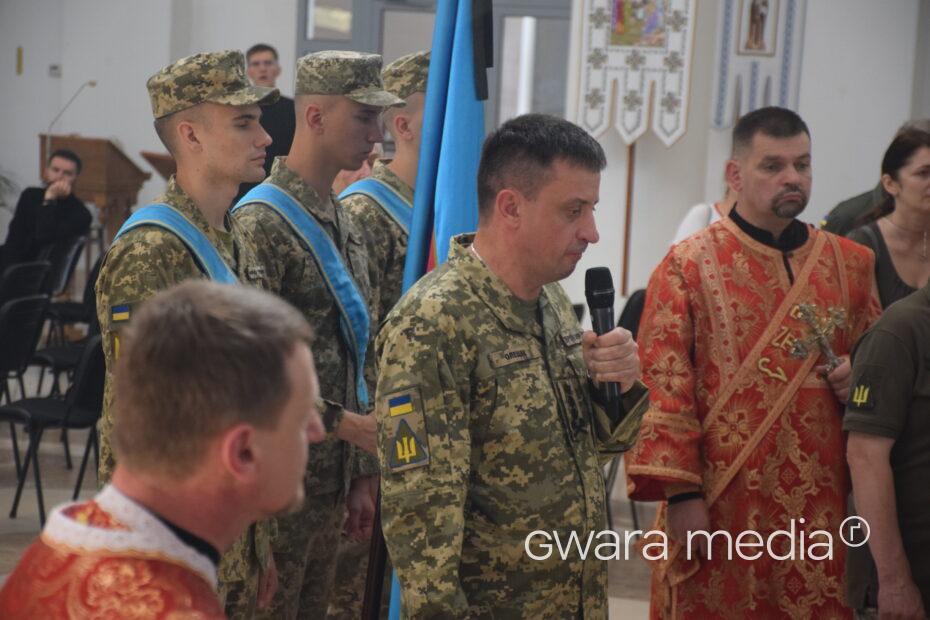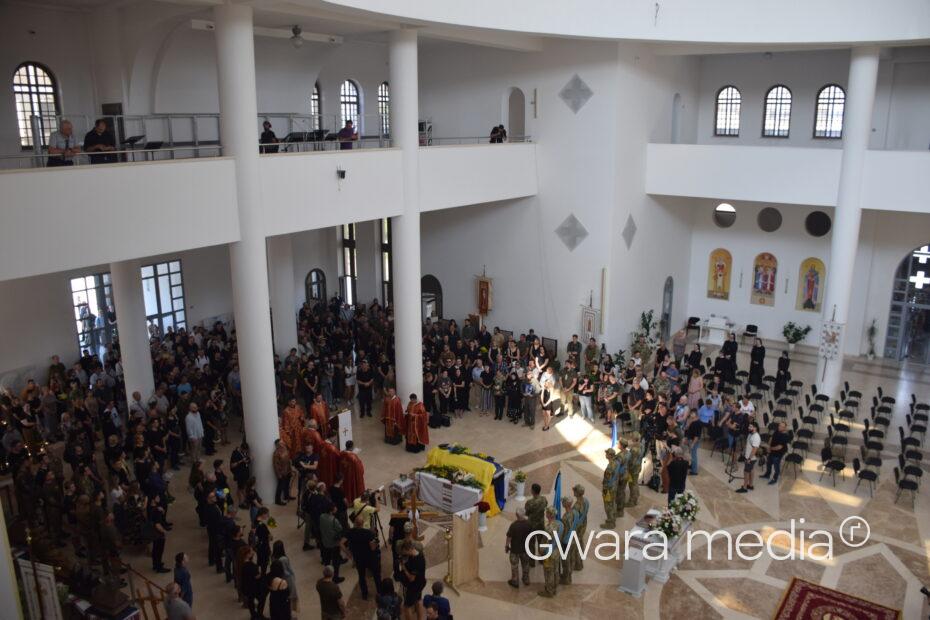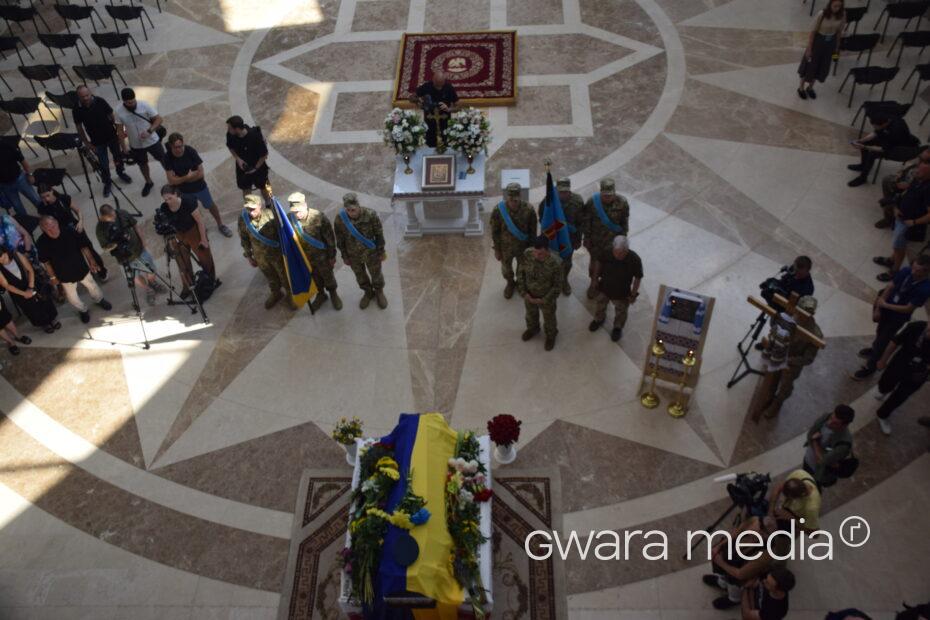 Might be relevant
A memorial has been organized next to the mural "The Ghost of Kyiv" in the capital to honor of Andrii Pilshchykov, a pilot from Kharkiv, call sign "Juice," who died in a plane crash in Zhytomyr region. People bring flowers, postcards, and toys to the mural.
A memorial plaque honoring a pilot who died turning his falling jet away from civilians opened in Kharkiv. The memorial to commemorate Taras Redkin, a fighter jet pilot from the 204th Tactical Aviation Brigade, is installed in the school he used to go to.
Hero city monument appeared in Kharkiv. A memorial to the heroic city and the memory of the Ukrainians who died during Russia's full-scale invasion of Ukraine was opened in Kharkiv downtown.