The Avant-Garde Story of Ukraine Installation Comes to Vienna
18.10.2022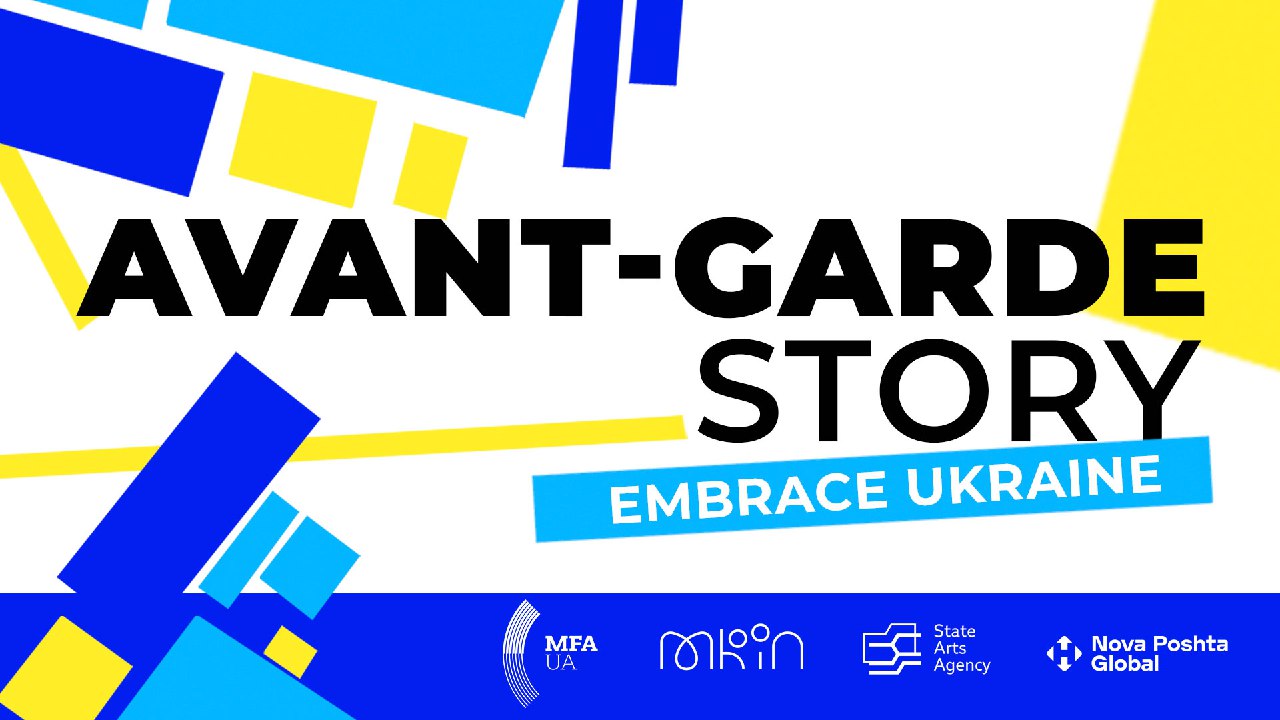 Avant-Garde Story of Ukraine / Image: Ministry of Culture
The "Avangt-Garde Story of Ukraine" installation continues to tour Europe.
On Oct. 18, the Ministry of Culture and Information Policy reported that the exhibition arrived in Vienna. The interactive stand can be found on the Human Rights Square. The installation tells about Ukraine, its history, culture, and heritage.
"We have a fascinating history, the details of which we would like to share with you. Of course, we would like to show and tell you everything in person, but now it is our turn to guard our right to be ourselves and defend independence, freedom, democratic values, and the future of Ukraine, Europe, and the whole world from the enemy. So, while our fight continues — let's get to know each other better within this project. Embrace Ukraine and an exciting journey through the paths of our charming avant-garde history," wrote the authors of the project on Instagram.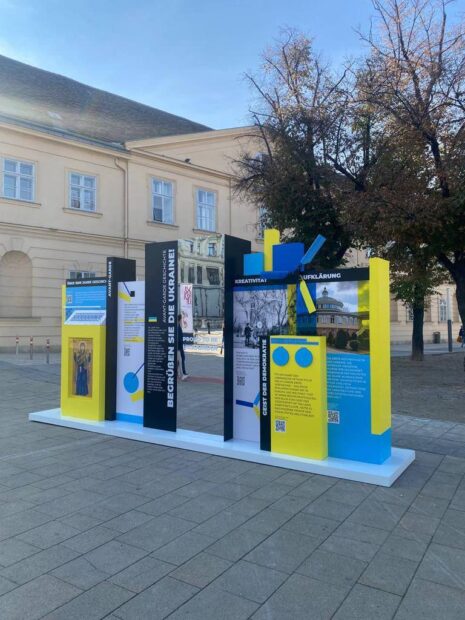 Before coming to Vienna, the installation visited Brussels and Paris.
The project is supported by the State Agency of Ukraine for Arts and Art Education, the Ministry of Foreign Affairs of Ukraine, the Ministry of Culture and Information Policy of Ukraine, and the Havas Engage agency.
Earlier this month, the British company Hutchinson Heinemann published a collection of speeches by President of Ukraine Volodymyr Zelenskyy entitled "A Message from Ukraine".