Starlink to Help Ukraine Create Public Wi-Fi Hotspots
31.10.2022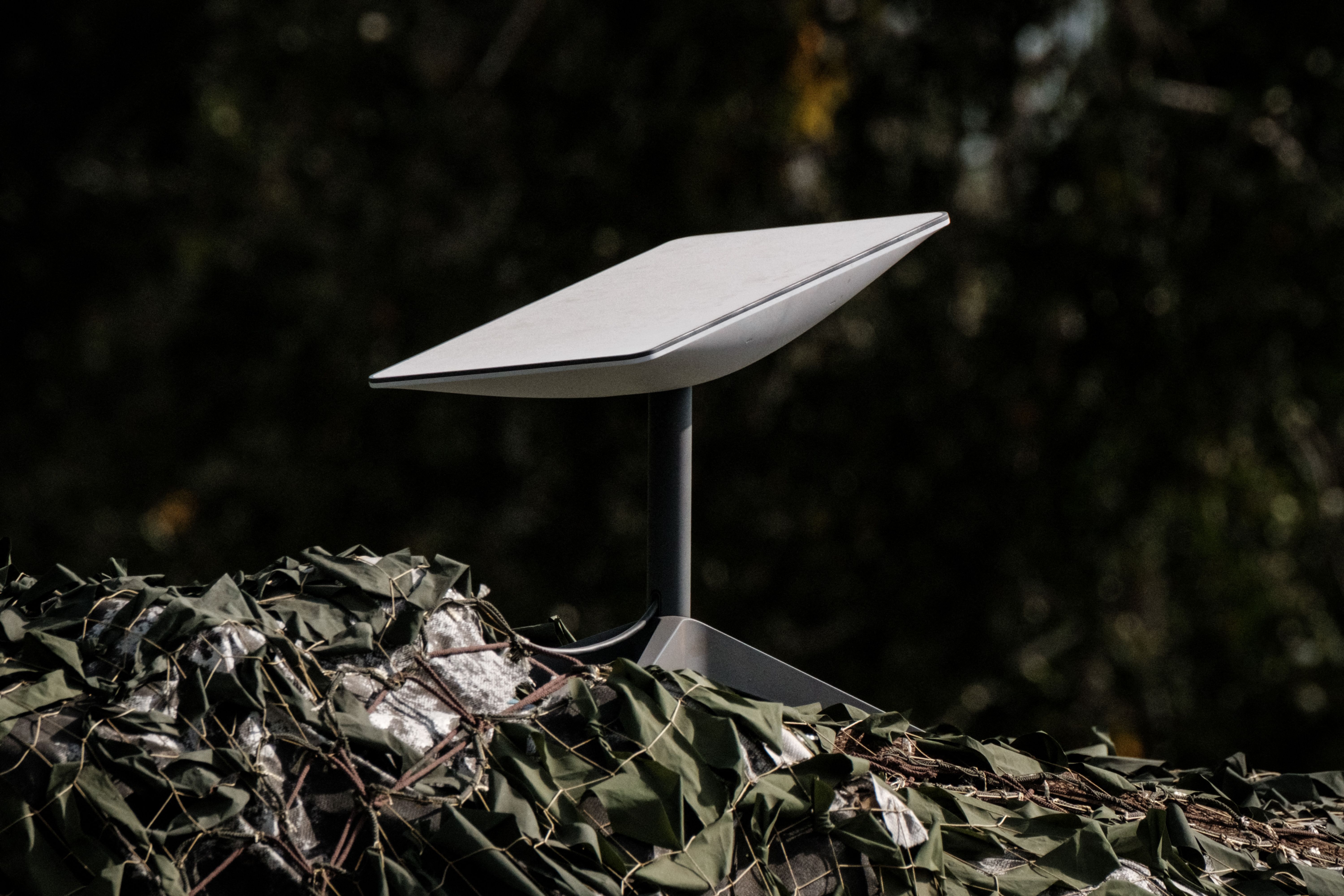 Starlink satellite-based broadband system in Izium, Kharkiv region. / (Photo by Yasuyoshi CHIBA / AFP) (Photo by YASUYOSHI CHIBA/AFP via Getty Images)
The Digital Ministry plans to deploy public Wi-Fi hotspots, Minister of Digital Transformation Mykhailo Fedorov said in an interview with Forbes.
According to him, Ukraine is in the process of getting 1570 terminals from Polish colleagues. They will be used to create public Wi-Fi points on the railway and social infrastructure facilities.
The main task now is to provide citizens with the most stable connection during power outages. Without electricity in some regions, both mobile towers and providers of landline Internet do not work.
"However, we want to provide the country with reinforced concrete places for communication in any situation. In particular, we are considering the use of Tesla Powerwall, Starlink, so that such public communication points are in Ukraine and work independently of the power supply network," the minister added.
The public access points will start working within a month, and some of the 1570 Starlink terminals will be tested and then scaled up for Ukrainians.
Ukraine is already among the countries with the largest number of Starlink terminals. More than 25 000 of these devices are now helping the military, rescuers, firefighters, doctors, and volunteers.
Moreover, they work in those regions and places where mobile phone coverage has not yet returned. For example, after the liberation of Kharkiv Oblast, it allowed residents of Izium, Balakliia and other towns to contact their loved ones.