Saint Nicholas Day Treats: Holiday for Children in Izium. Photo
19.12.2022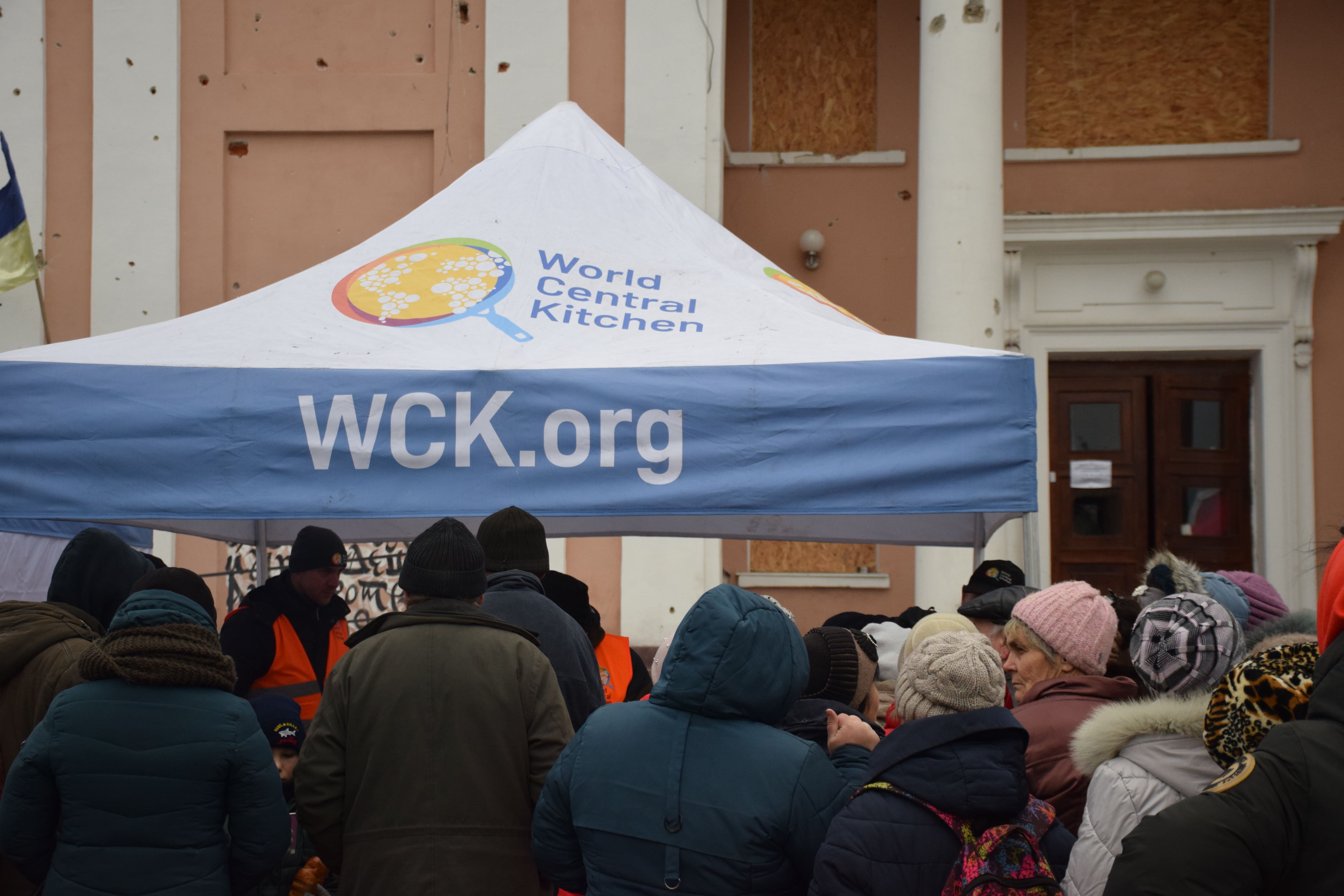 World Central Kitchen organized a holiday for children / Denys Glushko, Gwara Media
Saint Nicholas Day in Ukraine is celebrated on Dec. 19. On the eve of the holiday, the World Central Kitchen volunteers prepared an animation program and sweet gifts for the children in Izium in Kharkiv Oblast.
Both children and adults look forward to Saint Nicholas Day. Although the tenth month of a full-scale invasion continues in Ukraine, kids should not be left without a holiday. That is why a small festive program for children was organized in Izium.
"Today we are making a small holiday for St. Nicholas Day to at least somehow support and give joy to the little children. As always, we have had a food court with hot meals working since the morning. We`ve made a separate area where cotton candy for children, cocoa, tea, and various goodies are prepared. We have also prepared an animation program. At the end of the festival, St. Nicholas will come and greet the children with sweet gifts and coloring pages," said Inna Kushnir, a representative of the World Central Kitchen organization.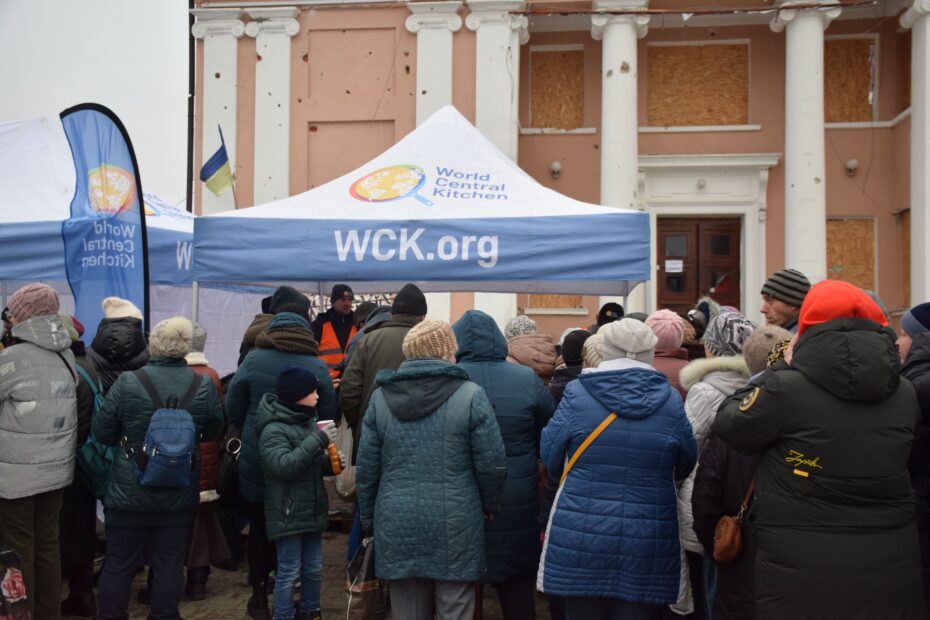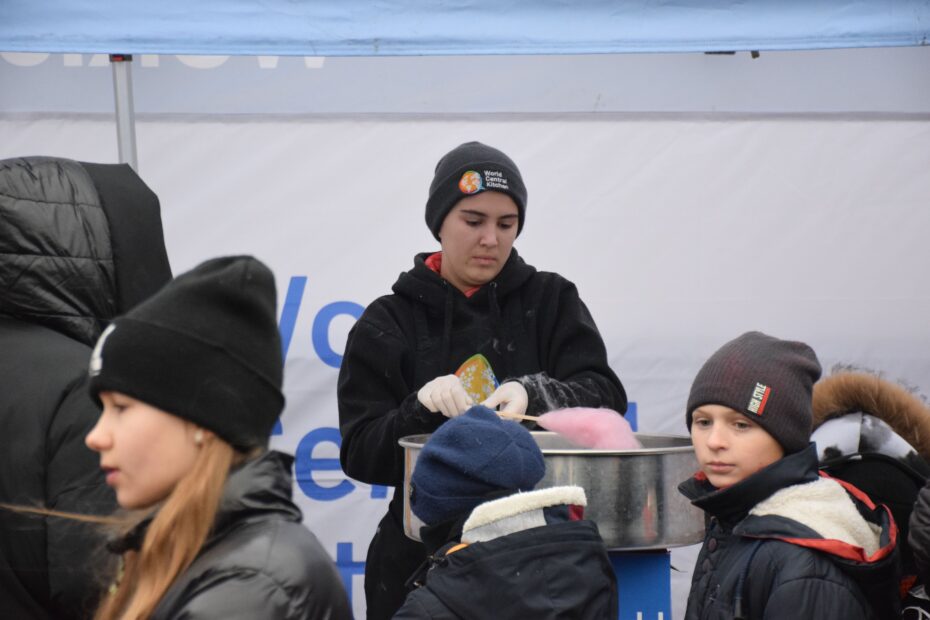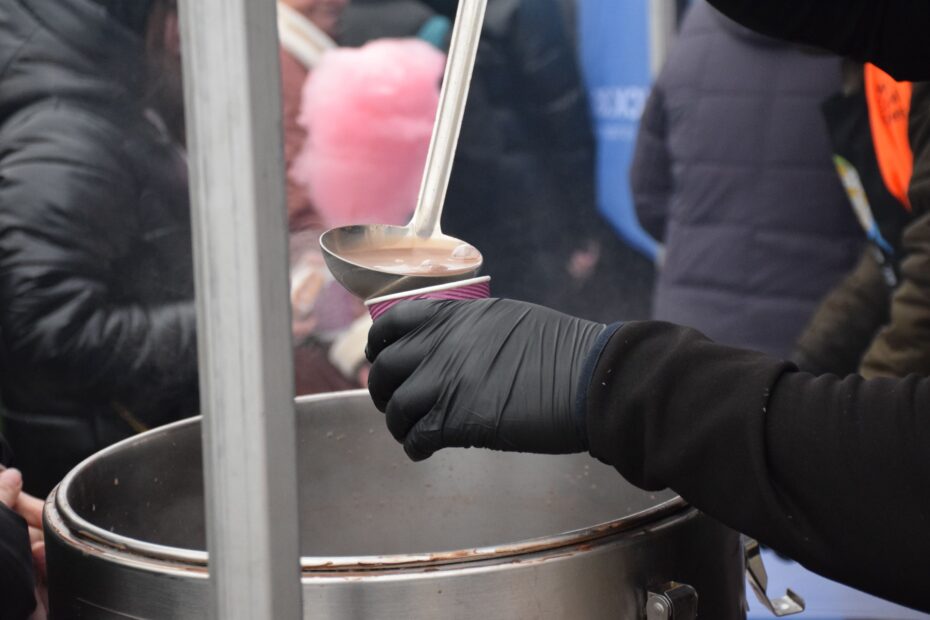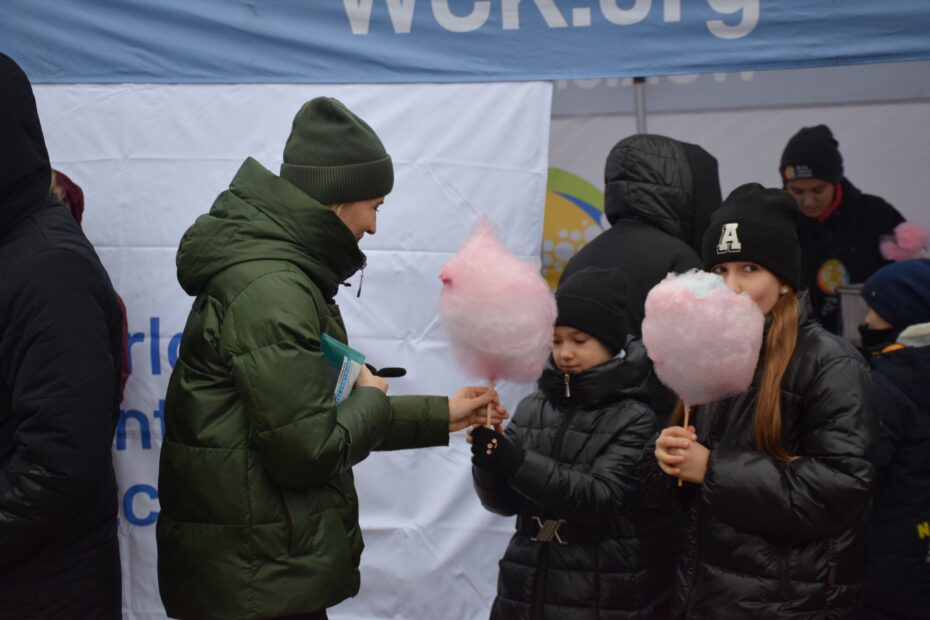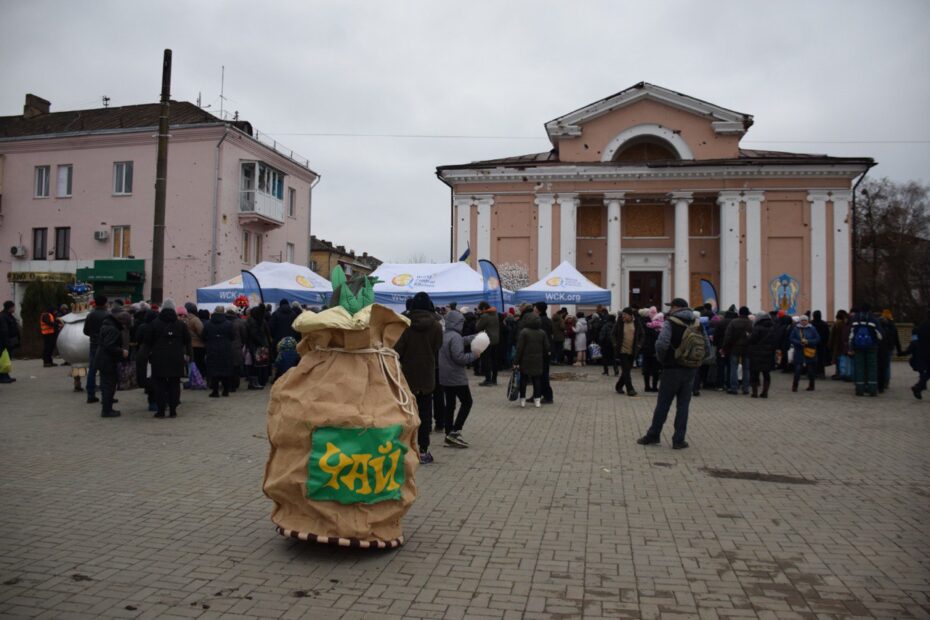 World Central Kitchen is an American international organization that helps with food in difficult situations in different countries. In particular, this is their first mission in Ukraine.
"We started our mission on Feb. 24, first in Lviv, and then moved to other regions and thus reached Kharkiv and Donetsk. And here our mission has dragged on," says Kateryna Onishchenko, the World Central Kitchen employee.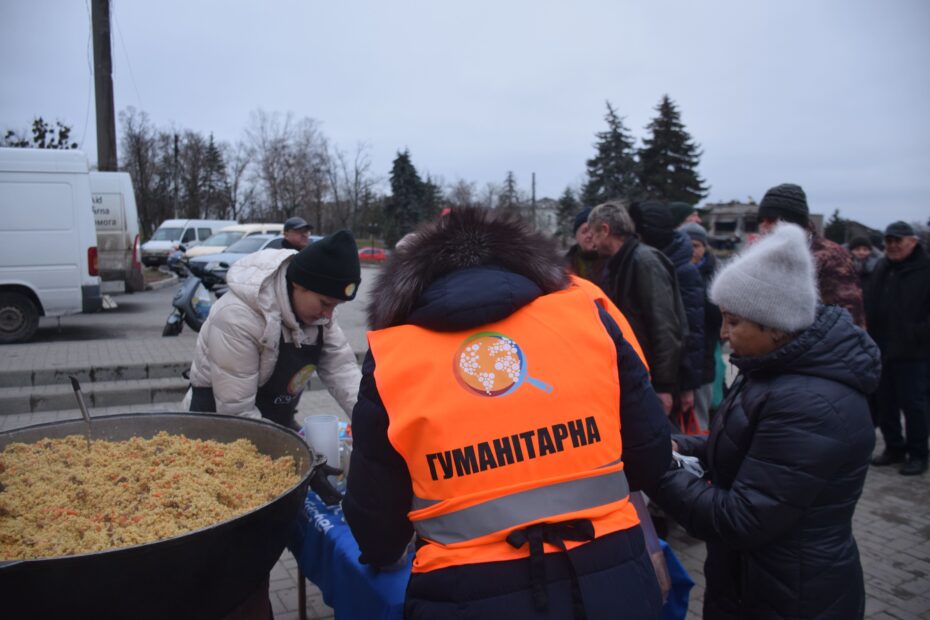 In Izium, the organization has two areas of assistance. They help with hot food and humanitarian aid. The World Central Kitchen representatives say that they have partners in Kharkiv who help with cooking and putting humanitarian packages together.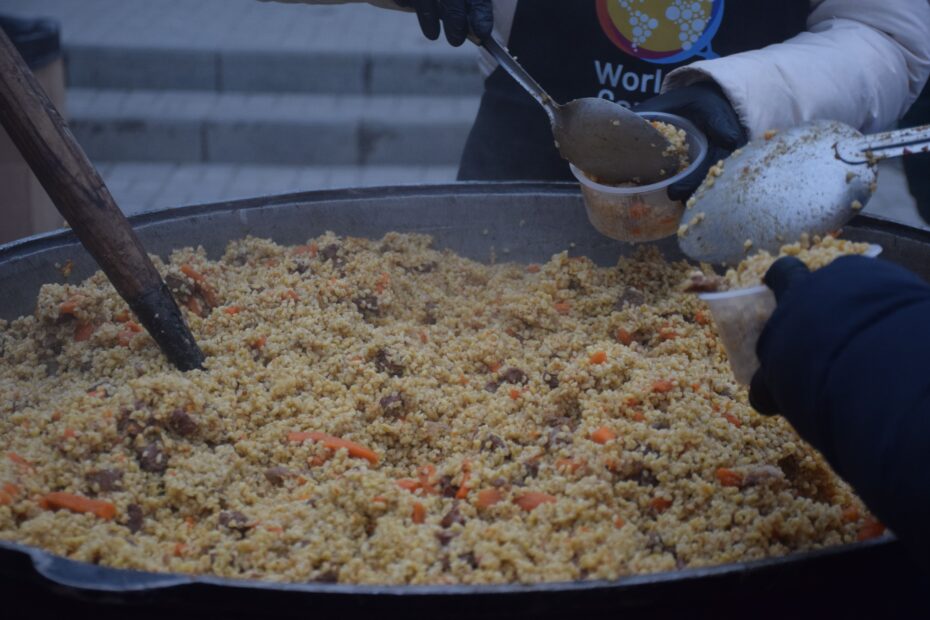 "We have been in Izium since mid-September. Then there was no connection here, no electricity, no water, and people were exhausted," comments Inna. "Then we brought the first 2,000 portions of hot food here. And since that moment, we have been supporting the city's residents here every day for several months now."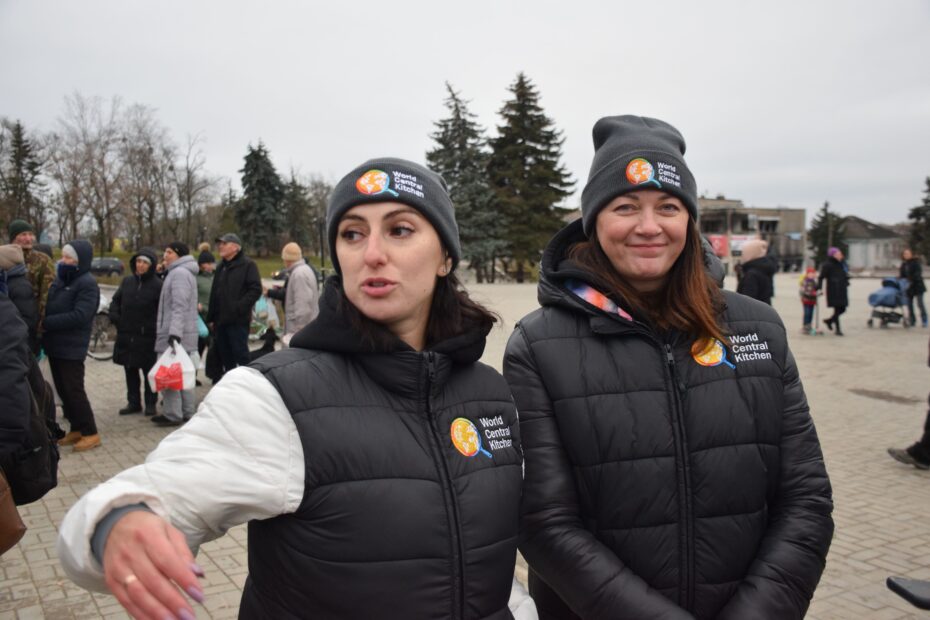 Read the story of Sylvia from Austria, who volunteered at the World Central Kitchen in Lviv and then came to Kharkiv.
Gwara Media worked in Izium and prepared reports about the crimes of the Russian army:
Text by Daria Lobanok
Translated by Tetiana Fram
Follow us on Twitter and LinkedIn for more news, stories, and field reports by Kharkiv journalists.