Christmas Tree to Open in Kharkiv Metro — Photo
19.12.2022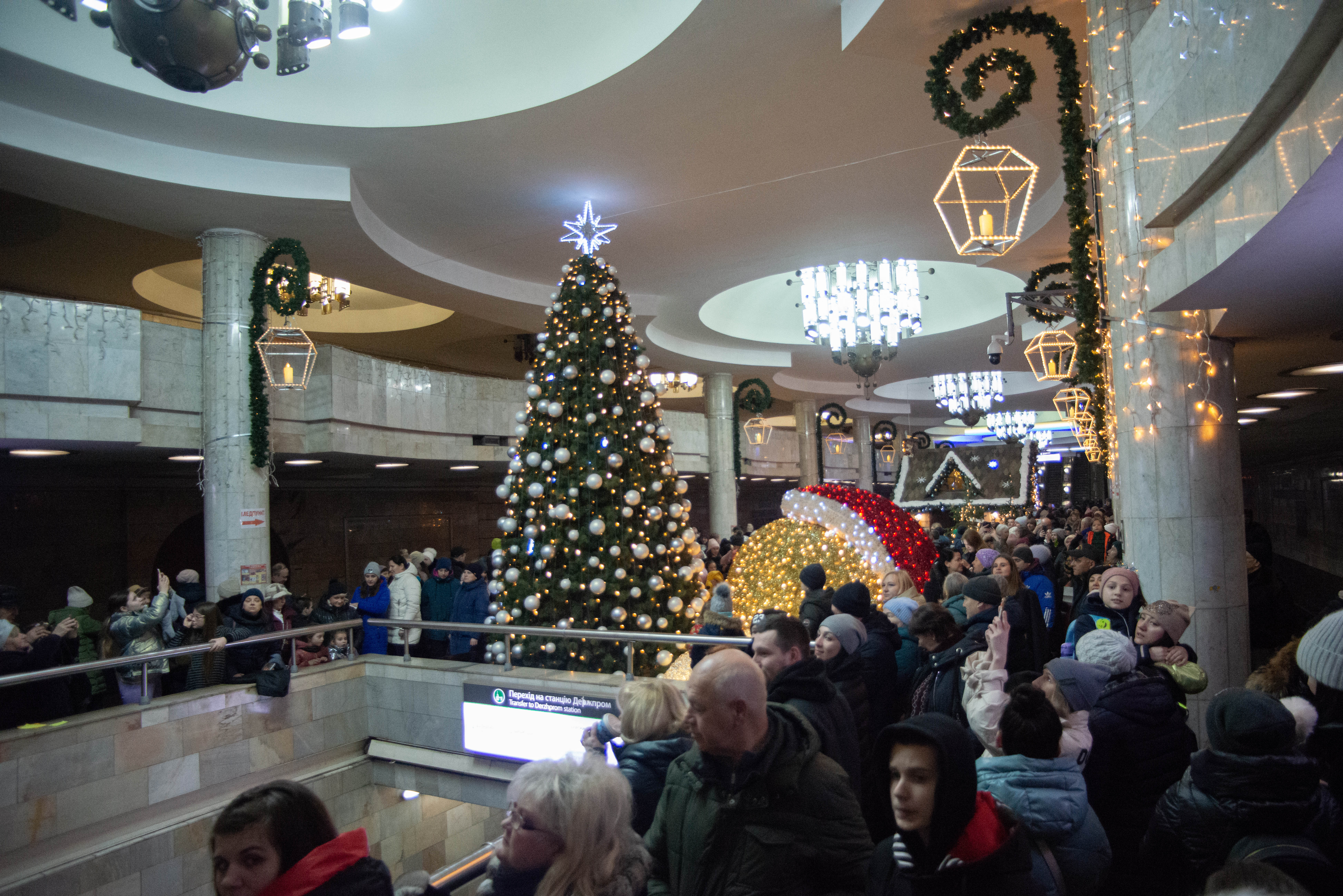 Opening of the Christmas tree in the Kharkiv subway / Oleksandr Magula, Gwara Media
This year, the main Christmas tree of the city is located underground, on the platform of the "Universytet" metro station.
Illuminations, decorations, and even the house of St. Nicholas where children and adults can send letters with their wishes into the box were installed.
Since February 24, people have been hiding from shelling in the Kharkiv subway from time to time, this year it is possible to meet the New Year.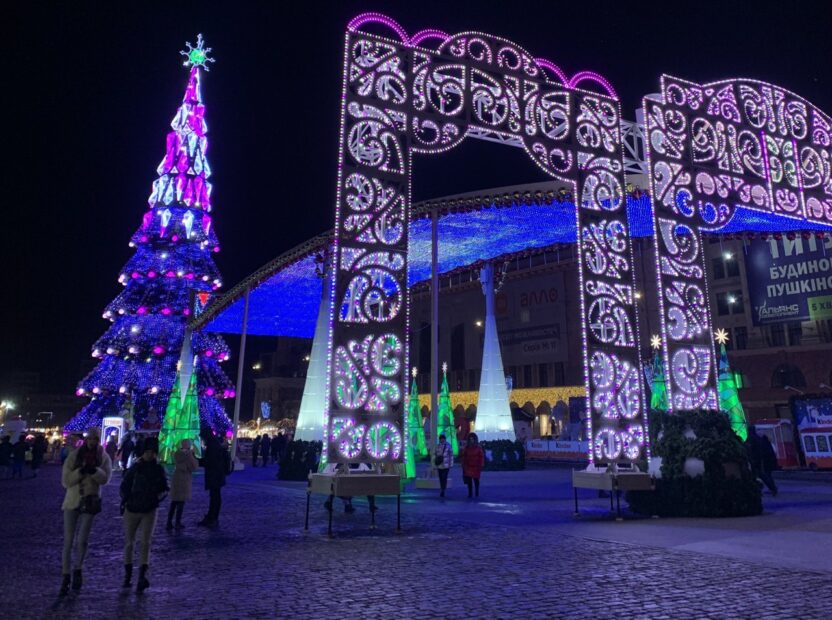 Previously, the Christmas tree in Kharkiv was on Freedom Square. For years, the Kharkiv Christmas tree was recognized as the highest in Ukraine – there were times when it reached even 40 meters.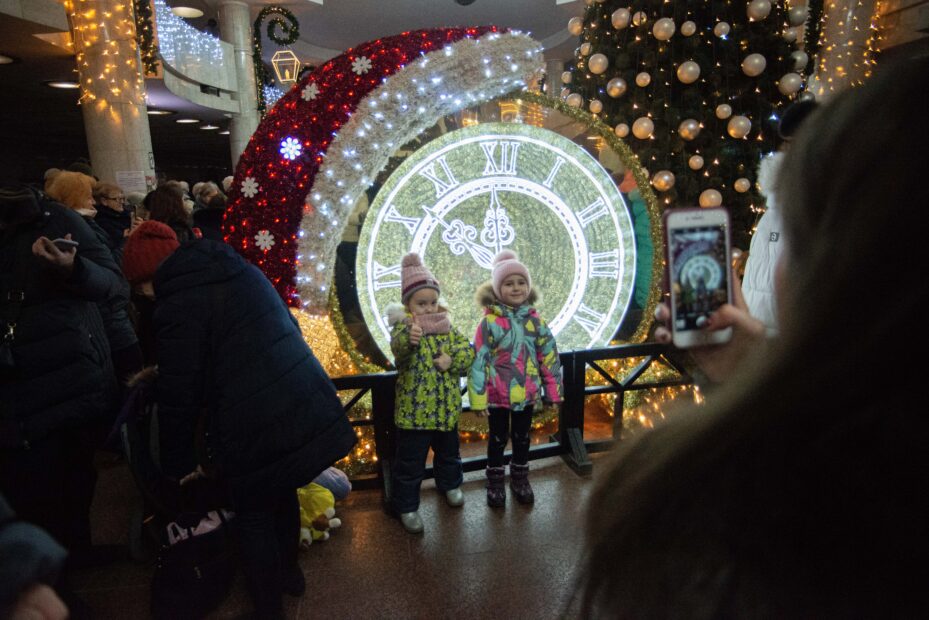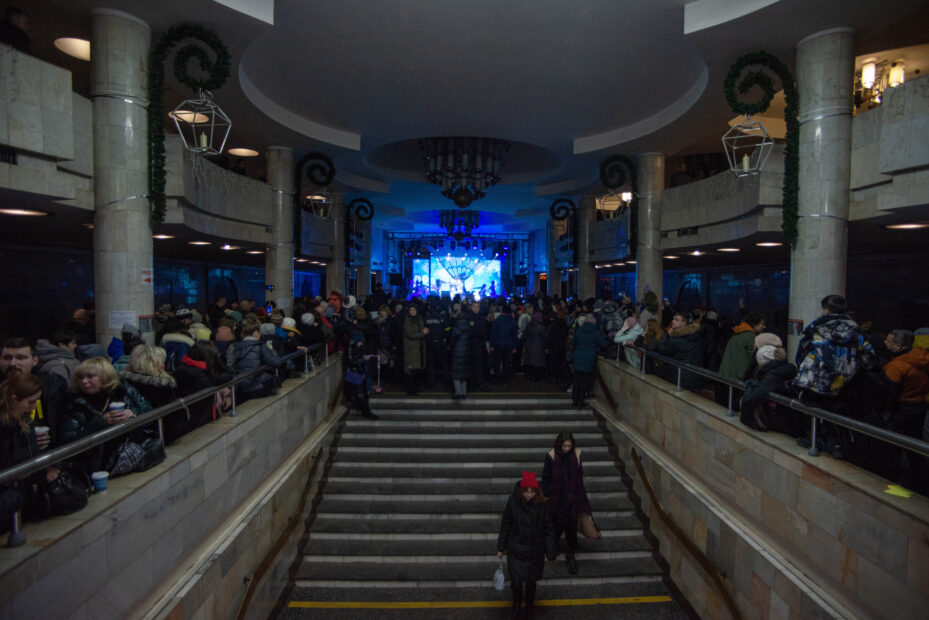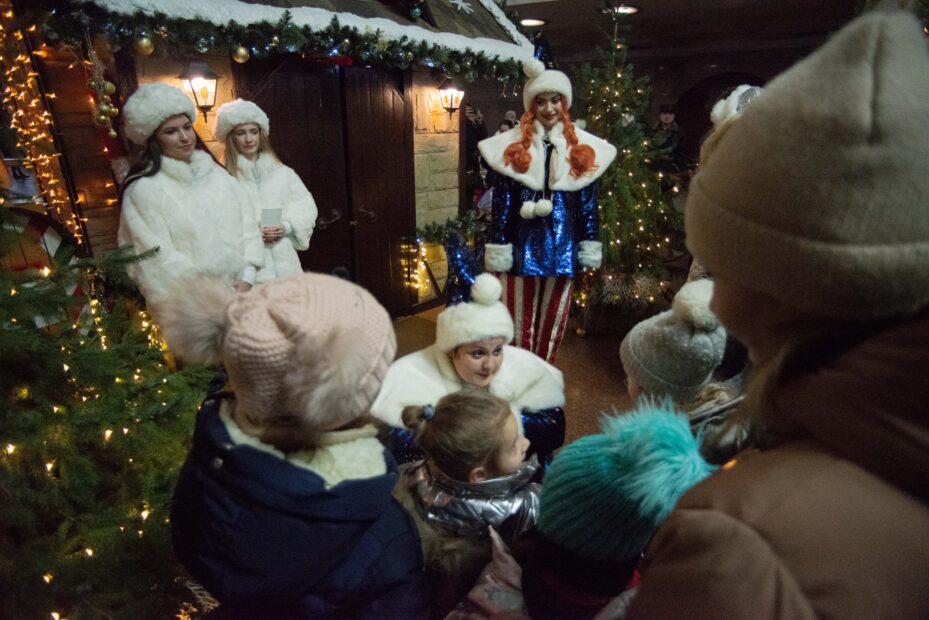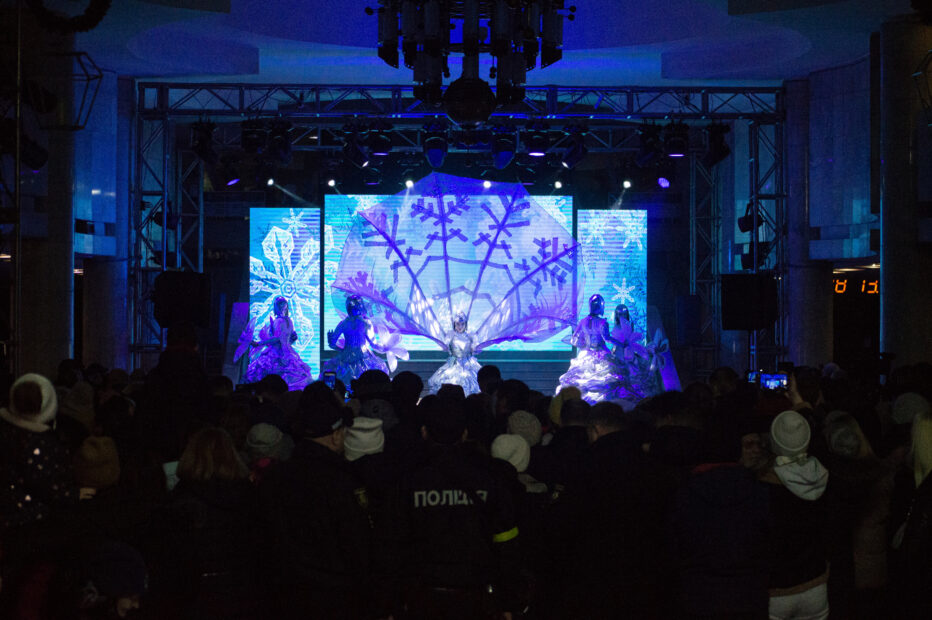 Follow us on Tik Tok and Twitter for more news, stories, and field reports by Kharkiv journalists.