Russians attacked twice a building of the local history museum in Kupiansk, Kharkiv region. No military facilities are located near the house that was hit by the missile.
"A woman who was under the rubble was killed. The rescuers have just taken out her body. According to our information, there may be another victim under the rubble. Special services are doing everything possible to find this person," said Oleg Sinegubov, head of the Kharkiv Regional Military Administration, at around 12:00.
City administration staff members were inside the building at the time of the shelling. At 9:00 a.m., the Russian army launched two S-300 missiles: one hit the ground nearby and the other struck the museum building.
Later, it became known that the second woman's body had been removed from the museum's ruins.
"We currently have the following data: 6 people sustained injuries of varying degrees, and they sought medical help. Two people have died. After the second person's body was taken out, the work on the debris clearing was completed. This is a purely civilian location; the city's culture department was located there," Andriy Kanashevych, acting head of the Kupiansk District Administration, commented to Gwara Media.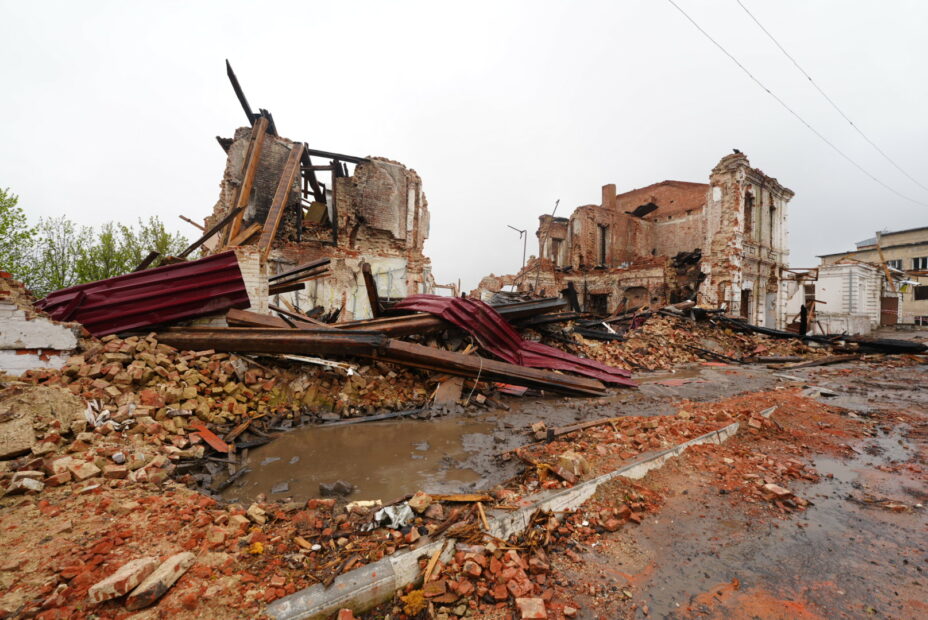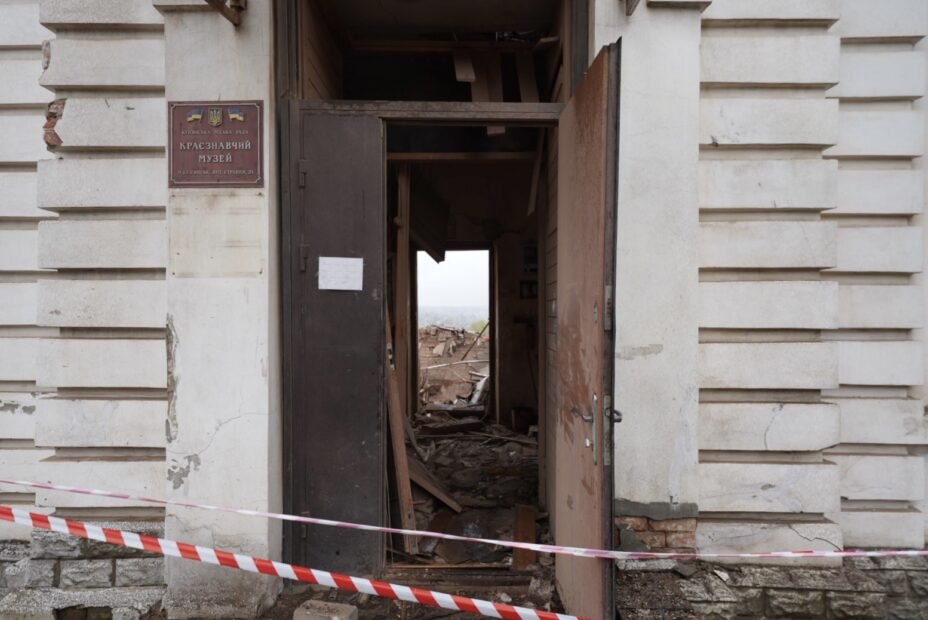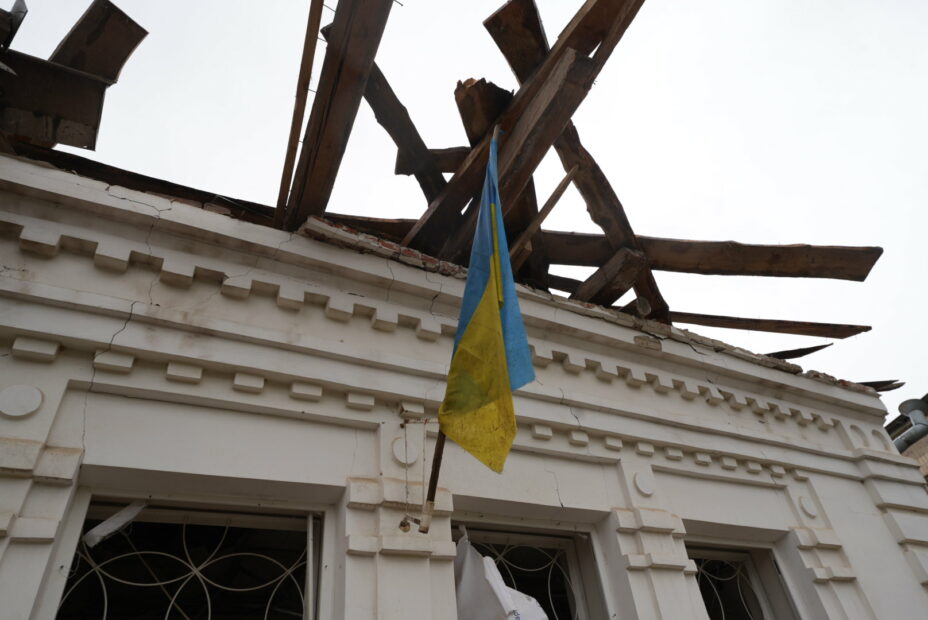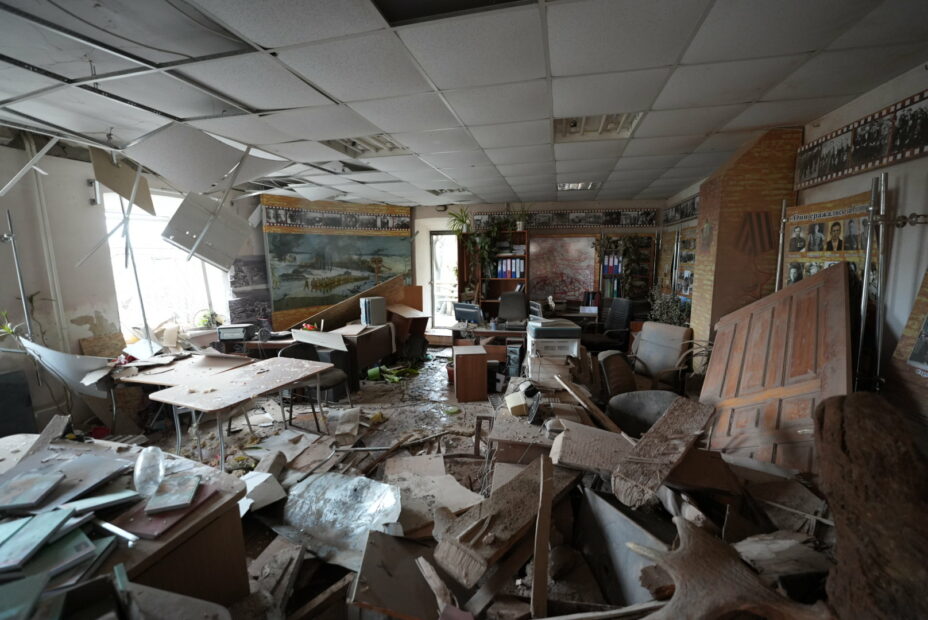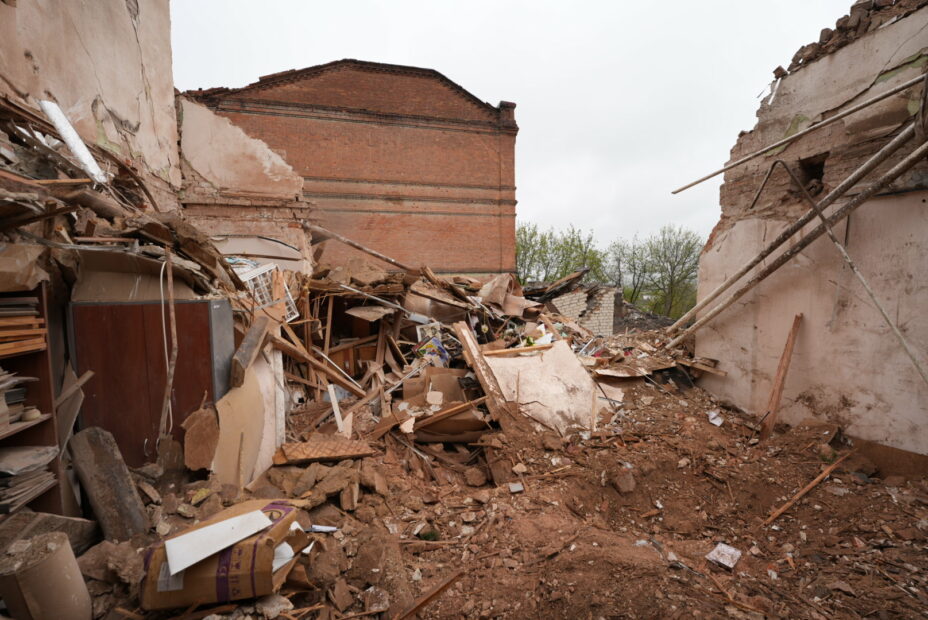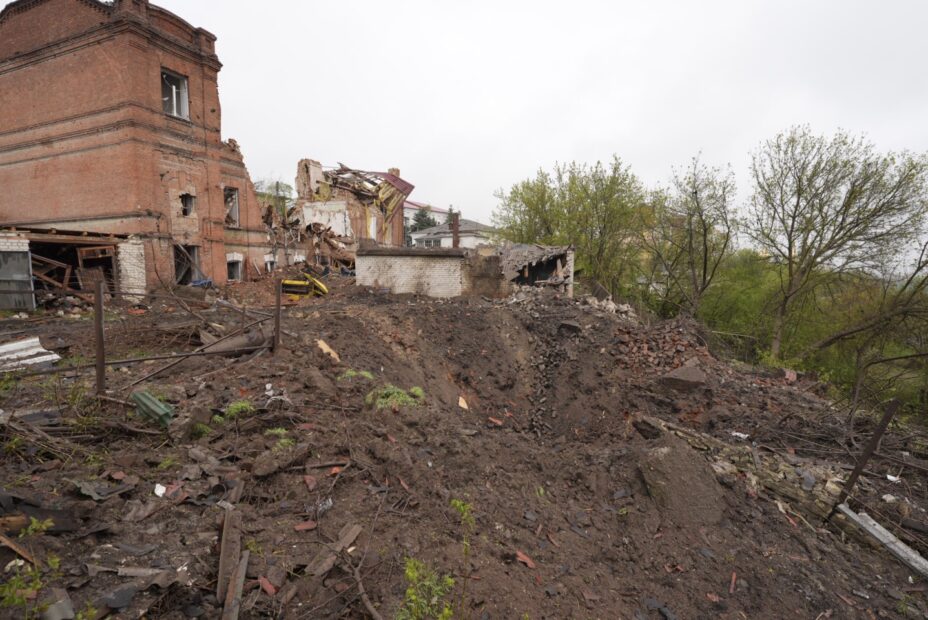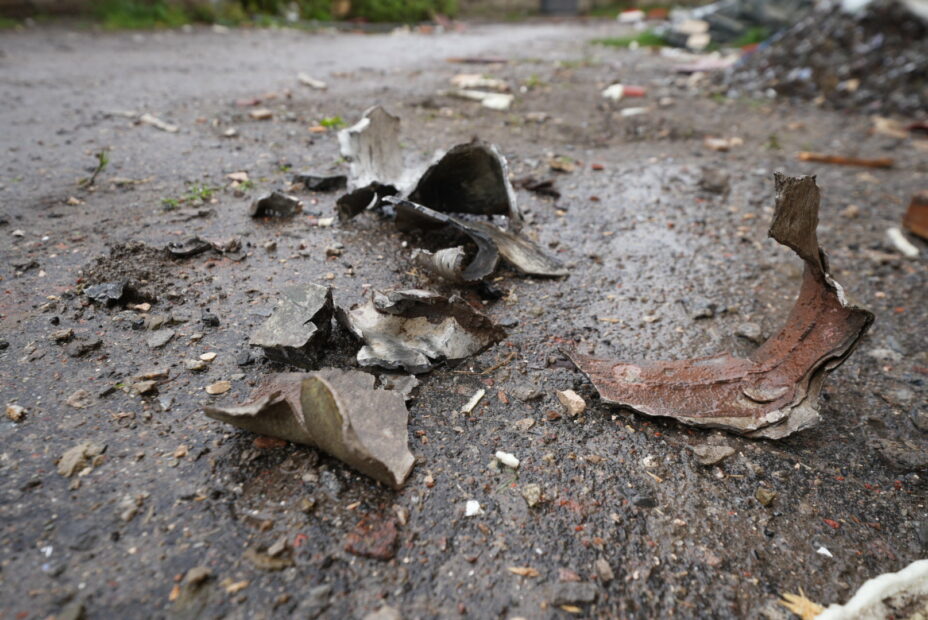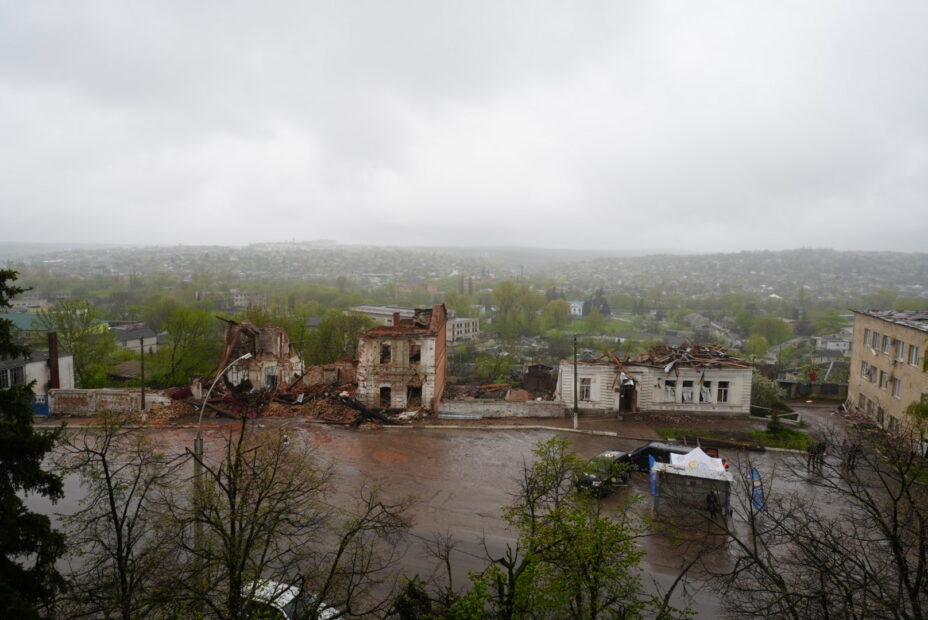 See also
Constant missile attacks and deserted streets: how Kupiansk lives on the front line. The city was severely damaged at the beginning of the full-scale invasion and during the battle for its liberation in September 2022. Today, it is constantly under fire from Russian MLRS and S-300 systems.
As a result of Russia's military aggression against Ukraine, 1,373 cultural institutions and more than 550 cultural monuments have been damaged or destroyed. Their reconstruction will require approximately $100 billion – World Bank.
Russian military committed about 14,500 war crimes in Kharkiv Oblast. Prosecutors provide procedural guidance regarding cases involving violations of the laws and customs of war.
If you have found an error, highlight the necessary fragment and press Shift + Enter.