"Ukrainian Books for Ukrainian Children" Campaign: Children Got Over 400,000 Books
27.10.2022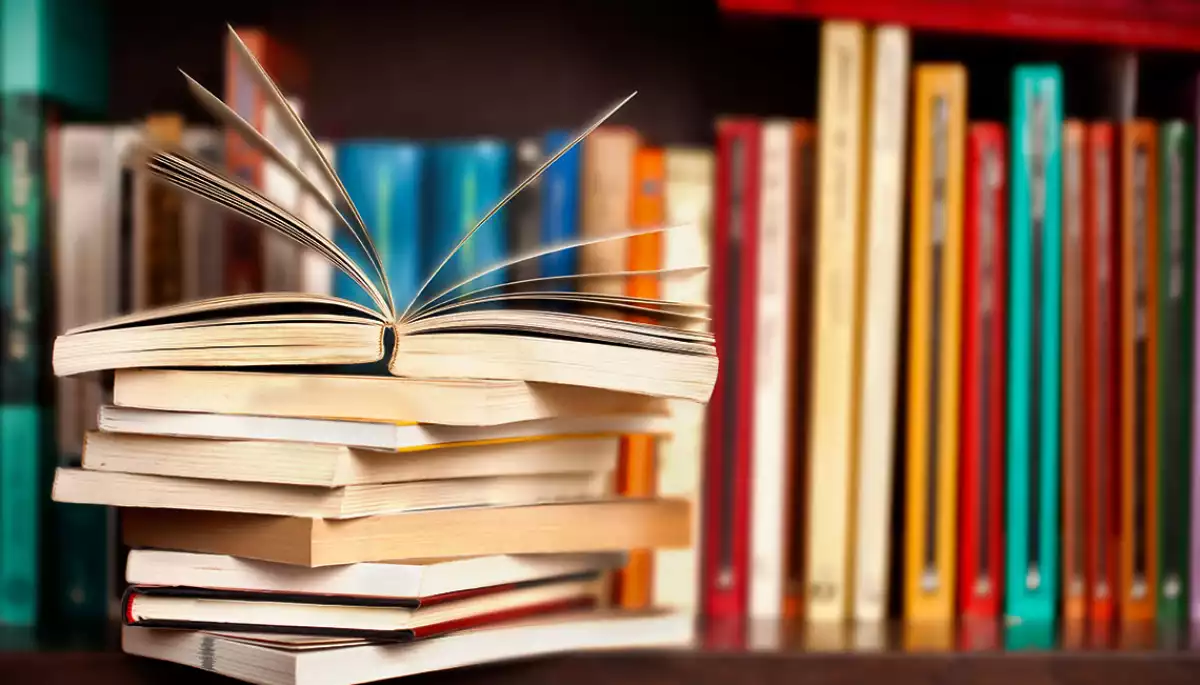 Books for Ukrainian children / Image: detector.media
More than 400,000 copies of books in the Ukrainian language have already been handed over to volunteer centers in Ukrainian cities and European countries where the refugees currently live.
This was reported by the Ministry of Culture and Information Policy of Ukraine.
However, more than three million Ukrainian children still need books and textbooks.
The "Ukrainian Books for Ukrainian Children" project was created to provide the children who were forced to relocate due to the Russian war in Ukraine with free textbooks, schoolbooks, and fiction.
The campaign is ongoing. A logistics center will be created in Poland to receive the fiction and textbooks and hand them over to the refugee families. This will simplify the logistics, make the book export abroad centralized and contribute to the quick fulfillment of requests from European countries regarding the need for Ukrainian books.
The Ministry of Culture noted that since the beginning of the campaign, Ukrainian publishing houses had handed over about one million copies of books.
Earlier this month, Kharkiv Literary Museum invited bookstores and publishing houses, publishers, and readers to join the "After Occupation: Books for the Children" initiative. The project aims to collect books for children from the de-occupied settlements of Kharkiv Oblast.