Radio and TV to Return in Liberated Districts of Kharkiv Oblast
07.10.2022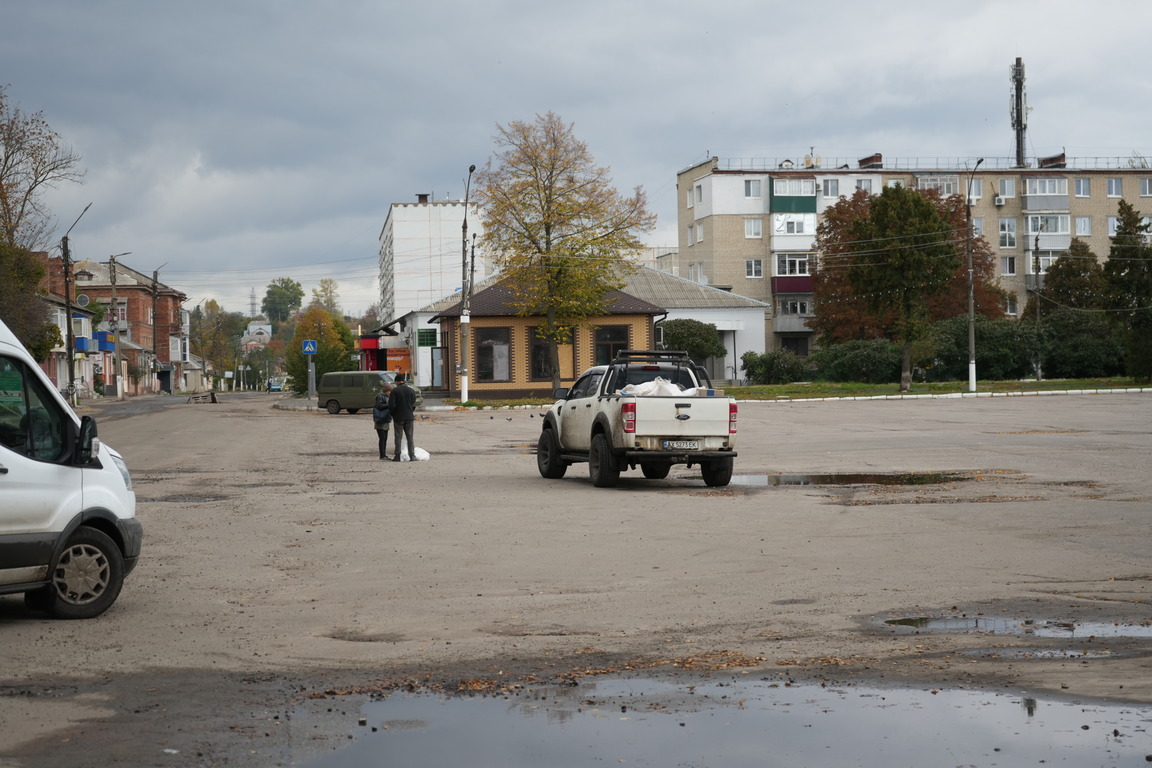 Vovchansk town center / Serhii Prokopenko, Gwara Media
Restoration of Ukrainian broadcasting continues in the de-occupied territories of Kharkiv region.
On October 7, the First Channel of Ukrainian Radio returned to the Vovchansk community.
Broadcasting was resumed by joint efforts of representatives of the Kharkiv Regional Military Administration.
Meanwhile, works on clearing the radio station from debris continue in Izium.
In Kupiansk, locals are waiting for a power supply to the station. Then specialists will restore the antenna systems. Firstly, it's planning to repair radio FM antenna-feeder systems. Subsequently, they will be able to restore analog and digital television.
In the village of Velykyy Burluk, digital television broadcasting in the DVB-T2 standard and radio broadcasting of the "Ukrainian Radio" program in the FM band have already been established, but so far they are still working on the restoration of power supply.
In addition, works are underway in the village of Bayrak (Izium district). Given the complete destruction of the station and the high-rise building and the destruction of the station's technological equipment, alternatives are being considered to launch broadcasting.
The plan is to return broadcasting to all liberated territories of Kharkiv Oblast.
Gwara Media has already visited the liberated settlements and reported from Kozacha Lopan, Izium, and Balakliia.