Kharkiv Oblast Students Received Tablets from South Korea
26.01.2023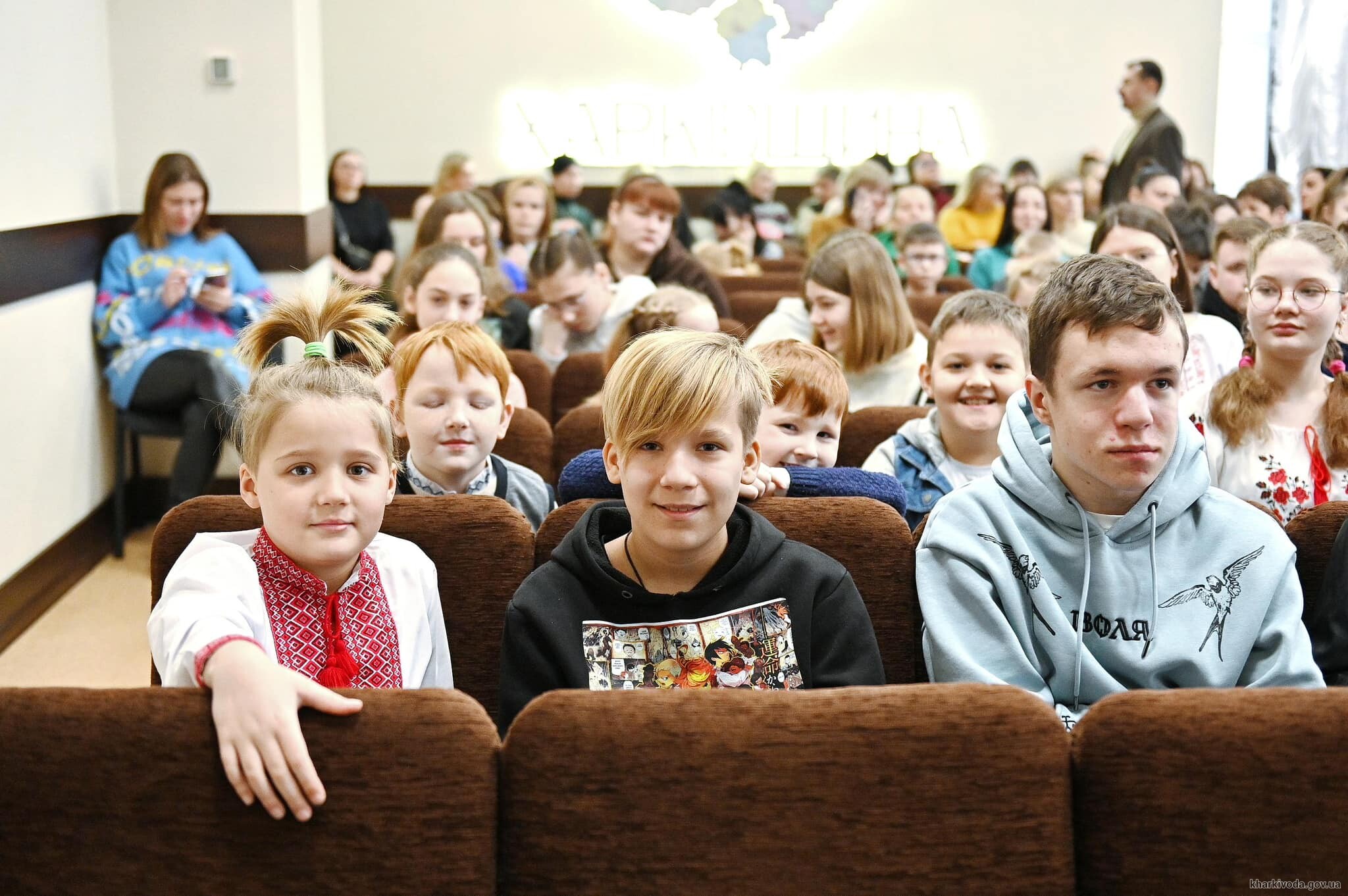 Kharkiv Oblast schoolchildren / kharkivoda.gov.ua
According to the Kharkiv Regional Military Administration, the gadgets were handed over to the students of the liberated communities in Kharkiv Oblast.
The children received 1,367 tablets from the Republic of Korea thanks to international cooperation. The gadgets will help establish and support remote education in settlements where face-to-face studying cannot be organized due to Russian aggression.
"The tablets you receive are the result of long-term negotiations and cooperation with international partners. All children should have the opportunity to get a quality education. Thank you to everyone who supports the educational process. Also, thanks to the Armed Forces of Ukraine for having this opportunity," said Kharkiv Governor Oleh Syniehubov.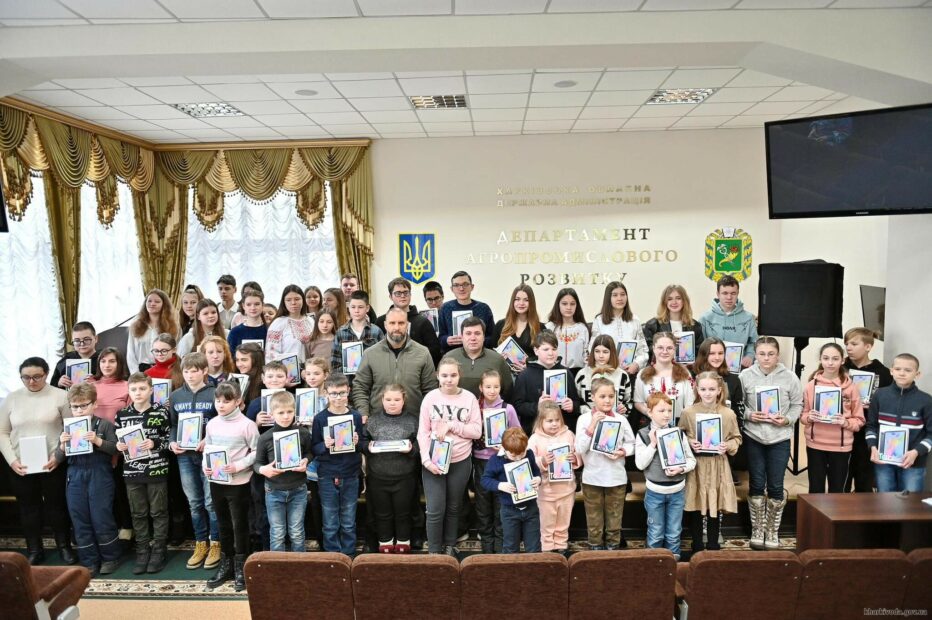 Earlier, it was reported that more than 700 Chromebooks were allocated to Kharkiv Oblast as part of the "Laptop for Every Teacher" project.