On Feb. 2, Kharkiv Oblast received energy generators and humanitarian aid from Ukrainian and international partners. Electricity supply has been fully resumed in Staryi Saltiv. Moreover, the State Migration Service reopened in Bohodukhiv district in Kharkiv Oblast.
The children's hospital received international humanitarian aid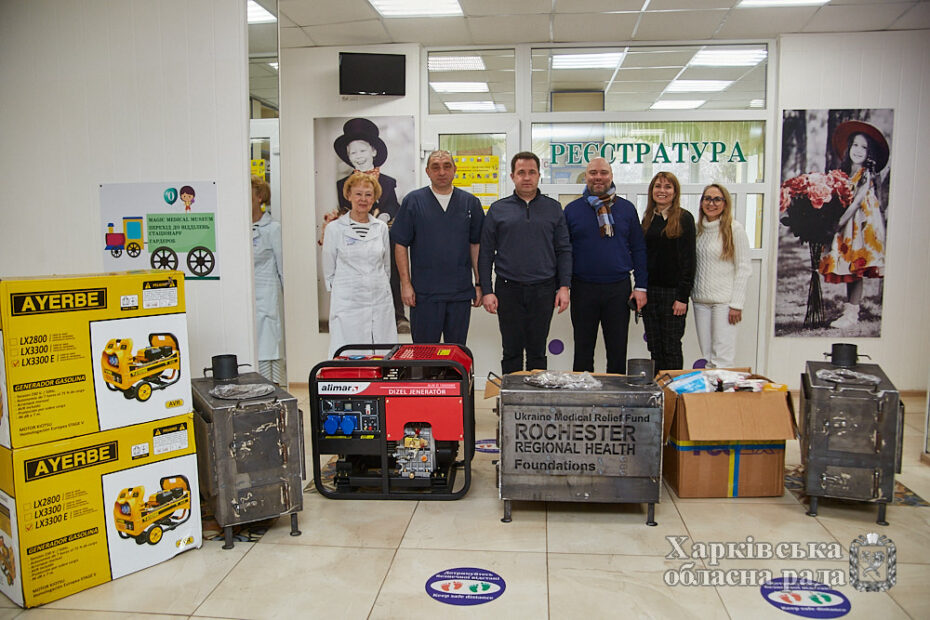 Another batch of humanitarian aid included three generators and three wood-burning stoves, as well as medical equipment. The equipment was handed over by the Ukraine Medical Relief Fund Rochester Regional Health Foundations with the support of The Kolos foundation.
According to the Kharkiv Regional Council, in November 2022, the Regional Children's Clinical Hospital received a new ambulance with modern equipment handed over by the Ukraine Medical Relief Fund of Rochester Regional Health Foundations and RocMaidan allowing emergency first aid to children.
Staryi Saltiv is supplied with electricity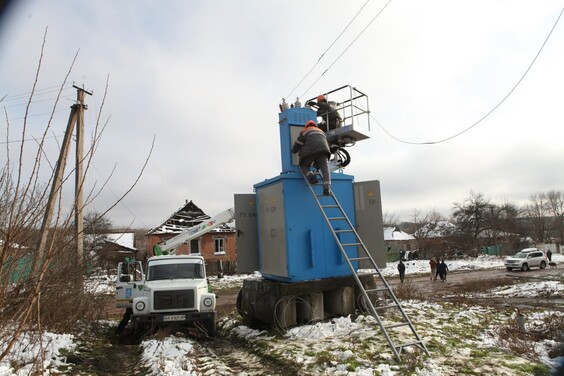 According to the Kharkiv Regional Military Administration (RMA), the liberated village in the Chuhuiv district in Kharkiv Oblast is fully connected to the power system. Last November the energy supply was restored for part of the settlement.
"Due to the close hostilities, more than 80% of power grids have been damaged. Electrical substations and almost all spans of transmission lines were destroyed. Kharkivoblenergo specialists` work was even more difficult due to a large number of enemy mines," noted the deputy head of Kharkiv RMA Mykhailo Kharnam.
Moreover, the electricity supply has been restored in the villages of the Balakliia community. One of them is the village of Protopivka, which has not been under occupation. However, being a part of the grey zone, the settlement remained without electricity for 10 months.
State Migration Service resumed work in the Bohodukhiv district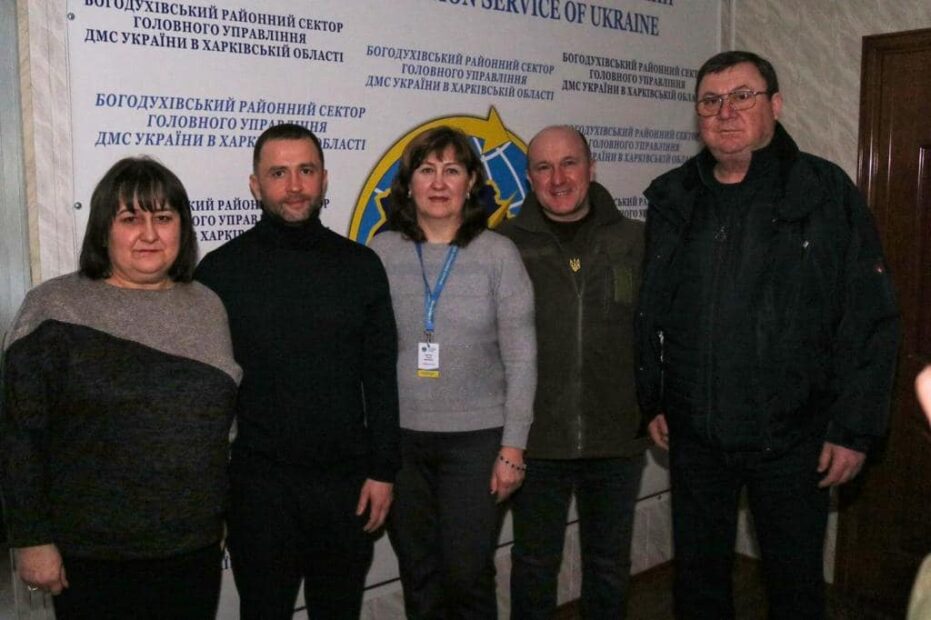 On Feb. 2, another office of the State Migration Service was opened in Kharkiv Oblast. It accepts citizens regardless of their registration. In the Migration Service people can apply for a Ukrainian ID card and international passport.
Food and energy generators delivered to Lyptsi and Tsyrkuny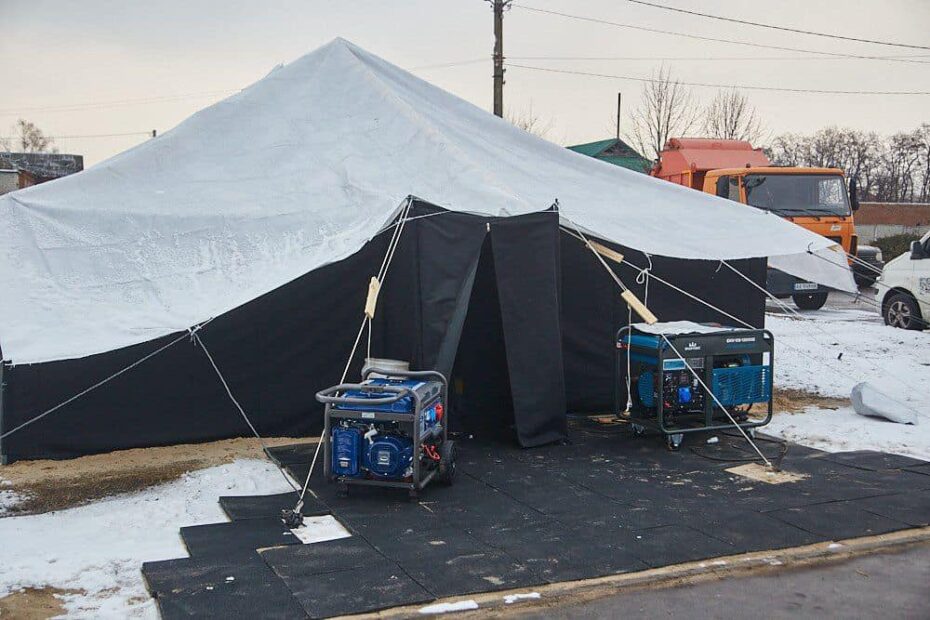 Kharkiv Oblast villages that were badly affected by the Russian invaders received food and a generator from Ukrainian charity foundations. Food kits and a new tent for the Invincibility Point have been delivered to Lyptsi, and a new energy generator for the Unbreakable Point has been handed over to Tsyrkuny.
Earlier in Kharkiv Oblast Latest: The power supply is being restored in the Izium community in Kharkiv Oblast. Several districts received generators from Germany, and Kharkiv teachers received laptops from UNESCO and Google.
If you have found an error, highlight the necessary fragment and press Shift + Enter.