Implemented Russian Education Standards: Teacher in Kupyansk Suspected of Collaboration
26.05.2023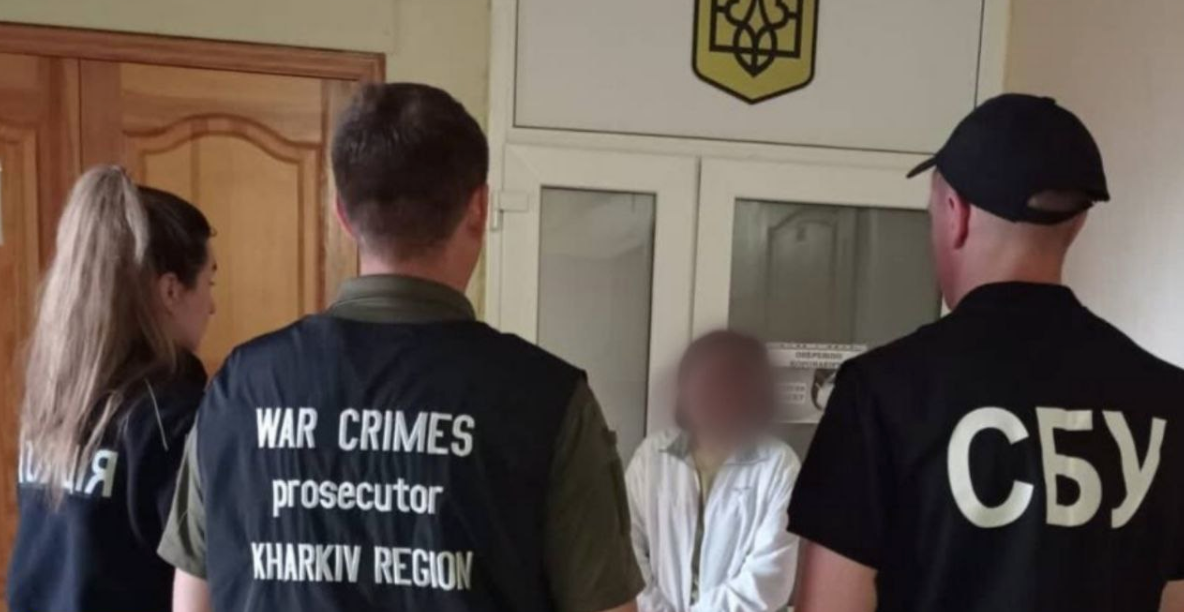 Implemented Russian education standards: teacher in Kupyansk suspected of collaboration / Photo: khar.gp.gov.ua
A 55-year-old woman in Kupiansk is suspected of collaboration under Part 3 of Article 111-1 of the Criminal Code of Ukraine, the Kharkiv Regional Prosecutor's Office reported.
During the city's occupation, the local lyceum teacher went to the enemy and began implementing Russian educational standards. For this, in June 2022, she was made "acting director" of an educational institution created based on the lyceum.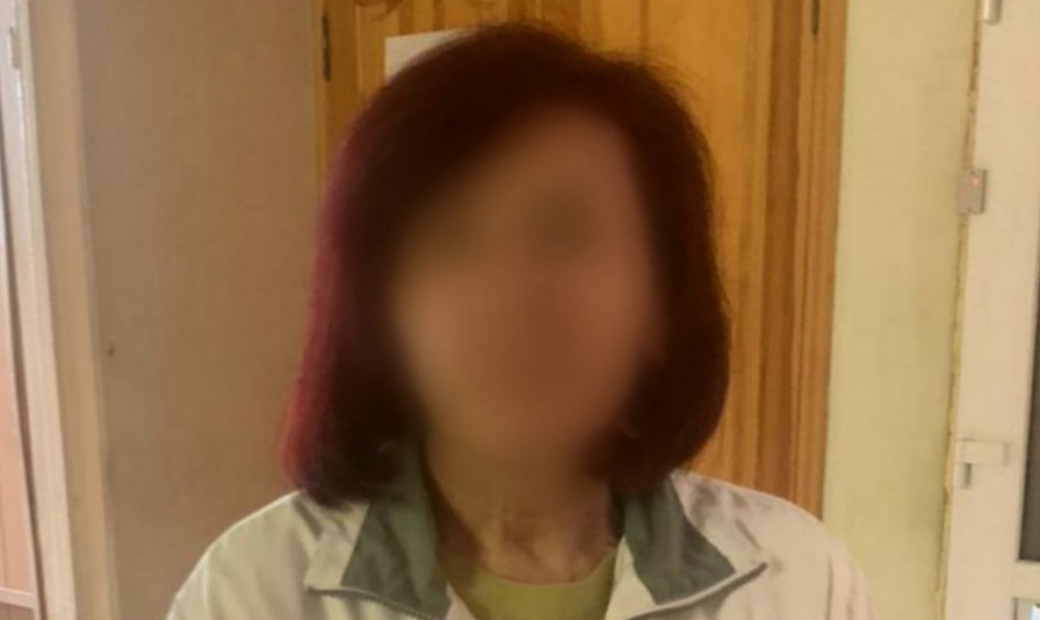 The suspect informed the students, teachers and parents about the institution's transition to teaching in Russian. In addition, the woman:
organized the preparation of the lyceum for the school year,
made a statement on the production of certificates of complete secondary education for students,
prepared Russian-style certificates of primary education for the lyceum's graduates.
As of the beginning of May 140 verdicts in cases of collaborationism (Article 111-1 of the Criminal Code) were handed down in Kharkiv region against 142 people, the Kharkiv Regional Prosecutor's Office responded to our inquiry.
In total, 318 people were notified of suspicion during the full-scale war:
266 suspicions of collaboration were announced in 2022;
51 in the first 4 months of this year.
In addition, during this period, law enforcement officers recorded 1275 criminal cases of collaboration, 161 of which were sent to court.
See also
Assisted in smuggling Ukrainian grain to Russia: man to be tried in Kharkiv. The Kupiansk bakery plant chief engineer cooperated with the Russian invaders during the city's occupation.
Russia against journalists: over 20 media workers are victims of war crimes. Reporters Without Borders (RSF) recorded over 50 cases of Russians directing artillery fire against journalists. In half of the cases, this was done purposely.
War crimes in Kharkiv Oblast: 37 Russian servicemen notified of suspicion. Crimes committed by the military personnel of the aggressor state and representatives of Russian private military companies must not go unpunished.