Assisted in Smuggling Ukrainian Grain to Russia: Man to Be Tried in Kharkiv
25.05.2023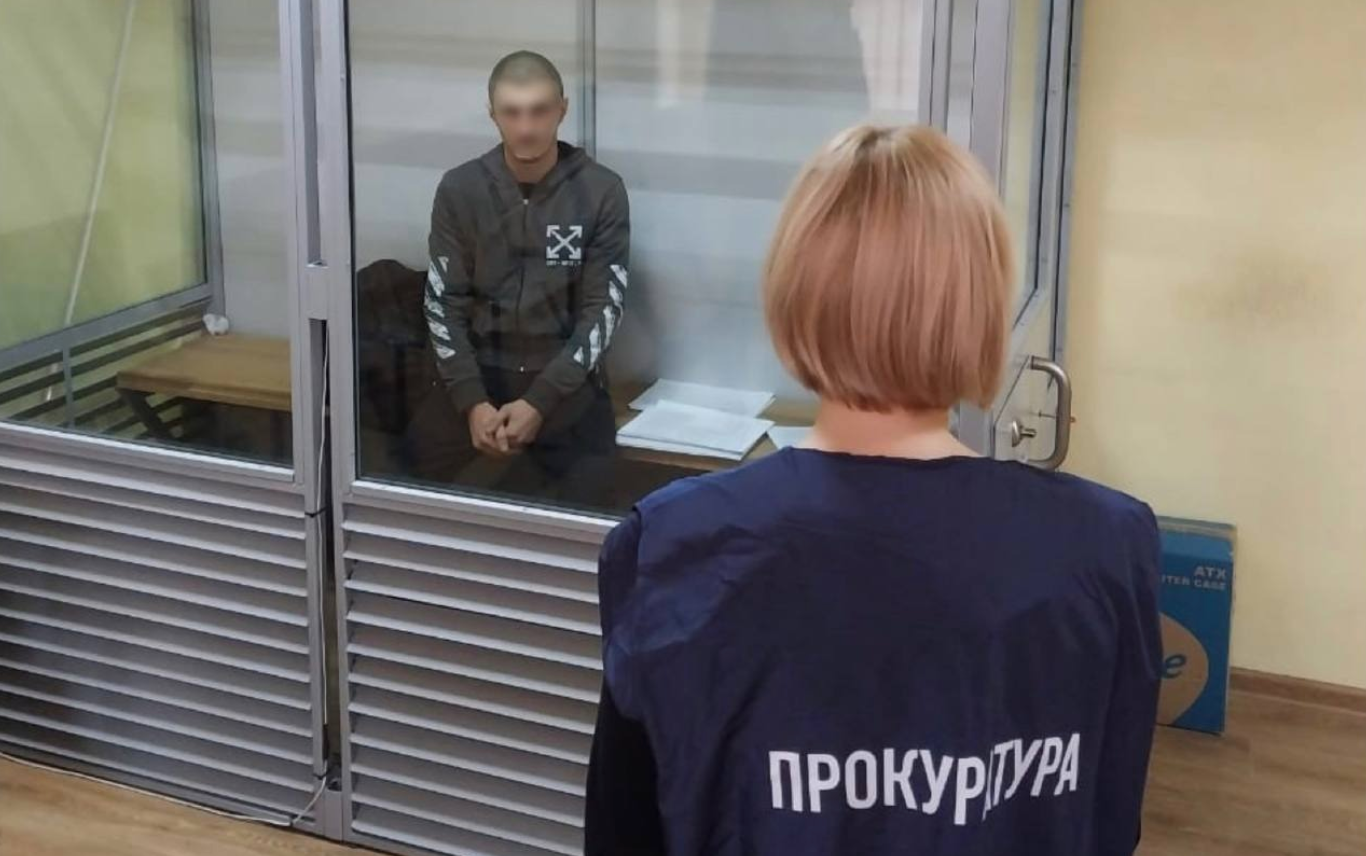 Assisted in smuggling Ukrainian grain to Russia: man to be tried in Kharkiv / Photo: khar.gp.gov.ua
The Kupiansk bakery plant chief engineer cooperated with the Russian invaders during the city's occupation.
Source: Kharkiv Regional Prosecutor's Office
The man initially tried to build a 'law enforcement officer's career'. In mid-May 2022, he entered into an employment contract with the Russian occupation administration. He took up the position of "a police officer of the patrol service of the Department of Internal Affairs of the Kharkiv Oblast."
However, the accused later returned to his previous sphere of activity. In August last year, the "head" of the pro-Kremlin Kharkiv Regional Military Administration appointed the man to the position of manager of the state enterprise "Food Resources", which the occupiers created based on the same Ukrainian bakery plant.
After receiving the manager position, the criminal registered the newly created enterprise under Russian law with the fake "Tax Service of Kharkiv Region". As a result, the company obtained an obligation to pay income tax to an aggressor state.
After that, the pseudo-head agreed with the occupation "Kupyansk railway" to supply railway cars to export crops from the warehouses and elevator of the Ukrainian bread factory to Russia.
In addition, the occupier's accomplice would transfer wheat from the 2021 harvest to a company from Rostov-on-Don for free. The full implementation of the plan to move the Ukrainian harvest to the aggressor state was prevented by the Armed Forces of Ukraine, as it recaptured Kupyansk.
The accused is currently in custody. The Chervonozavodskyi District Court of Kharkiv will consider the case.
After the de-occupation of the Ukrainian city, the man tried to flee from justice, but SSU officers established his location and detained him.
The Kharkiv Regional Prosecutor's Office approved and sent to the court an indictment against a 30-year-old man on the facts of collaboration and aiding the aggressor state (Part 7 of Art. 111-1, Part 1 of Art. 111-2 of the Criminal Code of Ukraine).