Kharkiv Oblast Under Attack: Russia Launched an Airstrike and Continues its Offensive on Kupyansk
25.05.2023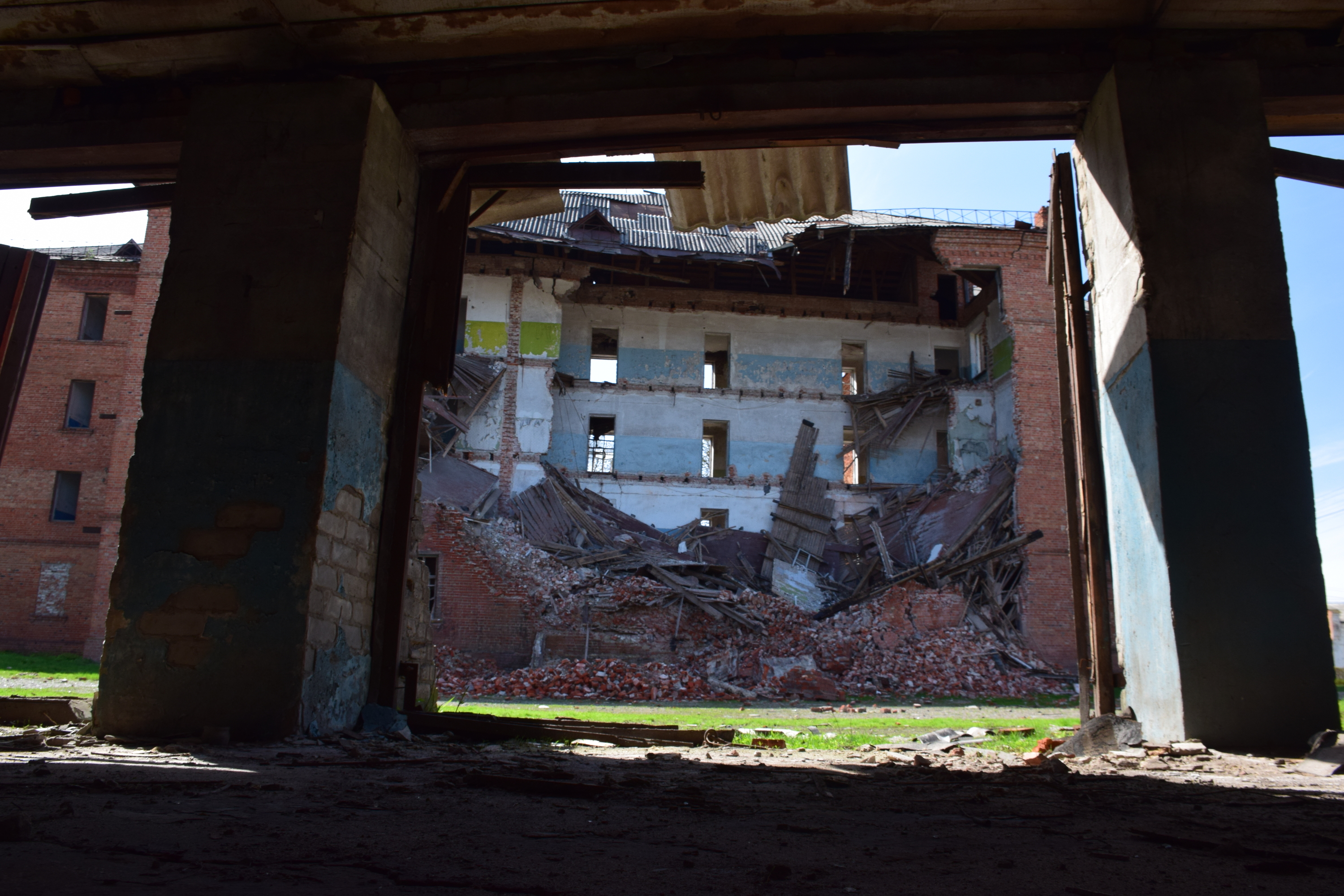 Destroyed house in Kupyansk, Kharkiv Oblast / Photo: Denys Glushko for Gwara Media
The 456th day of Russia's large-scale armed aggression against Ukraine has begun. The adversary continues to shell Kharkiv Oblast with mortars, artillery, and air attacks.
Source: General Staff of the Armed Forces of Ukraine
The enemy continues to focus on the Kupiansk, Lyman, Bakhmut, Avdiivka and Maryinka sectors, with 28 combat engagements occurring. Bakhmut and Maryinka remain in the epicenter of combat.
Slobozhanshchyna axis
The adversary fired mortars and artillery at the border settlements of Udy, Veterynarne, Lyptsi, Zelene, Ohirtseve, Hatyshche, Vovchansk, Budarky, and Zemlyanky in Kharkiv region.
Kupiansk axis
The Russian army conducted unsuccessful offensives in the area of Masiutivka. However, it launched an air strike near Kyslivka. Stroivka, Kamyanka, Krasne Pershe, Ridkodub, Dvorichna, Zapadne, Tabaivka, Berestove in Kharkiv Oblast came under artillery and mortar fire.
Kharkiv RMA
The shelling of Kupyansk damaged a kindergarten, two 5-storey residential buildings and civilian infrastructure. UAV strikes at Ploske village, Kupyansk district, damaged a private house, destroyed 2 outbuildings and agricultural machinery of a farming enterprise, and damaged a school building.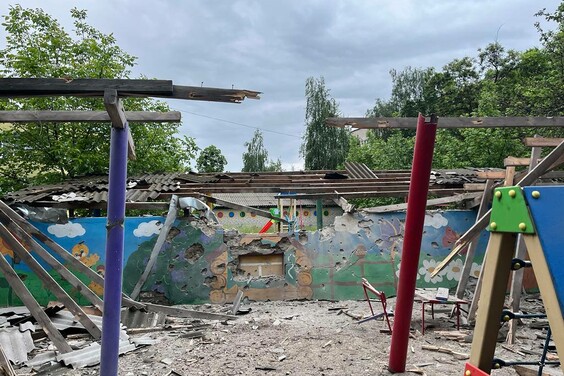 A fire broke out in 2 warehouses at Kucherivka village of Kupyansk district as a result of hostile shelling, and a woodworking shop was damaged.
A civilian infrastructure facility was damaged at Odnorobivka village, Bohodukhiv district, due to a previous air strike.
The shelling damaged a kindergarten and 3 private houses in Vovchansk, Chuhuiv district.
Mine danger remains high in the region. A civilian man of 33 years old exploded on an explosive device in the village of Oleksandrivka, Izium district. He was hospitalized with an injury.
See also
Constant missile attacks and empty streets: how Kupiansk lives on the front line. The city was severely damaged at the beginning of the full-scale invasion and during the battle for its liberation in September 2022. Today, it is constantly under fire from Russian MLRS and S-300 systems.
Destroyed Russian military vehicles to display at Tsyrkuny in Kharkiv Oblast. Damaged Russian equipment and civilian cars, most of which were taken from the community by the occupiers, were collected to record Russian war crimes and exhibited at the village near Kharkiv.