GwaraDaily. Latest News from Kharkiv and Ukraine: September 9
09.09.2022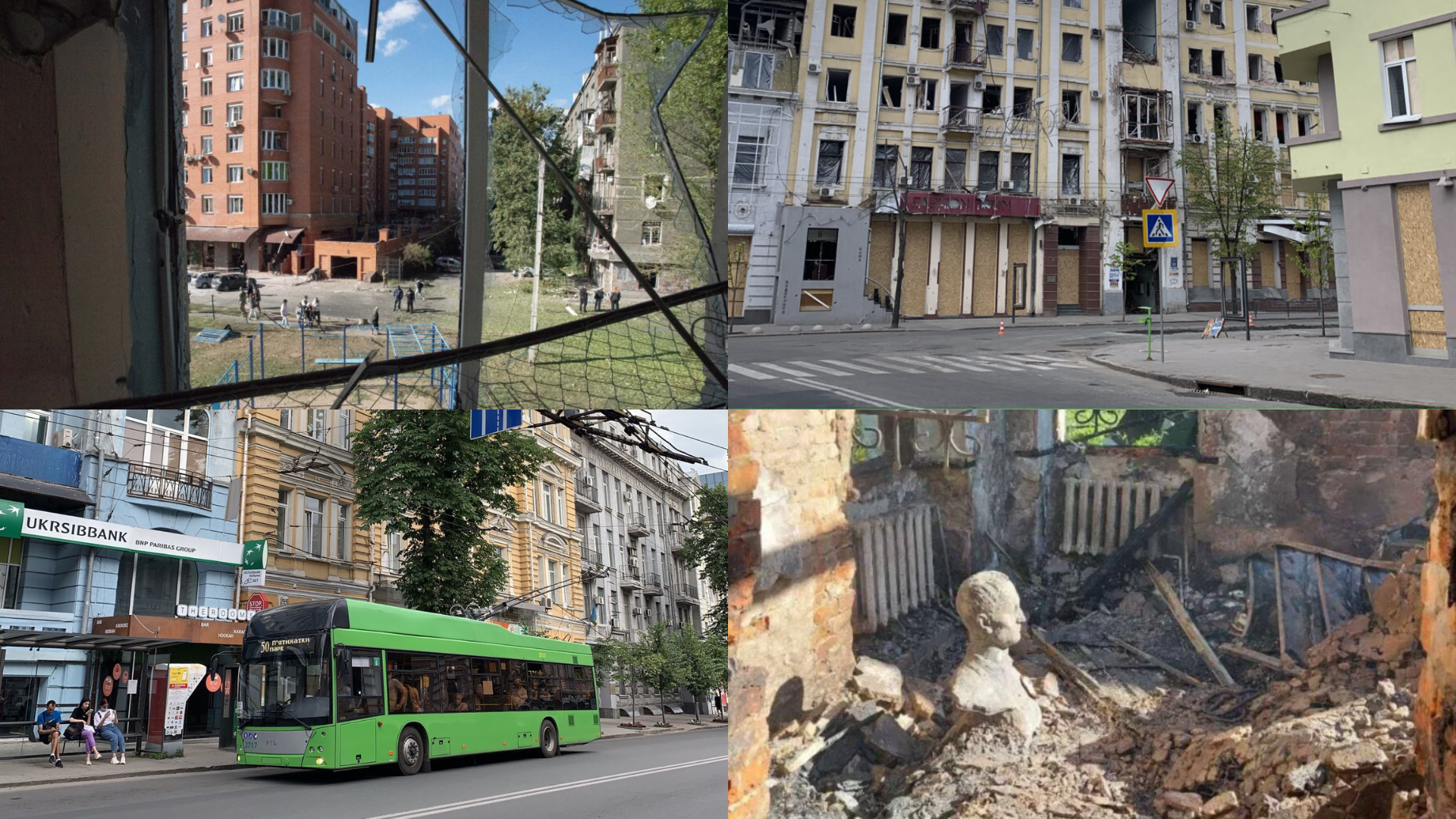 GwaraDaily, September 9
Gwara Media publishes a short digest of important news from Kharkiv and Ukraine on September 9, 2022. To find out more, follow the link. Briefly, clearly and precisely.
Russian Troops Are Shelling Kharkiv with Rocket Artillery — Photo
Heavy shelling of Kharkiv with multiple rocket launchers. So far, it is known about arrivals in Shevchenkivskyi district. A kindergarten and a fire at one gas station were preliminarily damaged. Information about the victims is being clarified.
In Kharkiv, Employees of The Trolleybus Depot Do No Get a Salary for Almost 2 Months
Utility workers plan to go on an indefinite strike if the money is not paid during the next week. Salaries at the trolleybus depot in Kharkiv are several times lower than in other regions.
Funds Are Being Raised for Restoration of Hryhoriy Skovoroda Museum in Kharkiv Oblast
On May 7, 2022, the Russian army destroyed Skovoroda National Literary and Memorial Museum. Its restoration requires more than UAH112 million/$3.03 million. This museum is of historical importance. The park and the adjacent territory have hardly changed since the times of Skovoroda. Before the shelling, there was a well in the garden, the place of the first burial of the philosopher, his grave, a monument, and a sculptural "philosophical alley".
Ukraine Intends to Obtain $300 Billion in Reparations from Russia
However, the losses caused to Ukraine by the Russian full-scale invasion are estimated to be much higher. The head of the Ministry of Justice also noted that access to these funds is an essential case, as well as to foreign assets of Russian state-owned enterprises and confiscated property of Russian oligarchs.