Russian Troops Are Shelling Kharkiv with Rocket Artillery — Photo
09.09.2022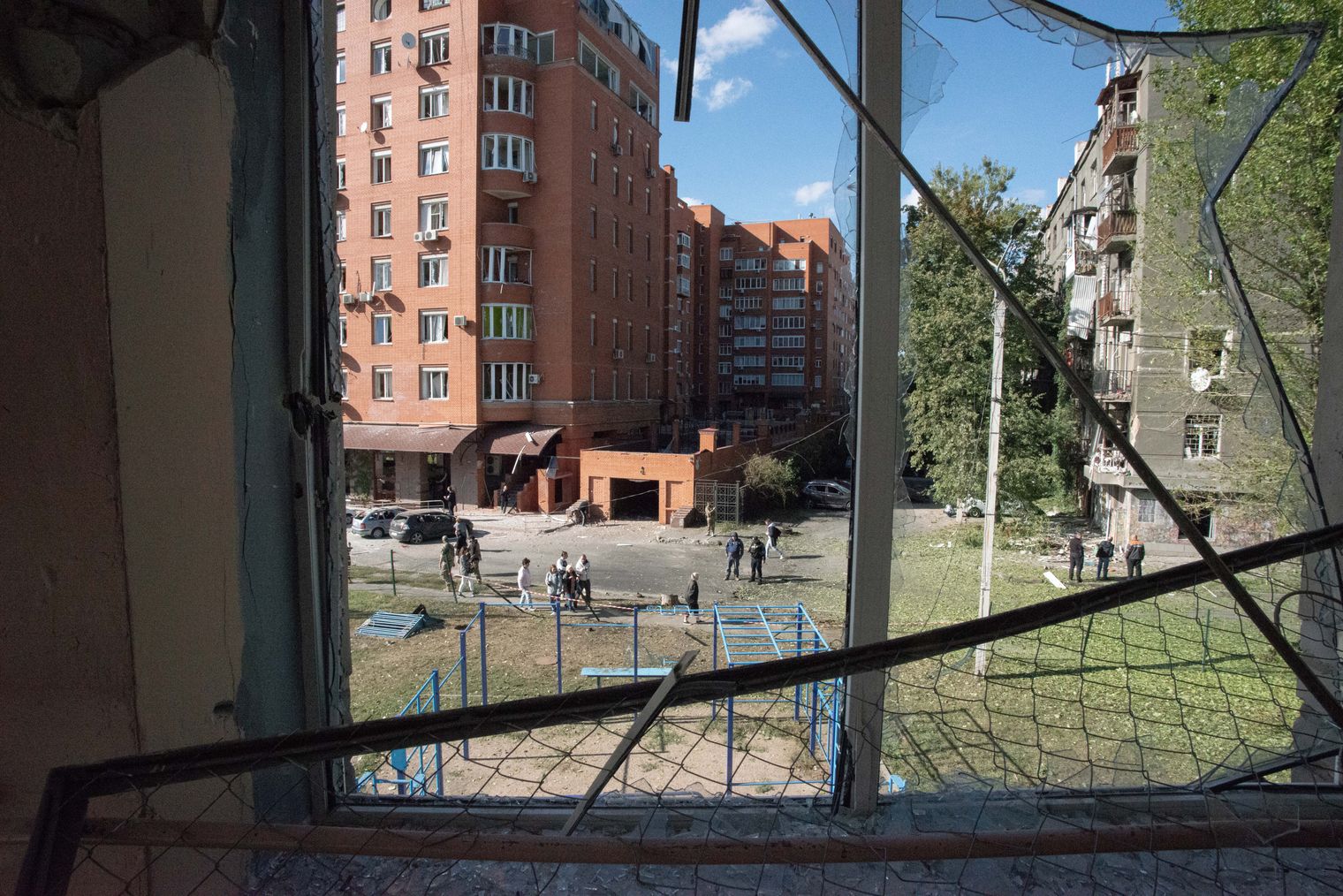 Oleksandr Magula / Gwara Media
On Friday, the Russian army is covering the city with fire from multiple rocket launchers, Kharkiv mayor Igor Terekhov said.
"Heavy shelling of Kharkiv with multiple rocket launchers. So far, it is known about arrivals in Shevchenkivskyi district. A kindergarten and a fire at one gas station were preliminarily damaged. Information about the victims is being clarified," Terekhov reported on Telegram.
It is reported that private houses were hit, and some of them are on fire. There were also hits on a children's art center, school, and sports infrastructure facility. The kindergarten in the central part of the city is on fire.