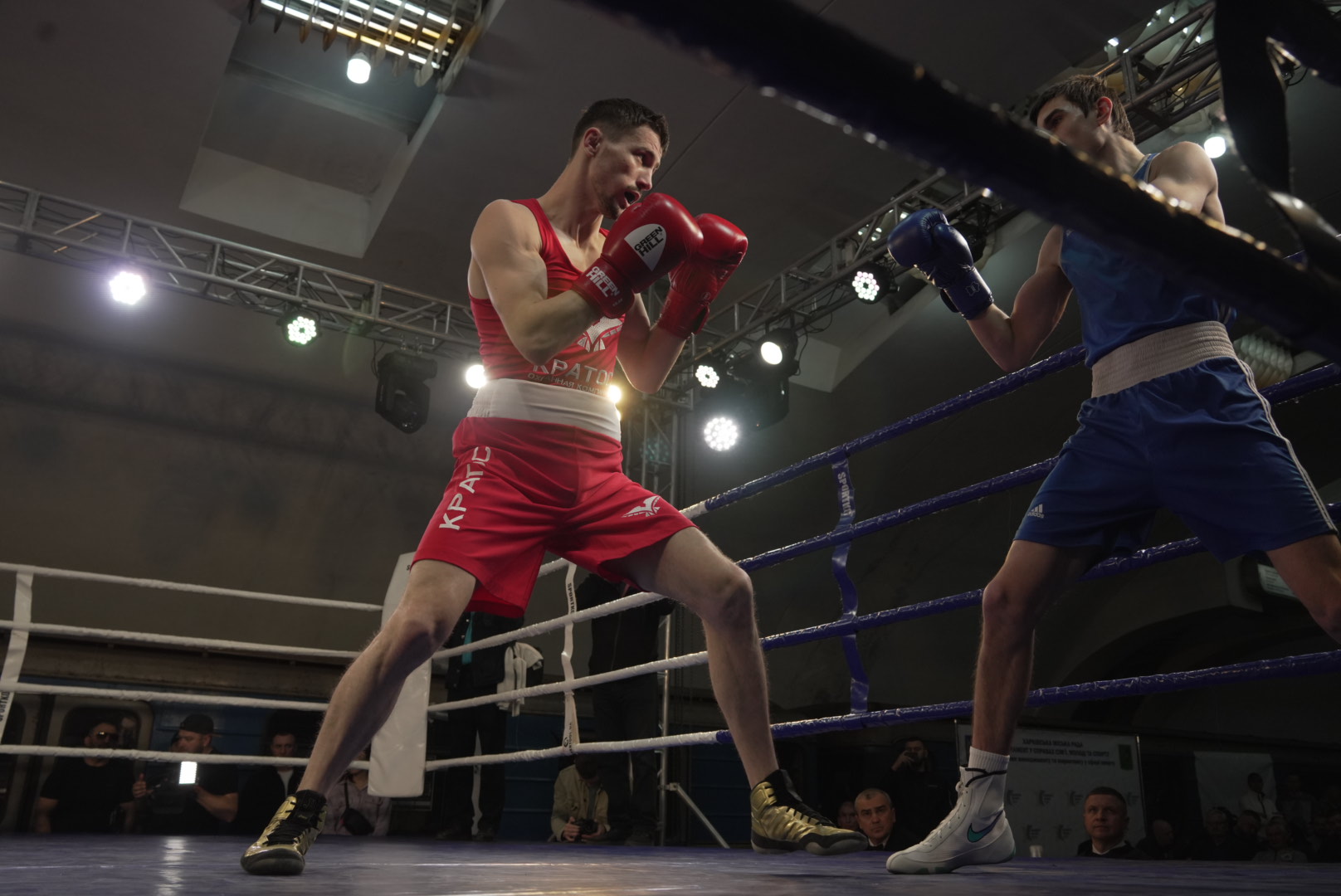 Boxing Despite the War: Tournament Dedicated to Kharkiv Heroes Held Underground
Featured
A tournament dedicated to the Heroes of Kharkiv was held at the Kharkiv subway / Photo: Oleksandr Magula for Gwara Media
A boxing tournament honoring the Heroes of the Kharkiv Defence took place at the Kharkiv subway station. This happened in the frontline city for the first time since the beginning of Russia's full-scale invasion of Ukraine.
Boxers from different regions of the country representing the Ukrainian Olympic team and military personnel joined the competition.
For security reasons, the tournament was held at Zakhysnykiv Ukrainy metro station. However, this location did not stop hundreds of Kharkiv residents from coming and cheering for the boxers.
According to the Minister of Youth and Sports of Ukraine and President of the National Olympic Committee of Ukraine Vadym Gutsait, as of January 2023, the number of damaged or destroyed sports infrastructure facilities in Kharkiv region is 46.
Most Kharkiv boxers train outside their hometown.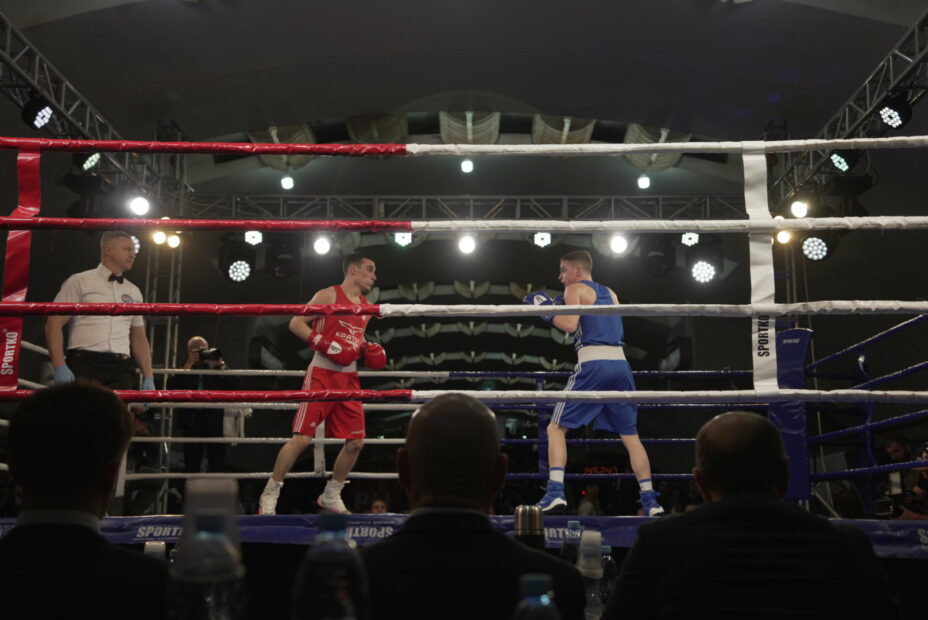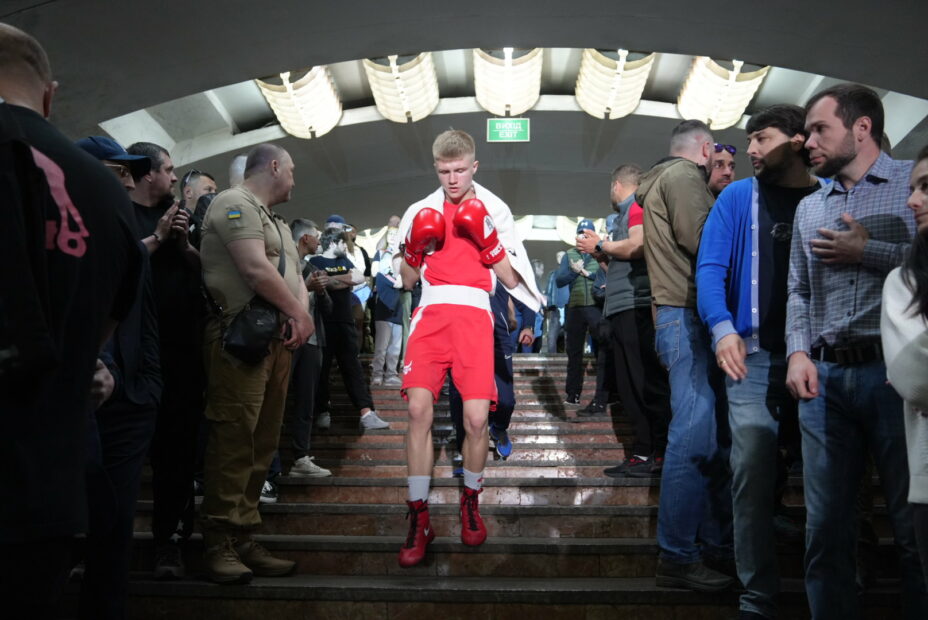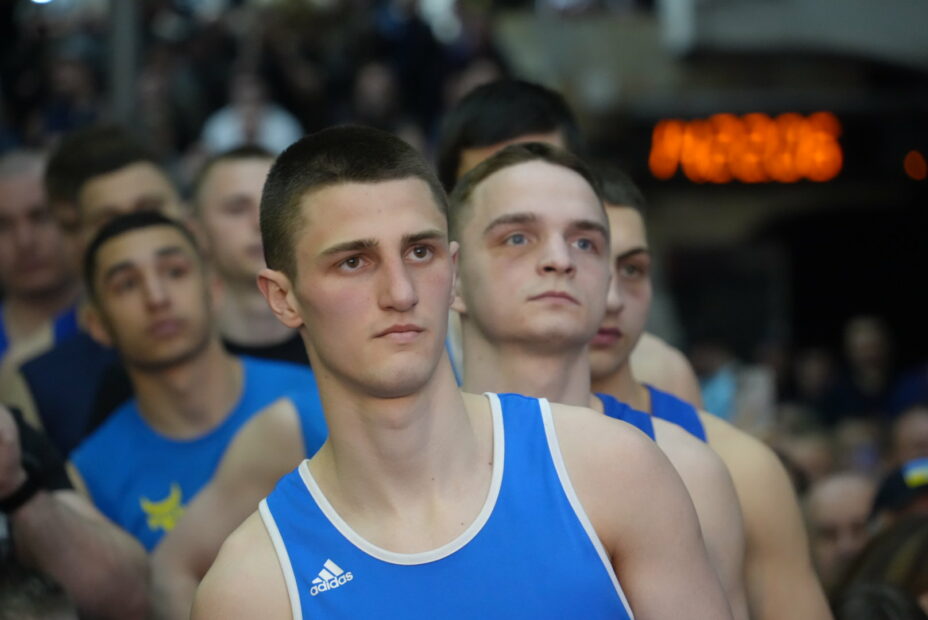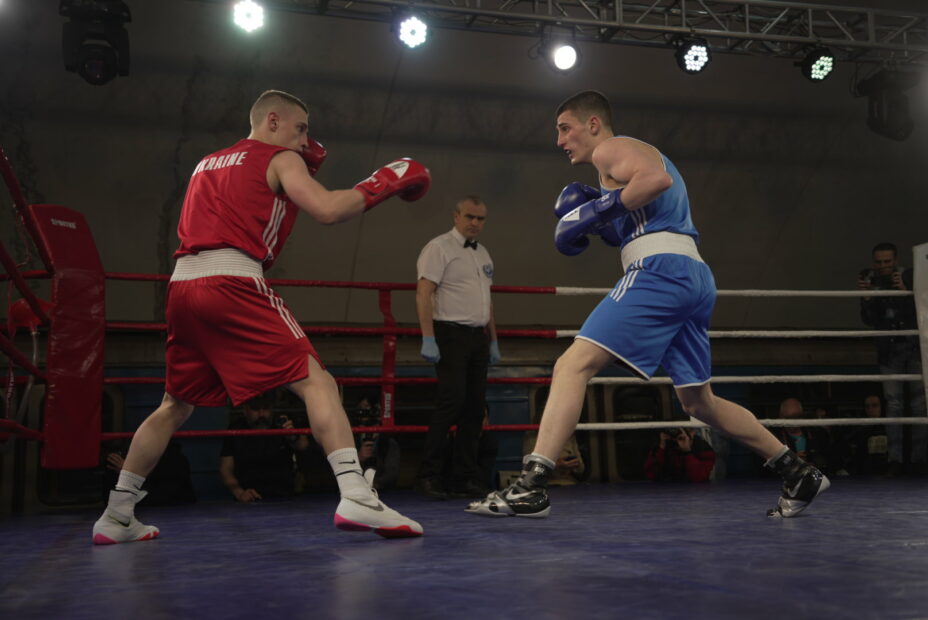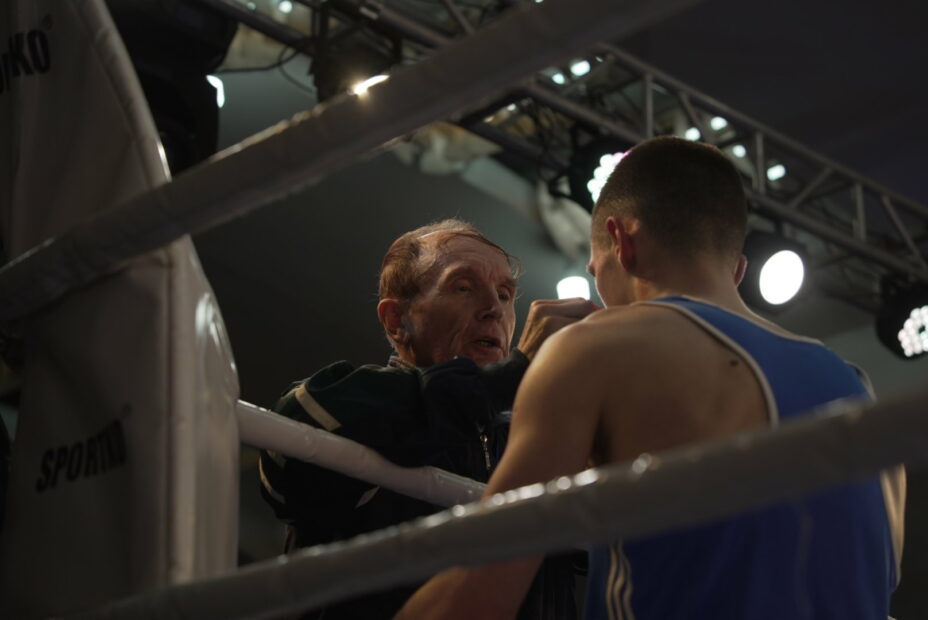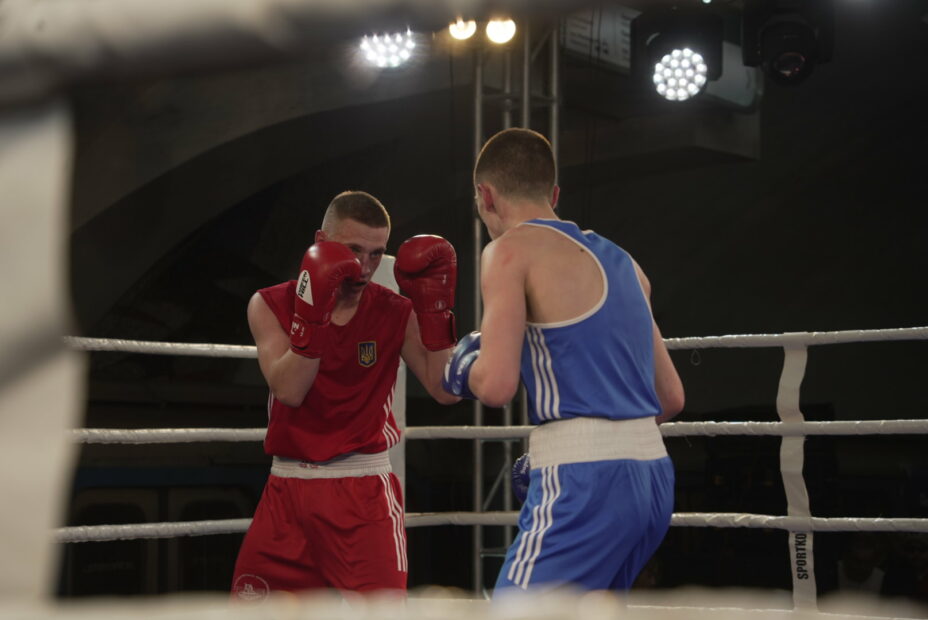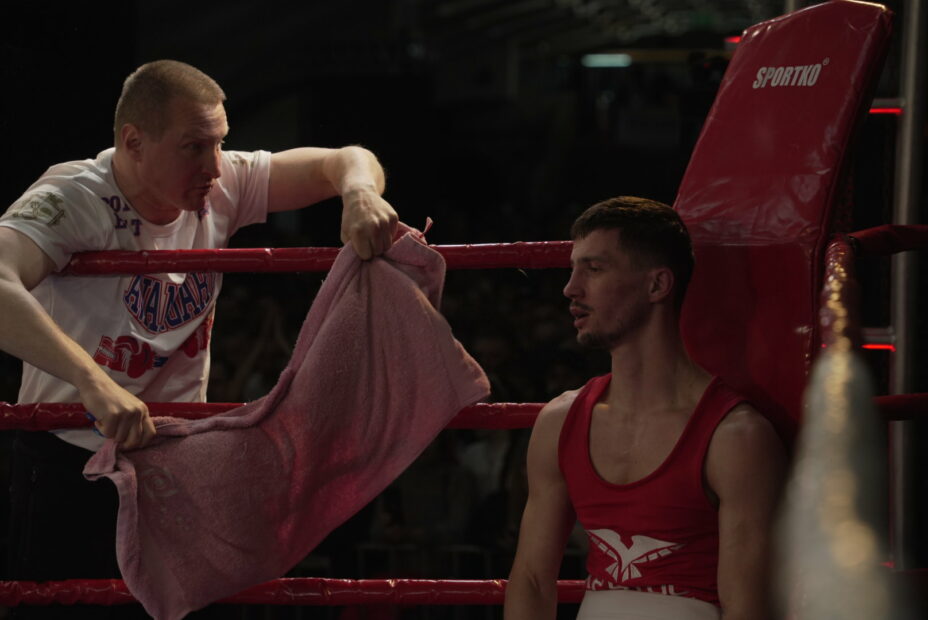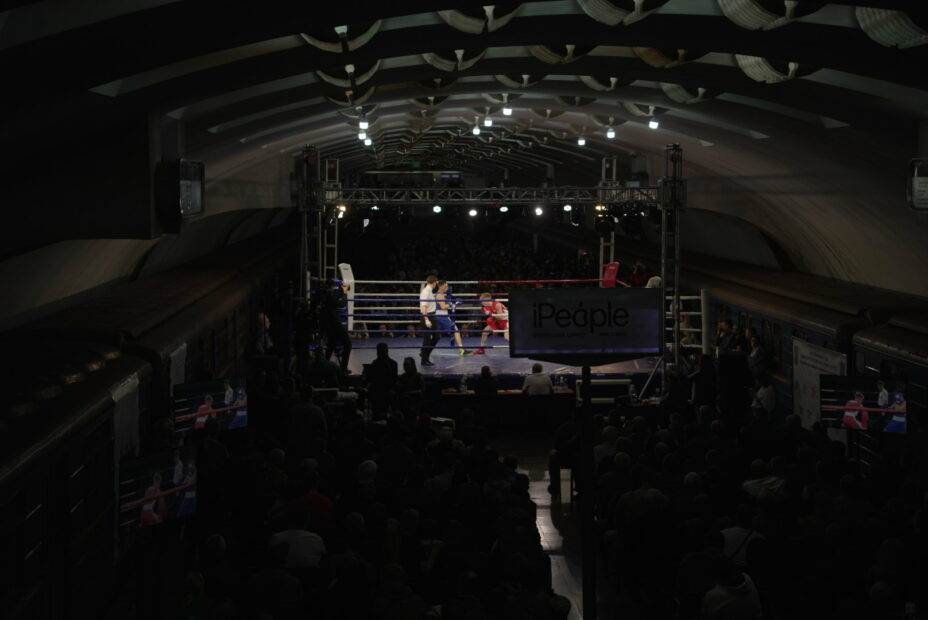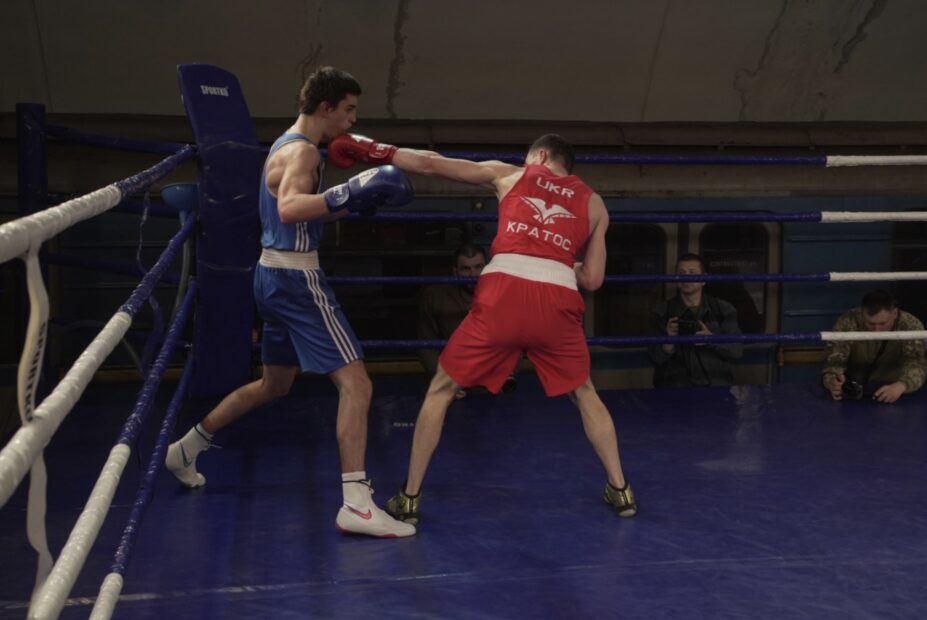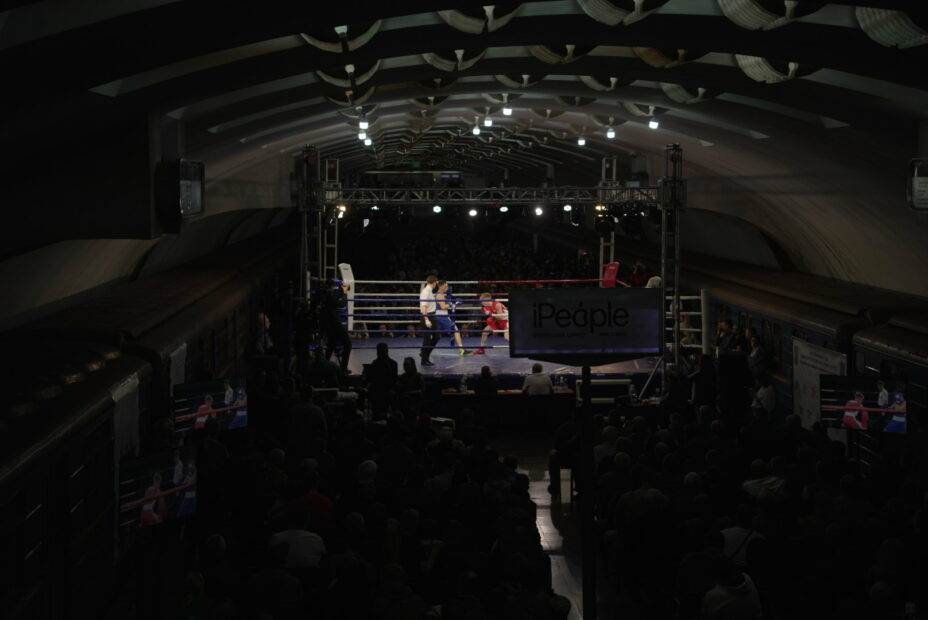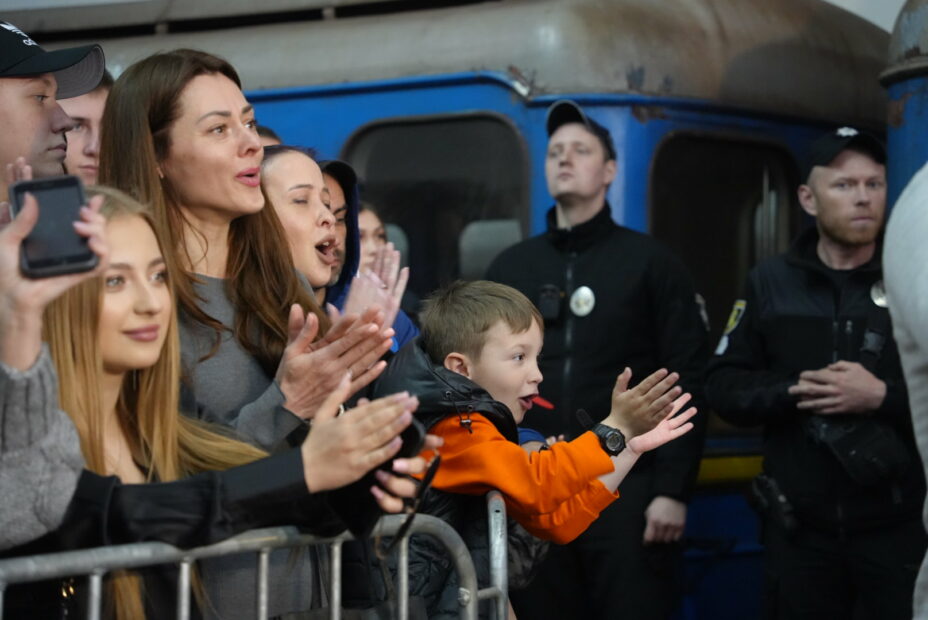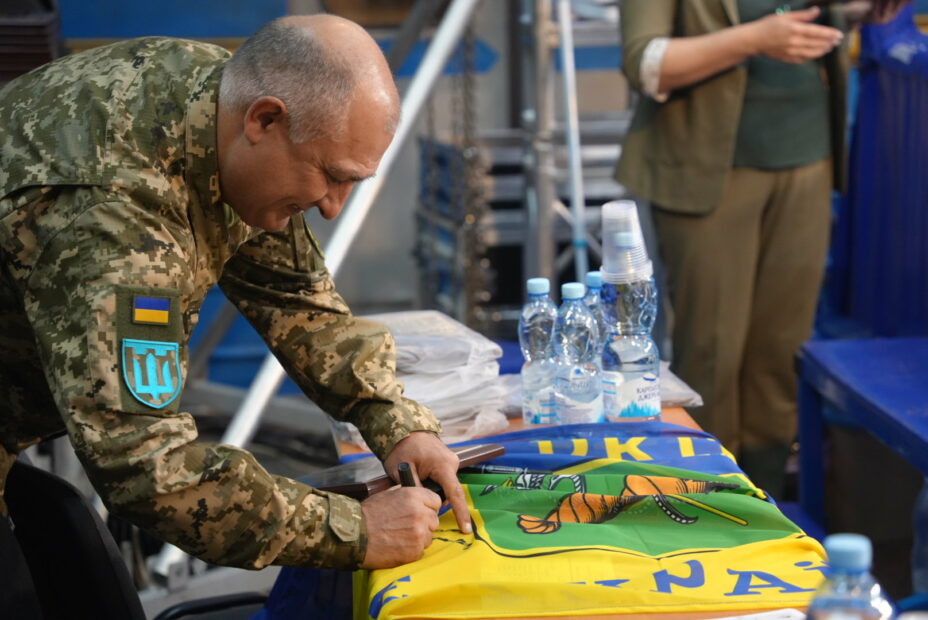 See also
Kharkiv displays destroyed Russian tanks and military machines. The exhibition includes a burned MT-LB (light armoured multipurpose transporter), a tank turret, the remains of a personnel carrier, and other vehicles with propaganda symbols of Rashism.