Up to $500 Billion in Frozen Russian State Assets
23.09.2022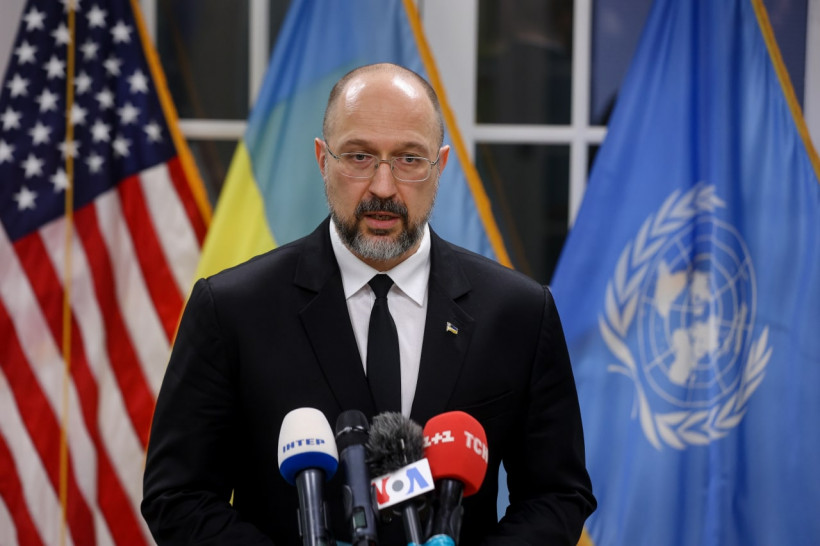 Prime Minister of Ukraine Denys Shmyhal / kmu.gov.ua
The post-war recovery of Ukraine would cost hundreds of billions, and it will be financed by Russia.
"Frozen Russian assets amount from $300 to $500 billion. Ukraine is lobbying for the adoption of a new international agreement to confiscate these assets. We are also discussing the issue of changing the national legislation of partners for such confiscation in favor of Ukraine. The aggressor must pay its price, and its funds should become the main resource for our large-scale reconstruction," Prime Minister Denys Shmyhal in New York during a press briefing.
The Prime Minister assured the leaders of the partner countries on the sidelines of the UN of unconditional support for Ukraine, despite Russia's recent provocative steps.
Shmyhal added that Russian mobilization and fake referendums do not change anything for Ukraine. The state will do everything to liberate its territories.
As of August 2022, the total amount of direct damage to infrastructure reaches $113.5 billion, and losses are constantly growing. Moreover, the Ministry of Environment established more than 2,000 facts of damage to the Ukrainian environment. The amount of damages is estimated at over UAH 962 billion/$27 billion.