UNESCO to Allocate Funds for Restoration of Hryhorii Skovoroda Museum
23.09.2022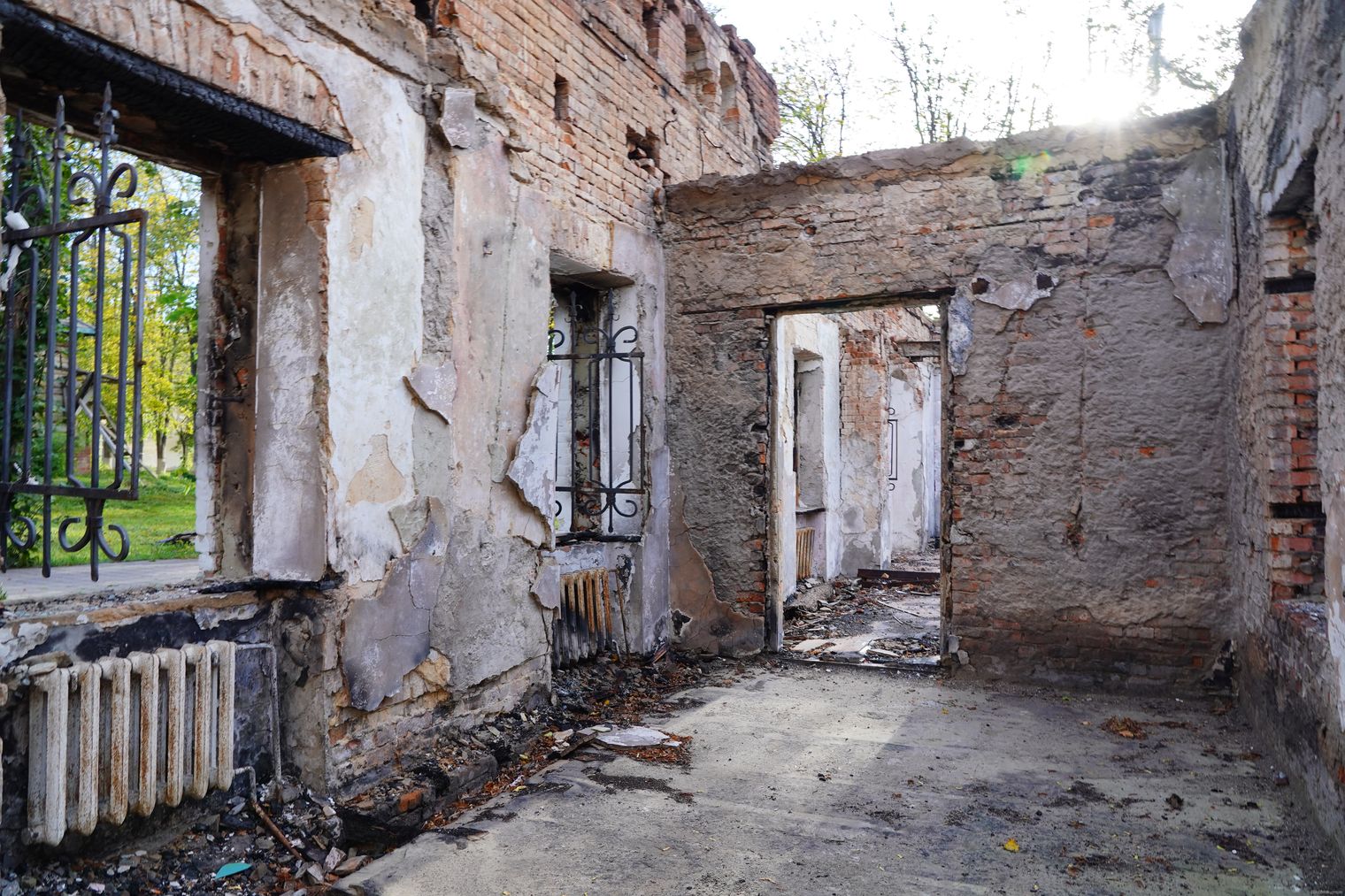 Hryhorii Skovoroda Memorial Museum / kharkivoda.gov.ua
UNESCO announced a fundraising campaign for the restoration of the museum in Skovorodynivka.
Negotiations are also underway with Britain, Germany, France, Belgium, Italy, Norway to help restore the building.
On May 6, the occupants' missile hit a monument of national importance – the Hryhorii Skovoroda Memorial Museum in Kharkiv Oblast. As a result of the shelling, the building completely burned down.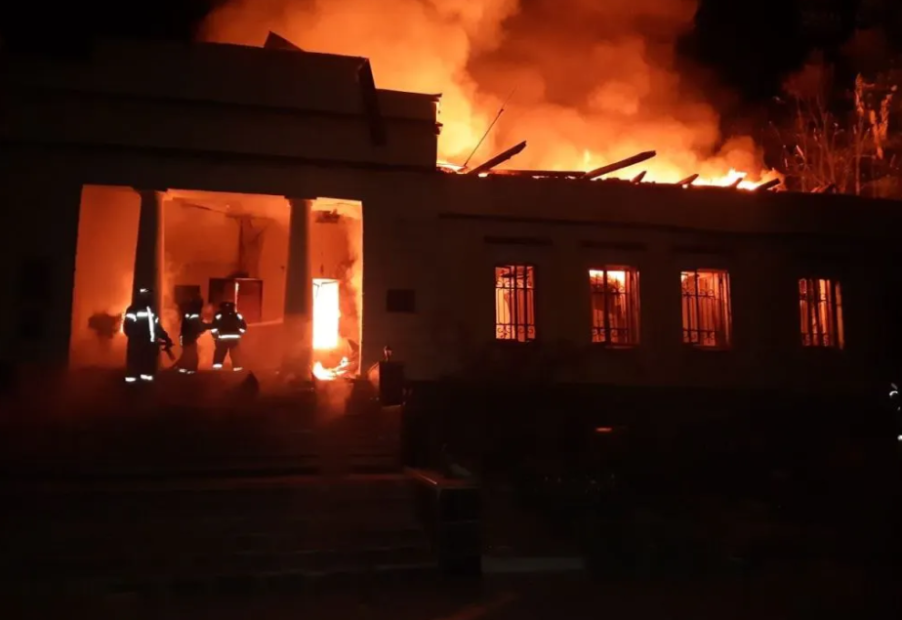 In addition, Ukrposhta (Ukrainian Postal Service) will allocate UAH 7.5 million/$205,000 from the sale of the postal block "Garden of Divine Songs. To the 300th anniversary of Hryhorii Skovoroda".
Hryhorii Skorovoda (1722-1794) was an outstanding Ukrainian philosopher, theologian, poet, polyglot, teacher, who made a significant contribution to the East Slavic culture. His name remains present throughout Ukraine. The Skovoroda Kharkiv National Pedagogical University is one of the oldest universities in the country; the Hryhorii Skovoroda University, founded in 1986 in Pereiaslav, is located south of Kyiv. Skovoroda's likeness also adorns the 500 hryvnia banknote.
According to the Ministry of Culture and Information Policy of Ukraine, a total of 115 cultural institutions, 32 religious buildings and more than 170 monuments of cultural heritage were damaged in the region.