Up to 100 Torture Cases are Being Investigated in Kharkiv Oblast – Prosecutor General 
08.09.2023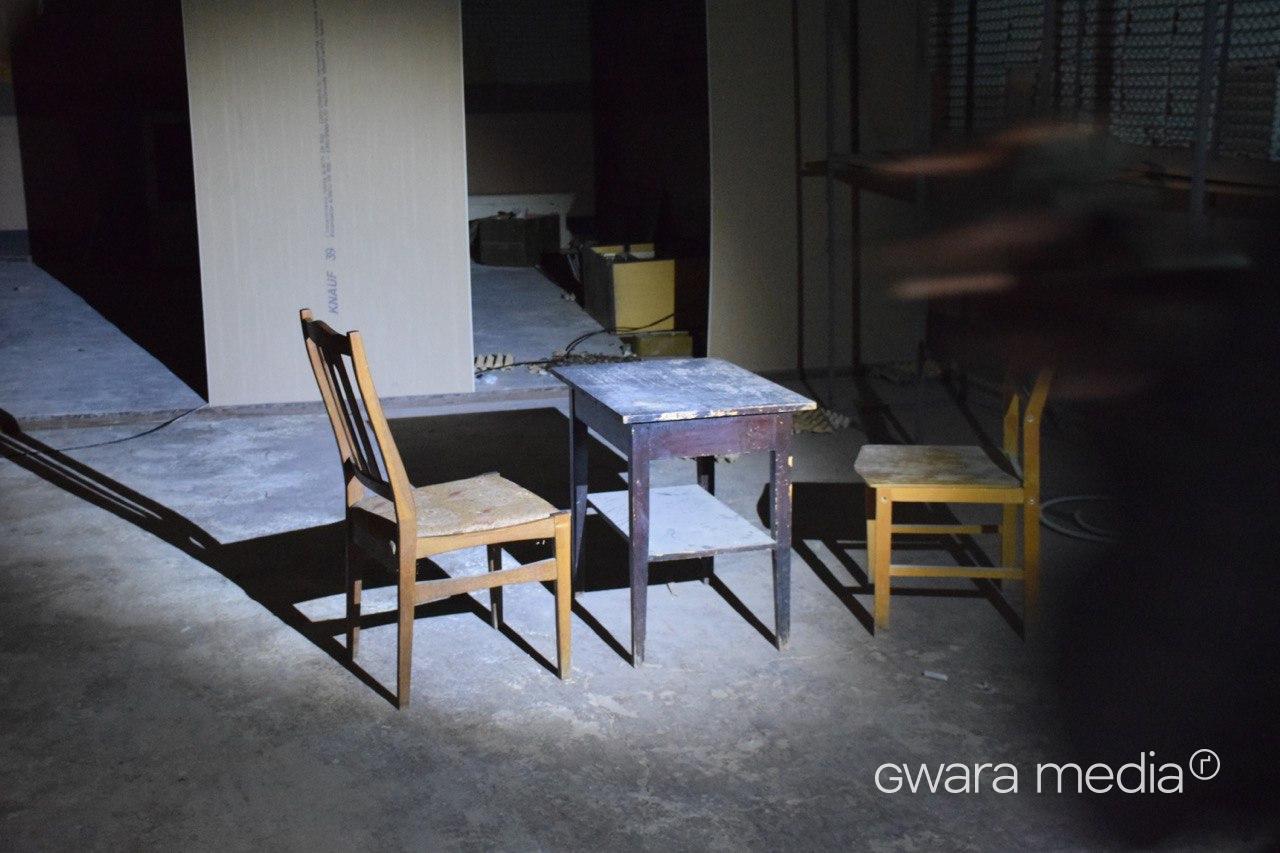 Up to 100 torture cases with 700 victims are being investigated in Kharkiv Oblast, reports Prosecutor General of Ukraine, Andriy Kostin. Other de-occupied regions deal with a similar situation. 
Earlier, the National Police reported that they've discovered 28 torture chambers in Kharkiv oblast. That's the biggest number of Russian torture chambers among Ukrainian regions. Seventy-nine torture chambers/facilities have been documented on de-occupied territories of Ukraine in general.
Earlier, Gwara Media shared a story from the Donetske village in Kharkiv Oblast where, as villagers told us, a pit where Ukrainians were kept during the occupation was located.
Read further
Atrocities in Kharkiv Oblast: Identification of Russian Servicemen: Part 1, Part 2, Part 3