Ukraine Manages to Return 9 Children Home
08.09.2023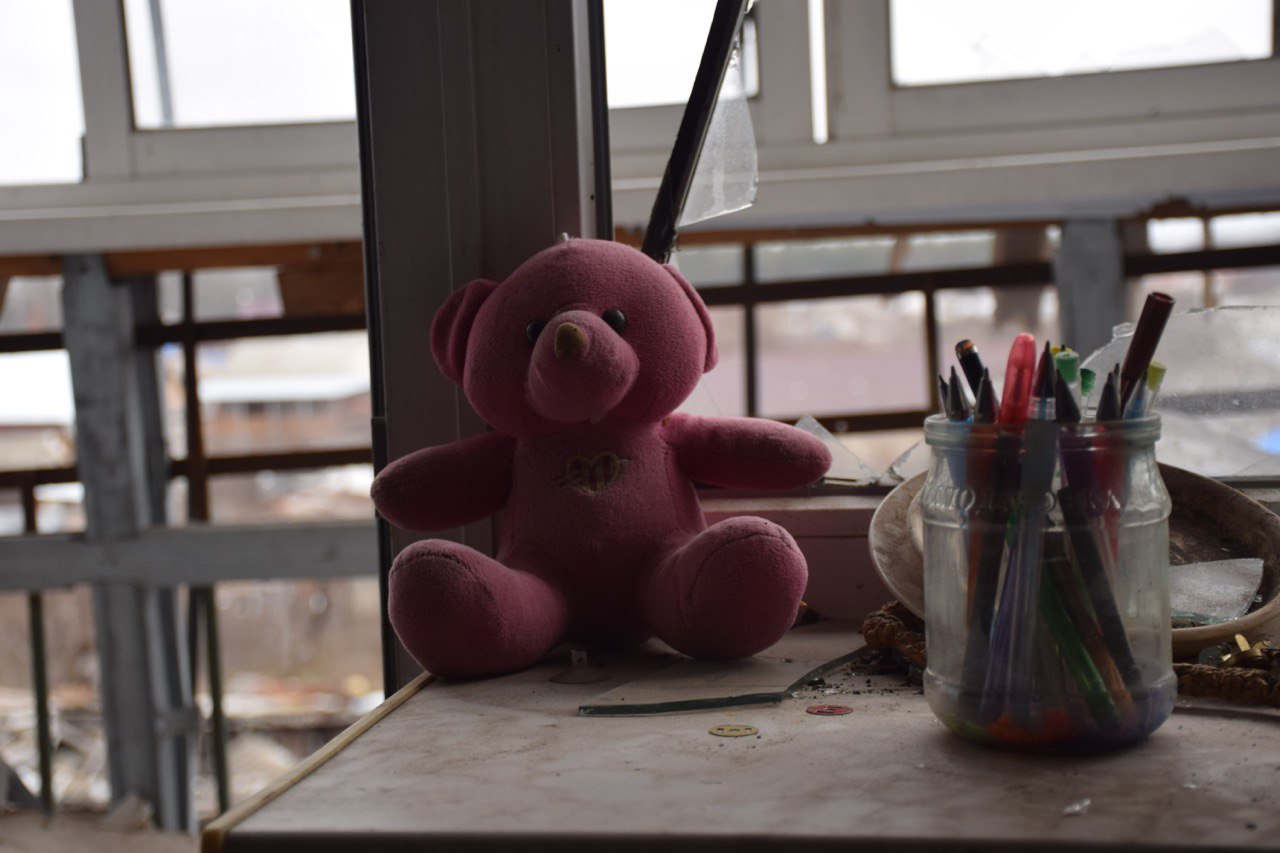 Abandoned toy in Izyum, Kharkiv Oblast / Photo: Denys Glushko, Gwara Media
Ukraine has managed to bring home 9 Ukrainian children who were in the temporarily occupied territory. This was reported by the Parliamentary Commissioner for Human Rights Dmytro Lubinets.
"The stories of these children are impressive. For example, two children had been in the temporarily occupied territory for a long time, and now we have finally managed to return them to their parents. We also managed to bring back a guy who was accused by the Russians of blowing up a bridge, held in prison for a month and interrogated. He went through all the circles of hell, including filtration. But now he is with his mother, in Ukraine," Lubinets posted.
He also added that he could not disclose the case details for security reasons.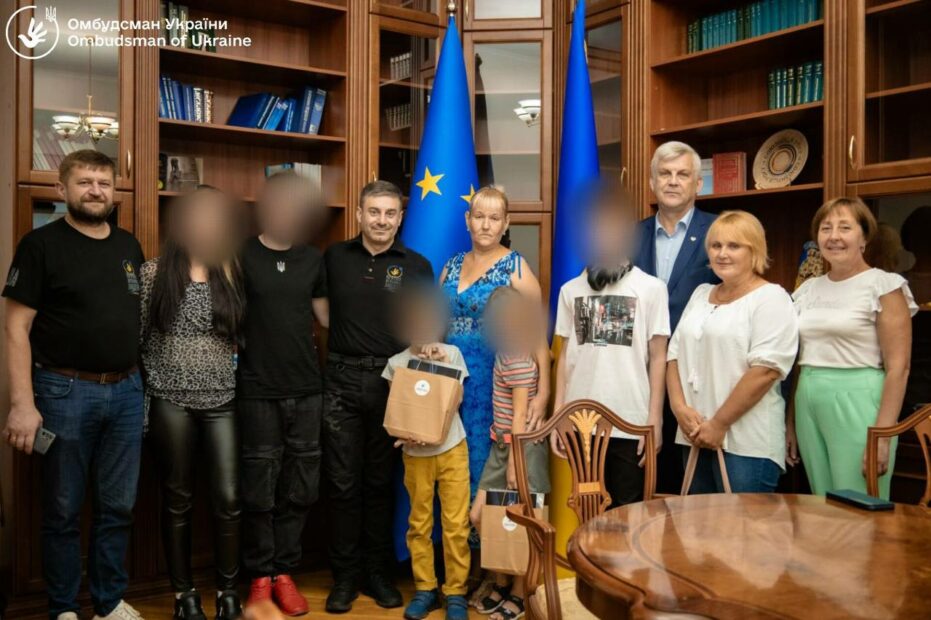 According to Iryna Vereshchuk, Deputy Prime Minister and Minister for Reintegration of the Temporarily Occupied Territories, 380 children have been returned since the beginning of the full-scale invasion.
About 700,000 Ukrainian children have been taken to Russia. Among them are 1,500 orphans or children left without care. This became known from the report of the Russian Commissioner for Children's Rights Maria Lvova-Belova.
According to official data from the Ukrainian authorities as of July 31, 2023, 19,546 children have been deported from Ukraine to Russia since February 24, 2022.
Ukrainian human rights activists estimate the figure of abducted children to be in the "hundreds of thousands". Most were taken from Mariupol in Donetsk Oblast, Kherson, Kharkiv, and Kyiv regions.
May be relevant
Education at the subway. How children in Kharkiv celebrated Knowledge Day underground. A symbolic assembly was held in the subway for primary and grade school students. It was attended by about 400 children from all districts of Kharkiv.
Ukraine's 300 children have suffered in Kharkiv Region since the beginning of the full-scale invasion. On August 15, 92 people were evacuated from dangerous communities in Kupyansk district. Among them are 17 children, 50 women, and 6 people with disabilities.