Ukraine's 300 Children Suffer in Kharkiv Region Since the Beginning of the Full-Scale Invasion
28.08.2023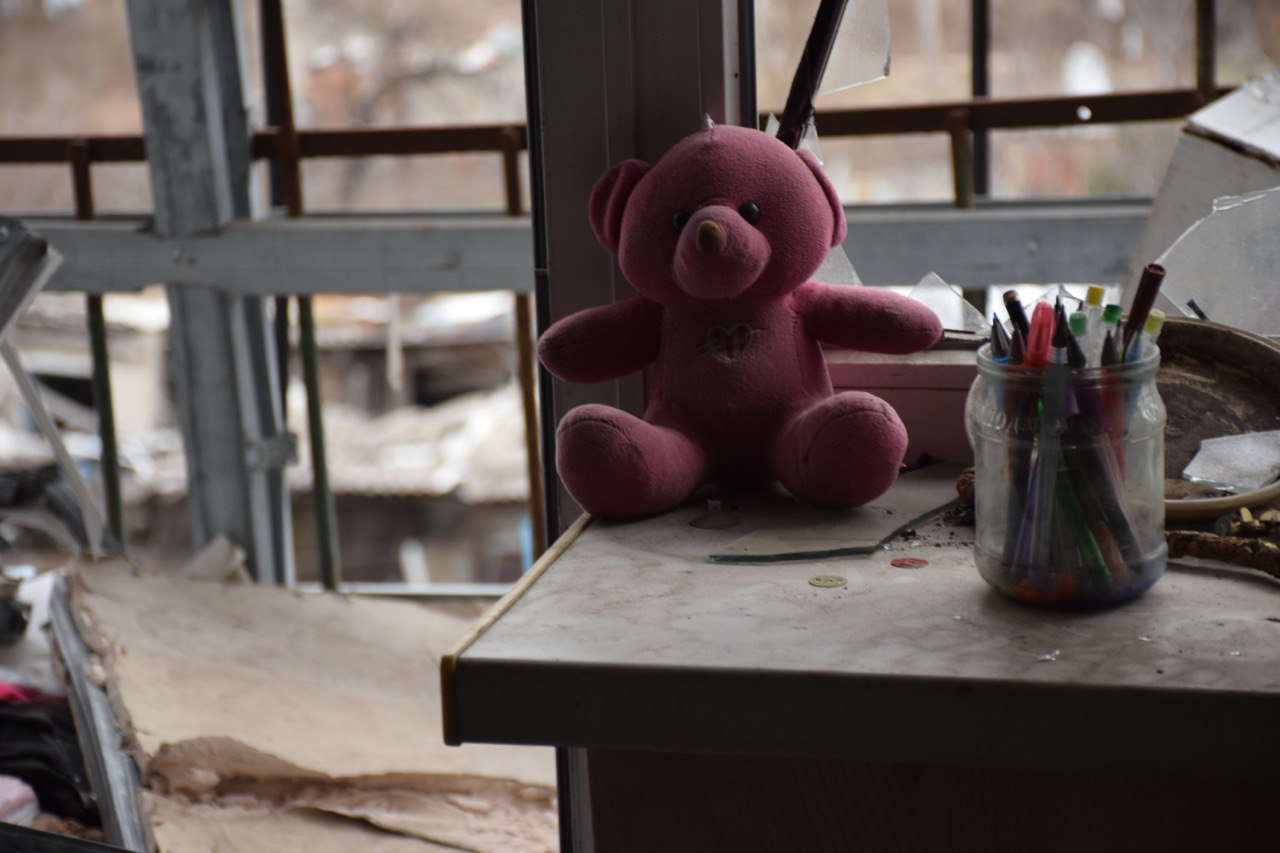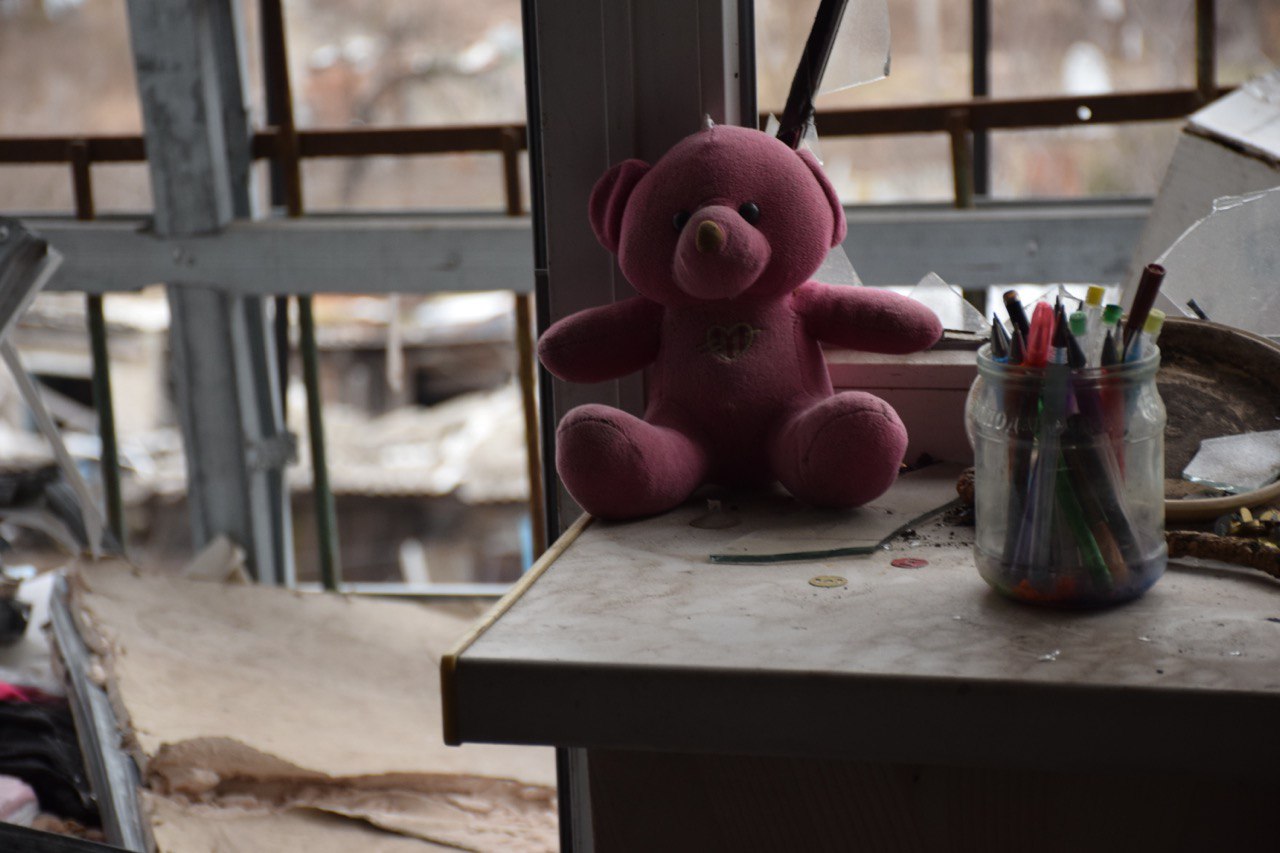 Children's room in a destroyed house. Izium, Kharkiv Oblast. January 2023 / Photo: Denys Glushko for Gwara Media
As of August 28, Kharkiv region has the second-largest number of child casualties due to Russia's full-scale invasion, the Prosecutor General's Office reports, citing juvenile prosecutors.
A 16-year-old girl was wounded yesterday due to Russian shelling of Odnorobivka in Bohodukhiv district.
In total, 503 children have been killed since February 24, 2022, and more than a thousand have been injured.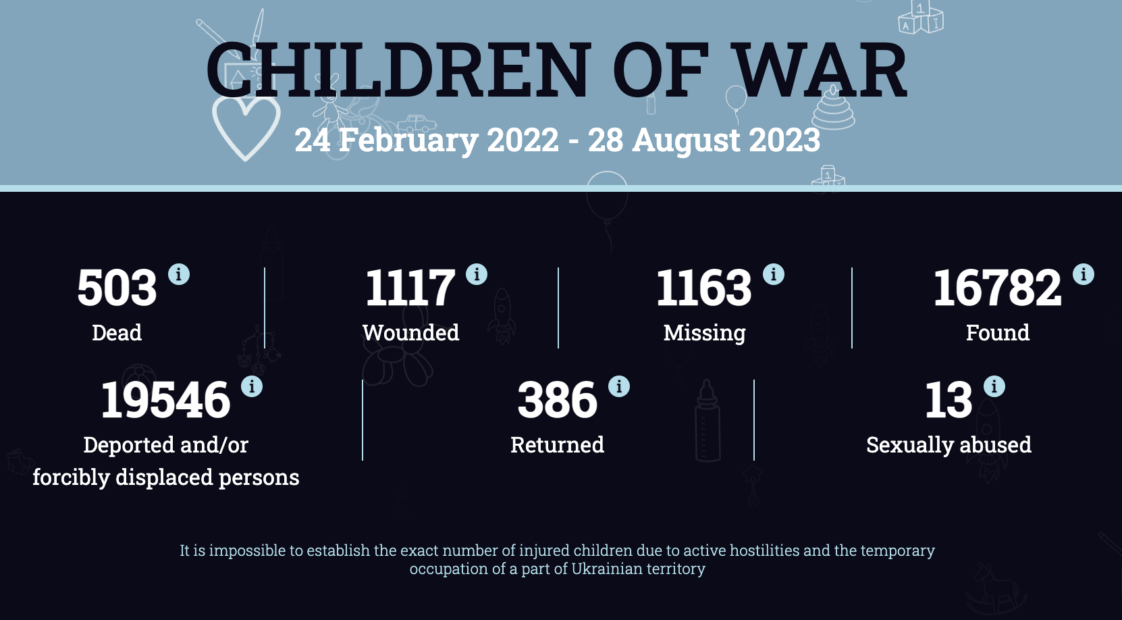 "These figures are not definitive. Work is ongoing to establish them in the areas of hostilities, in the temporarily occupied and liberated territories," the statement said.
Most children were affected in Donetsk region – 485, Kharkiv – 300, Kyiv – 129, Kherson – 122, Zaporizhzhia – 99, Mykolaiv – 97, Dnipro – 95, Chernihiv – 71, Luhansk – 67.
See also
UN to recognize Russia's deportation of Ukrainian children from the occupied territories as a war crime. The Commission examined the cases of displacement of 164 children aged 4 to 18 from Donetsk, Kharkiv, and Kherson Oblasts.
436 people, including 128 children, evacuated from Kupyansk District in Kharkiv Oblast. Residents evacuating from Kupyansk district can also find accommodation in safe areas of the country through the Shelter program.