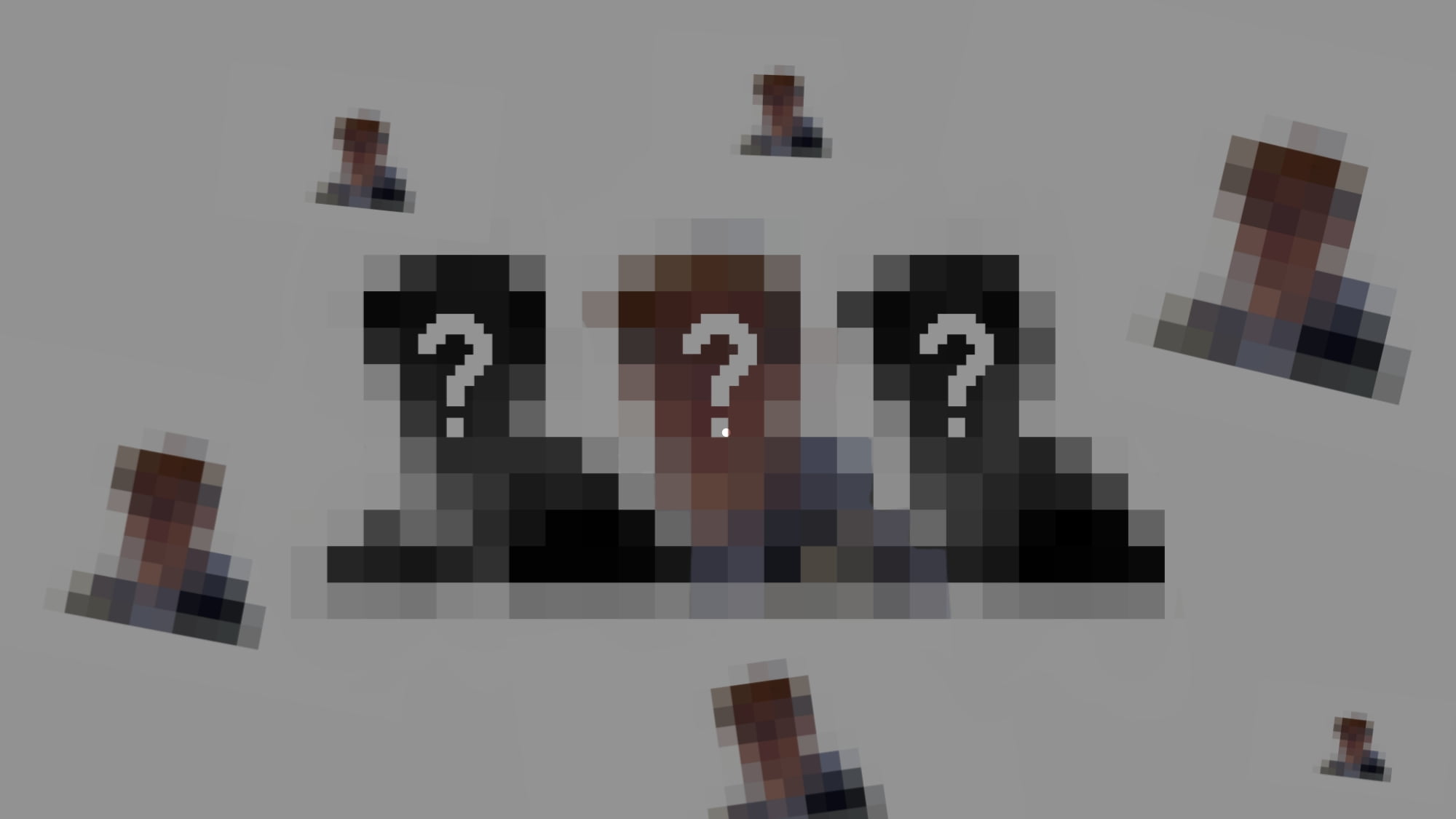 The story of anonymous NTF art collector
Society & Culture
Perhaps, every artist dreams to find a collector. It is so cool to have an art admirer, who will watch your development and regularly buy your art. To understand collectors' logic, we chatted with one of them. The man has in his collection approximately 130 art pieces. He told us how he got started in collecting art, what art he prefers, and told us about the situation in the cryptocurrency market.
How did your story of collecting crypto art begin? When have you started to do so?
First, even before the hype on NFTs, I dedicated a lot of time to the art field. Sometimes artists give me their art as a gift. Therefore, I have already loved art and collecting digital assets. I started to get some income when I became involved in the crypto art community and began exhibiting arts. I started receiving income when I got involved in the crypto art community and began selling my art.
I wanted to invest part of that money to support the young artists. I have been inspired by the community on Clubhouse to do so. We spend whole days, looking at the art pieces that each of us had, discussing and buying them. That's how a few collectors bought art pieces from my collection, and I also started acquiring more NFTs at the same time. Some of them I could successfully resell later, but some of them stayed in my collection. I liked even the single thought that I do own those assets. That is like a memory of a particular phase of my life.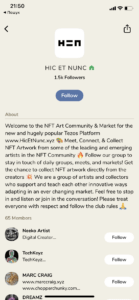 How many arts do you have in your crypto art collection now?
Perhaps, approximately 130 pieces.
Are artists Ukrainians or foreigners?
50/50. Among them are a lot of artists from Kharkiv. I do have in my collection works of Anastasia Yalovega, Oleksiy Yalovega, Philip Kapustin, Katia Drozd…
In general, what criteria do you apply when you choose NFTs? How does the buying process happen?
How do I choose art? It happens in different ways. Some art I could just simply like, and it would be love at a first glance. All other details do not matter in such a case. Sometimes I carry out an analysis of the artist. I get to know how he is representing himself, what kind of person, is he active on social media. Even how much is he forward-looking in the perspective of investing. And it could be almost a mathematical calculation.
Sometimes I just support the young artist and buy his first work. I want this person to experience the same emotions I had when I sold my first work.
But how can you define whether the artist is forward-looking? Are there any criteria?
There is no universal formula. Otherwise, the market of art could not have existed. In general, that is huge expertise, which is worked out by big institutions with analytical departments. I do not exclude collectors who own expensive collections, have even their personal analytical department, which updates information on artists and the art market.
If we are talking about mathematics, it seems like analytics of the stock market. Literally, everything has meaning there.
Since that is an art market after all, then your taste, your intuition, your feeling on this or another art have a great meaning. The impulse which appears with a first glance at the art means a lot to me. Sometimes some research of the art could open it in a totally different way. In such cases, just sight is not enough. You start to read about this work and discover hidden messages, scenes, and so on. That is also an important moment.
Is it possible to be the underground artist who is not active and still have your art sold?
All cases are unique. We could not say a person who does not promote their work, is fated to be unsuccessful. But that is one of the most important factors for success. If the artist is talented and is not afraid to promote himself and to communicate with others, he has more chances for success. The market sometimes requires time for the appraisal of one or another artist. To find a diamond and look for the right moment is also one of the strategies of both traditional and crypto art.
So, do I understand it right, each art piece will find its purchaser?
The big number of art pieces will stay with no purchaser. However, if the artist does what he does for a long time, it will not stay with no attention. The duration of artist practice is also a very important moment. How did he behave when the hype at the beginning of 2021 finished? Has he stopped selling his works after that? Those factors are indicators of forward-looking artists.
View this post on Instagram
What do you think is the hype still there or it has already passed?
Someone thinks the hype is still in progress. The community is active, the selling takes place and the number of new artists is increasing even though the currency has been crushed. Even though from the dollar perspective, the market is damaged, it is still alive and active as it was before.
What do you think about what the NTF environment will look like in five years?
I guess this technology suits solving the questions of copyright. So, everything shows us that NTF artorks will stay with us for a long time. But the popularity of crypto art and NTF as a way of selling-buying depend on the popularity of cryptocurrencies. And I am not an expert in this field. If cryptocurrencies will be stable or the demand will be increasing, NFT will be developing.
The government wants to legalize digital assets. How could it affect the market of crypto art and is it needed at all?
I think that is the right initiative in this phase. We need to understand the attitude of the government and taxes to the crypto assets and NFT. A lot of artists want to pay taxes, but they do not understand how it should be done. If we will have a transparent system and cooperation between government bodies and the cryptocurrency community, it will give advantages to all of us. But it is possible that part of the crypto world will stay in the shade.
And after all: do you define yourself more as a digital artist or collector?
My left side is an artist, the right one is a collector. But I will not even answer this question (laughing). Both my parts: I am an artist and a collector.
And finally, a small blitz. Are underground platforms for selling or hype?
have other criteria for appraisal. That's more likely not about mainstream and underground but about opportunities to present that art, which I do.
Would you prefer ecological cryptocurrencies or others?
For me, the factor of ecology matters more. I choose those stages, which are built on a more ecological blockchain. Because all that we are doing left marks. And better to make it as small as possible.
Traditional art or something innovative?
Well, that is more interesting to be in some vanguard. I notice that some stages seem more like the big mainstream festival, where epic stars of the rap stage, or whatever now is trendy, perform and Paris Hilton comes to the stage accompanied by a storm of applause. But I am more interested in stages which remind me of punk clubs. And something new is being born. Sometimes we play some new artwork which doesn't have a name on the stage by ourselves.
What will you choose: VR or AR?
Are you interested in media art, artist promotion, creative content? Thinking about brand visibility or creative partner for this? Feel free to talk with our creative studio – we boost personal brands and do artist promotion for social good.
Translated by Olesia Terletska in the scope of Gwara Media's volunteer program