Russians Are Spreading a Fake About "Futile" Ukrainian Counteroffensive in the Kupiansk Direction 
12.09.2023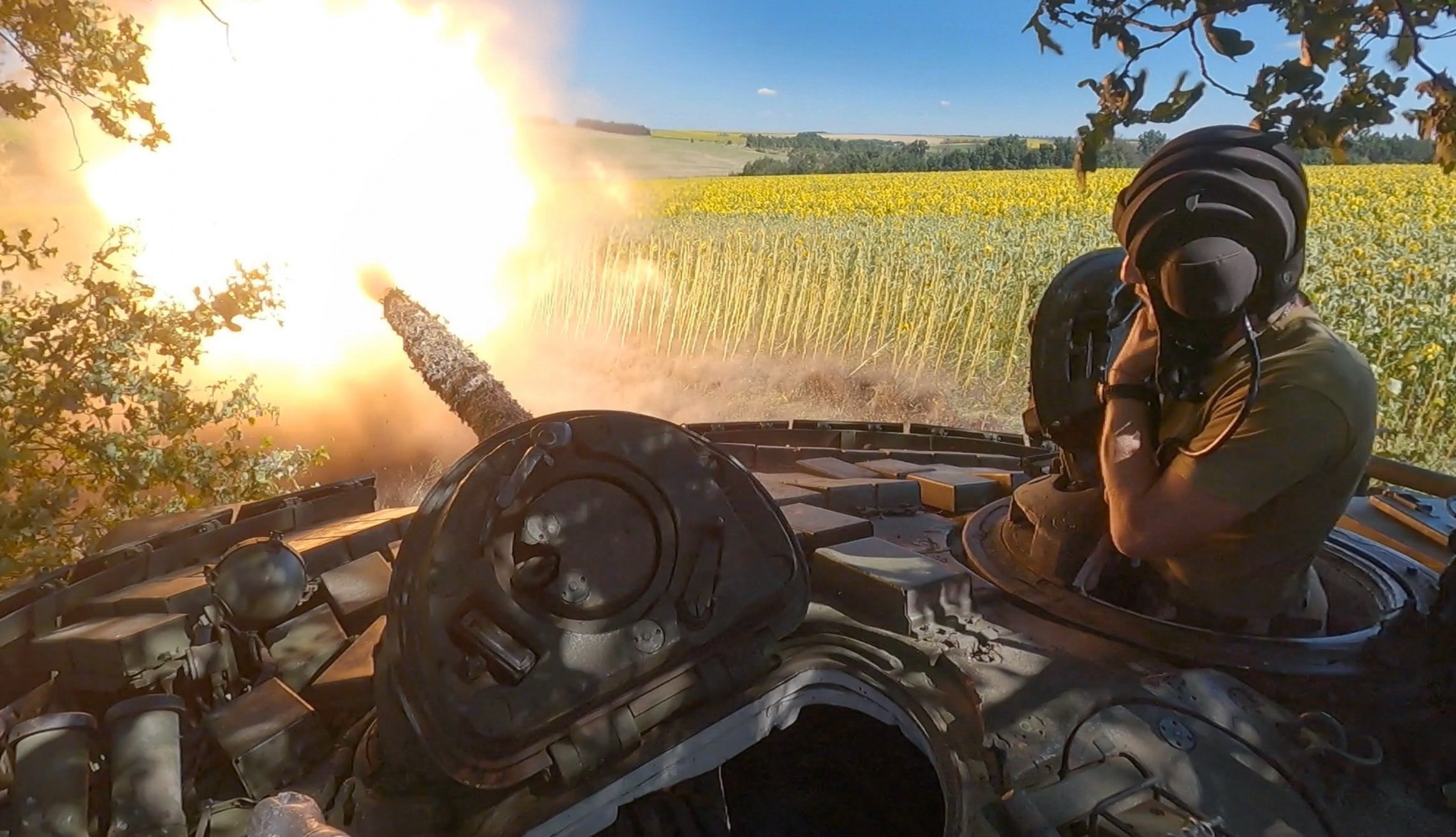 Armed Forces of Ukraine / Photo: facebook.com/GeneralStaff.ua
Russian propagandist Telegram channels are spreading The New York Times' article about fighting in Kupiansk direction and say the authors considered the action of the Ukrainian military futile.
Russians are spreading fakes about fighting in Kupiansk's direction again. In particular, they share the NYT article about the current theaters of war in Ukraine and say the authors considered the AFU's counteroffensive in the Kupiansk direction "futile."
The Centre for Strategic Communication and Information Safety debunks this fake, citing the actual reporting from the NYT article: "This sector stretches some 60 miles through towns like Kupiansk and Kreminna and has been the scene of seesaw battles for months. One army moves a mile or two forward, only to be driven back again." 
The Centre for Strategic Communication notes that the NYT article doesn't talk about "shame", disappointment, or feelings of the futility of defense or de-occupation. Russian propagandists spread such statements to reduce Ukrainian fighters' morale and impact the society's mood. But their fakes are quickly debunked. 
"Ukrainian fighters are making every effort to hold and destroy the occupiers in all directions effectively. The liberation of temporarily occupied Ukrainian territories is ongoing – and will be ongoing until Russians are fully thrown out," the CSC adds in their message.
The Deputy Minister of Defence, Hanna Maliar, states that, in fact, fighting in the Kupiansk direction is very dynamic and active.
Read more
Hello! At Gwara Media, we investigate Russian war crimes, debunk fake news, and bring you important stories amidst the Russian-Ukrainian war. Buy us a coffee to support our efforts: it will fuel our fact-checkers' analytical evenings or our reporting team's mornings in de-occupied regions of Kharkiv Oblast.