Most Ukrainians Believe Zelenskyy Bears Responsibility for Dealing with Corruption in Government and Military Administrations – Survey 
12.09.2023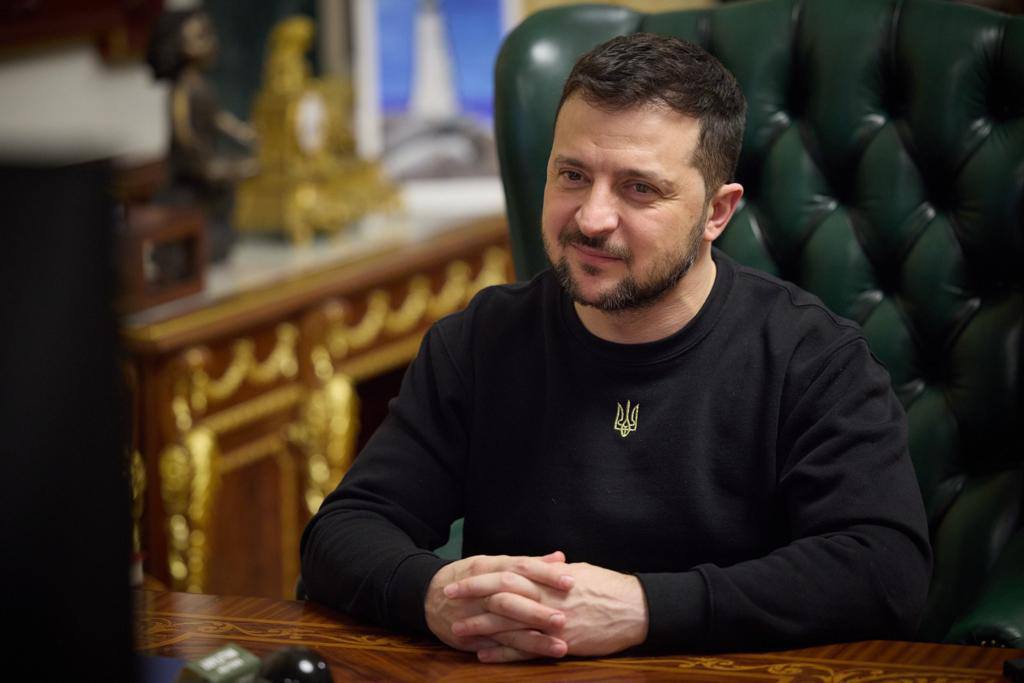 President of Ukraine Volodymyr Zelenskyy is talking to Katheryn Winnick / United24
78% of Ukrainians believe that Volodymyr Zelenskyy must bear responsibility for dealing with corruption in government and military administrations.
This is the data from the study that the Ilko Kruchev Democratic Initiatives Foundation recently published. It was developed in collaboration with the Razumkov Center and Kyiv International Institute of Sociology.
Only 18% of opinion poll participants don't agree with the statement that the President is responsible for dealing with corruption in government and military administrations. 
According to the researchers, older Ukrainians are more demanding towards the presidents than the young ones. Among the respondents aged 18-29, 70% agree with the statement above – but this number rises to 81% when talking about people 60 and older.
"There are no other distinct differences of opinions [among people with different] financial situation or region," say sociologists.
The opinion poll was conducted in July and August of the 2023 across 2,019 respondents older than 18 in all regions of Ukraine apart from Crimea, Donetsk, and Luhansk Oblasts, and the territories of Mykolaiiv, Kherson, and Kharkiv Oblast, where there's active fighting.
Read more
Volodymyr Zelenskyy suggested equating corruption to treason for the duration of martial law.
Hello! At Gwara Media, we investigate Russian war crimes, debunk fake news, and bring you important stories amidst the Russian-Ukrainian war. Buy us a coffee to support our efforts: it will fuel our fact-checkers' analytical evenings or our reporting team's mornings in de-occupied regions of Kharkiv Oblast.