Russian Army is Regrouping in the Kupiansk Direction – MoD
11.09.2023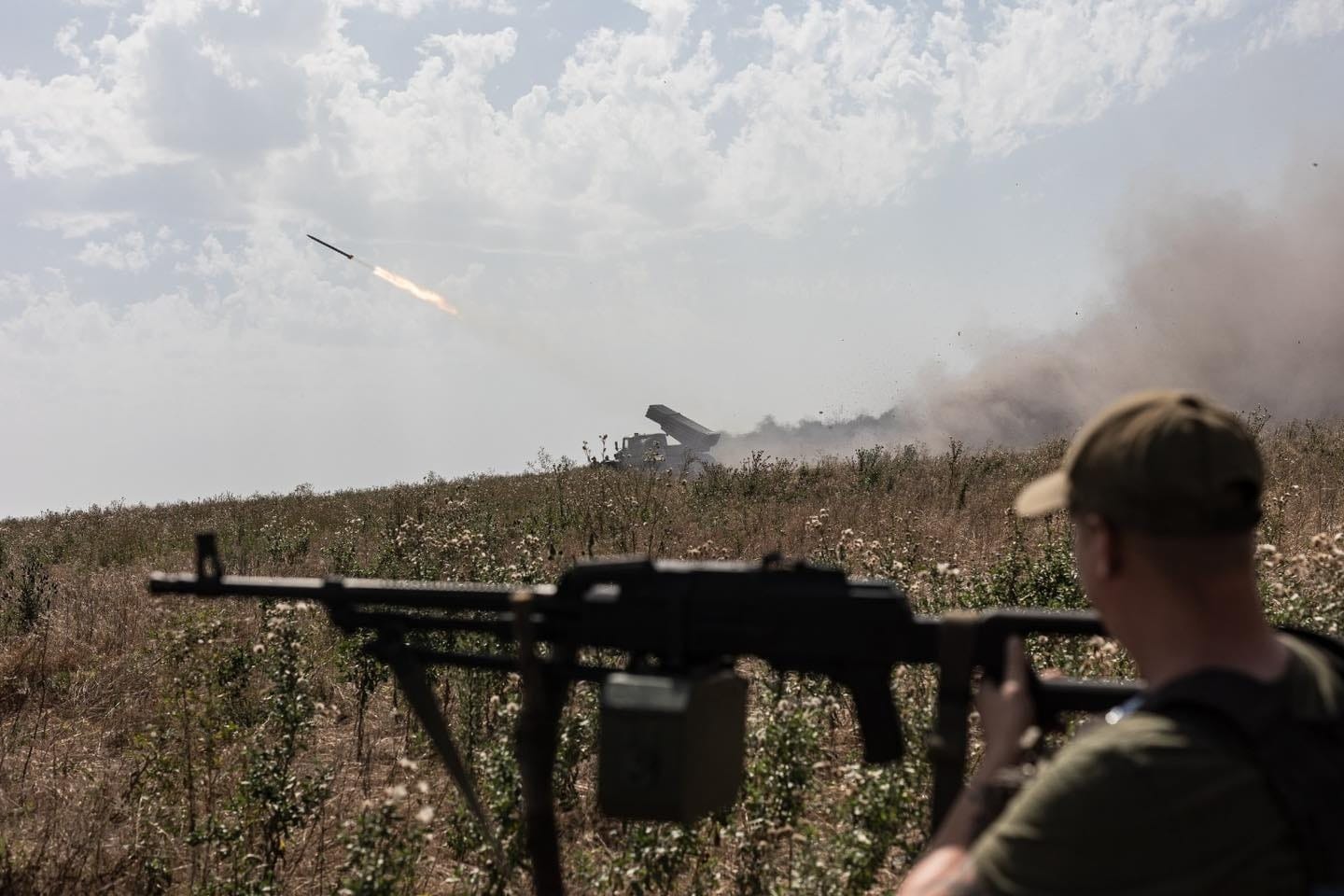 Ukrainian military / Photo: General Staff
During the week, the Russian army attempted to build up an offensive in the districts of Synkivka and Berestove in Kharkiv Oblast, said the Deputy Minister of Defence of Ukraine, Hanna Maliar, during the national telemarathon. 
The Russian army had been actively attacking Synkivka before, but the AFU fought off their offensive and caused them significant losses.
Maliar pointed out, "We know that several weeks ago, the adversary got more active [in that district.] Our Armed Forces destroyed the offensive powers of the adversary – both in terms of personnel and military equipment. That's why now the adversary is regrouping, gathering their strength, and doesn't leave plans to move forward again. But the AFU is preparing to fight them back. The adversary couldn't get through before, and they won't now."
According to Maliar, the Russian army is conducting an offensive on Kupiansk, Lyman, Avdiivka, and Mariinka directions. Their goal is to reach the borders of Luhansk and Donetsk oblast.
Also relevant