Russian Troops Shelled Foreign Volunteers' Car in Donetsk Oblast
10.09.2023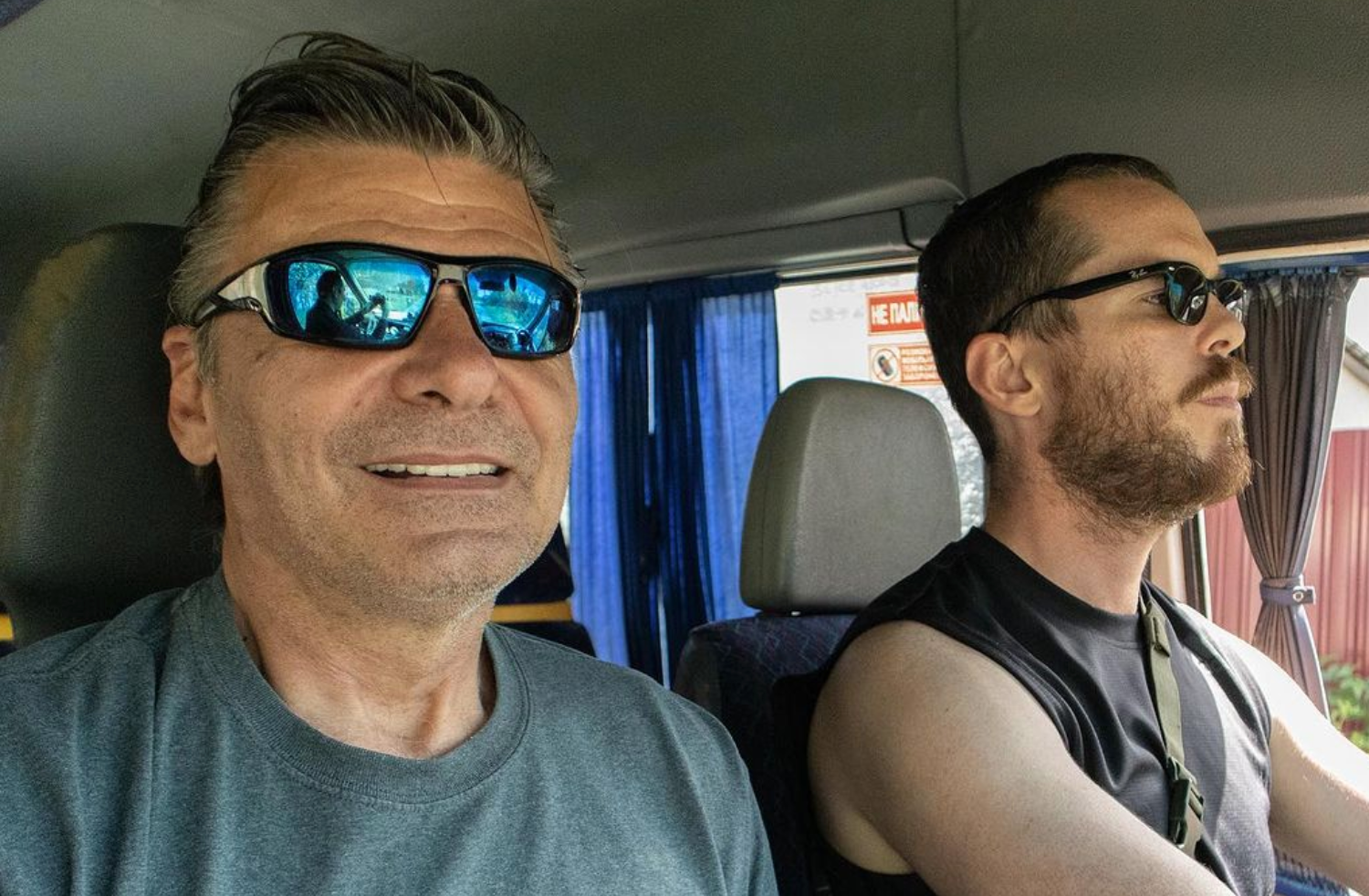 Members of the Road2Relief team / Photo: instagram.com/road2relief_ua
On September 9, at around 10:00 a.m., four Road2Relief volunteers left Sloviansk for Bakhmut in Donetsk Oblast to assess the needs and help the civilians.
While passing through Chasiv Yar, their vehicle came under Russian fire. As a result of a direct hit, the car overturned and burned.
The vehicle carried German medical volunteer Ruben Mavik, Swedish volunteer Johan Mathias Thyr, Canadian volunteer Anthony "Tonko" Ignat and Spanish volunteer and Road2Relief director Emma Higual.
Ruben and Johan sustained severe shrapnel wounds and burns, but are now in stable condition in hospitals far from the scene. Tonko has been confirmed dead and his body has been found, while Emma's current condition is still unknown.
Road2Relief's needs assessment team is often the first to go to frontline villages to assess the current situation, and the team's efforts have led to numerous evacuations and critical humanitarian assistance in the 18 months of operation.
"We ask all friends of R2R, as well as the press, to be sensitive and respectful to all family members of the deceased and members of the R2R team during this difficult time. Please allow us time to grieve and recover. Further updates will be posted as soon as we have more information," Road2Relief said in a statement.
Might be relevant
"We didn't find genocide in Ukraine," UN Commissioner Erik Møse. He added in Kyiv that there is still no consensus on whether genocide occurs in the country.
Civilian blown up by anti-personnel mine in Kharkiv Region. The man was hospitalized in moderate condition.