More than 500 Generators Purchased for Kharkiv Military
05.01.2023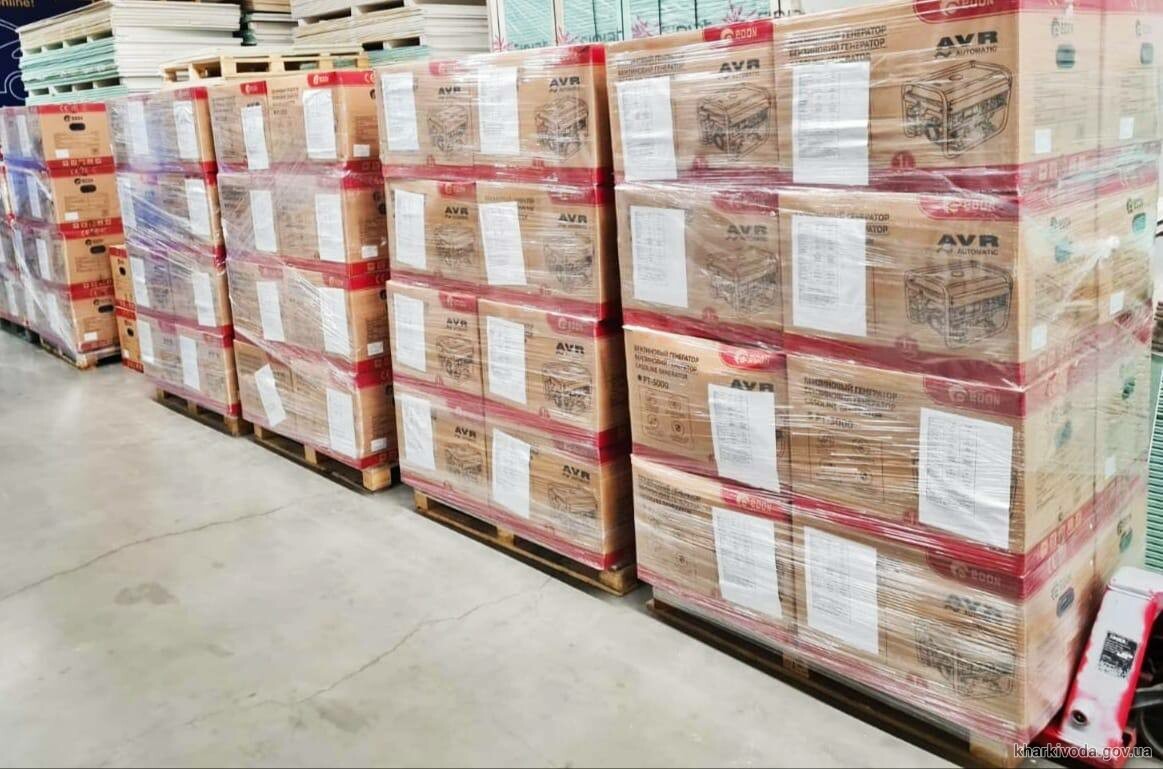 Generators provided by Kharkiv RMA / kharkivoda.gov.ua
More than 500 generators were purchased for the defenders of Kharkiv Oblast, the press service of the Regional Military Administration (RMA) reported.
According to RMA, UAH20,2 million (~USD 550 thousand) for the generators were allocated from the regional budget.
This decision was made at the request of the military to help provide alternative energy sources.
"Earlier, we have also purchased generators on requests, received and continue to receive charitable support, but the large-scale project has been implemented only now," the head of the Kharkiv RMA Oleh Syniehubov noted.
Currently, more than half of military units and formations have received generators with a capacity of 3 to 12 kW. The devices will also be handed over to the State Emergency Service of Ukraine.
Earlier, Kharkiv Oblast received more than 240 generators. They were handed over to the hospitals with the support of the Ukrainian Government, the Ministry of Health, and international partners – UNICEF, WHO, the UN, and others.
Follow us on Twitter and LinkedIn for more news, stories, and field reports by Kharkiv journalists.