Invincibility Points Deployed in Balakliia
06.01.2023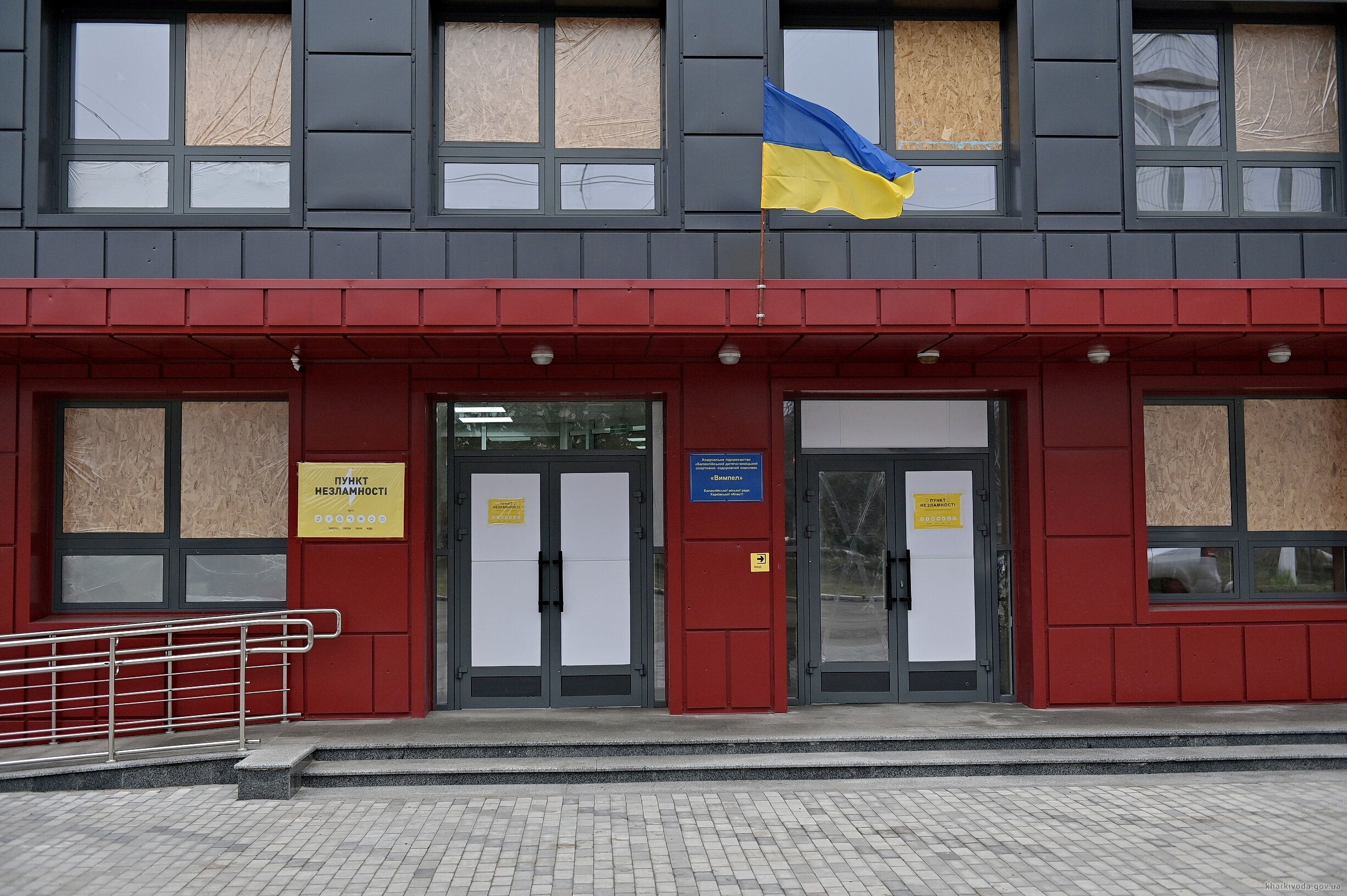 Point of invincibility in Balakliia in the "Vympel" sports complex / kharkivoda.gov.ua
To help the residents stay warm and connected during long-term blackouts, three Unbreakable Points have been deployed in Balakliia in Kharkiv Oblast.
According to the details provided by the Kharkiv Regional Military Administration, one of the shelters was deployed in the "Vympel" sports complex. Here the residents can not only get warm, charge their phones and get in touch with their relatives, but also get medical help, spend the night or take a shower.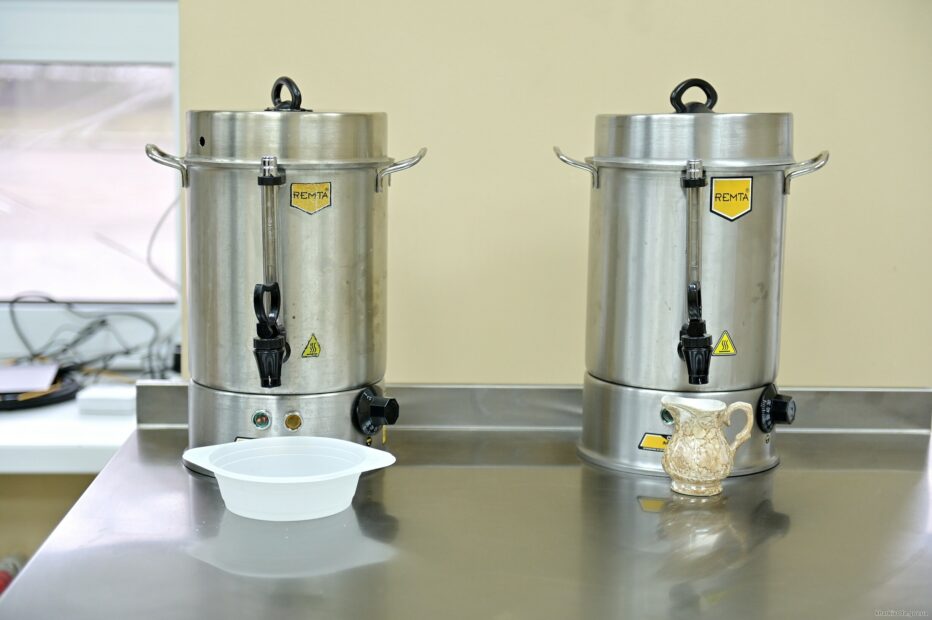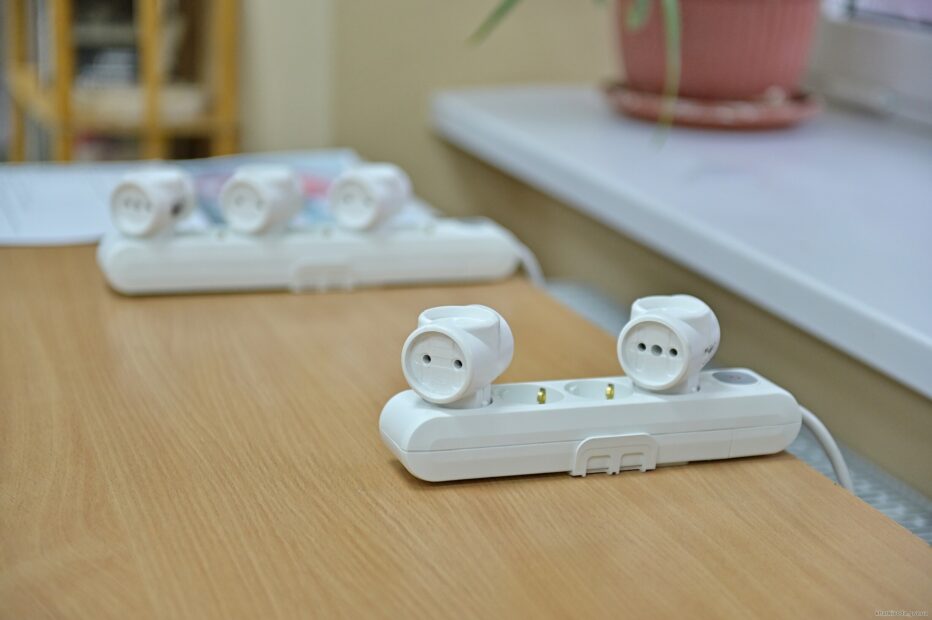 The place is equipped with 12 shower cabins for men and 12 for women, and working generators. Moreover, the institution's administration has deployed sleeping places, and several hundred people can spend the night here simultaneously.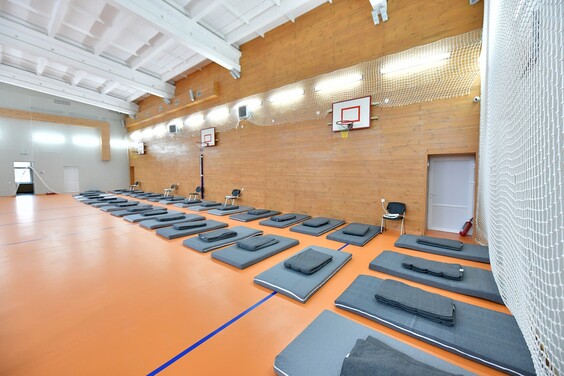 Moreover, "Vympel" has a swimming pool, which can be used as a source of technical water if needed.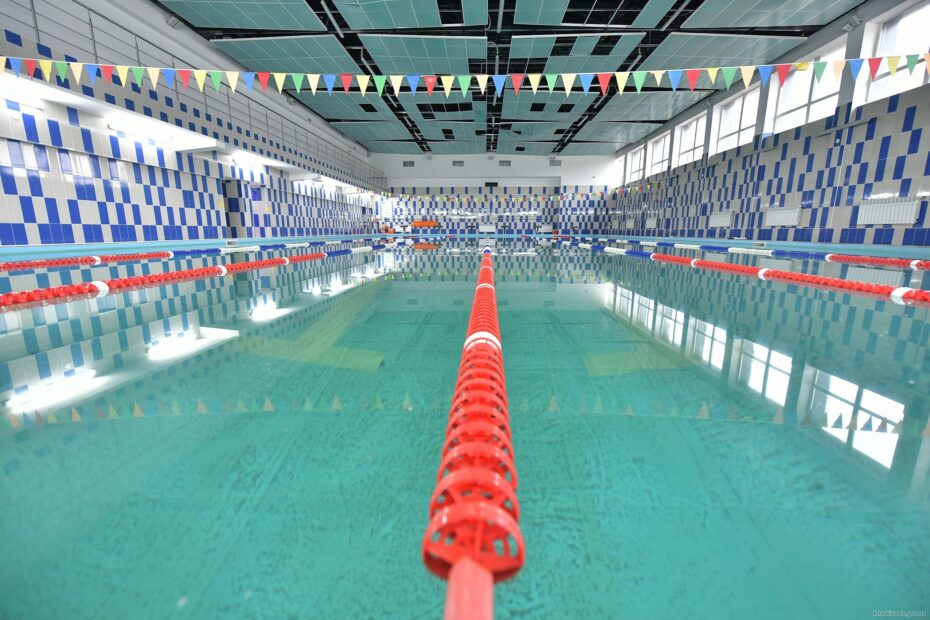 "The uniqueness of this place is that it is completely autonomous. There is a source of drinking water here. Heating is provided by heat pumps and electric boilers, there is a powerful 60 kW generator here," said the head of the Balakliia City Military Administration (CMA), Vitalii Karabanov.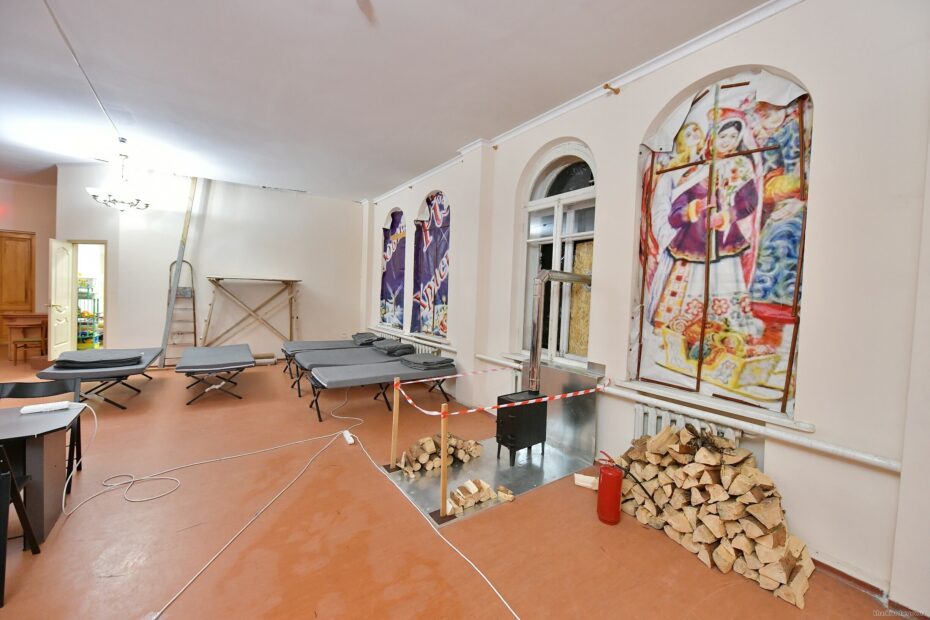 In the nearest future, the fourth "Point of Invincibility" will be opened in the city. It will be equipped with a field kitchen and a powerful generator.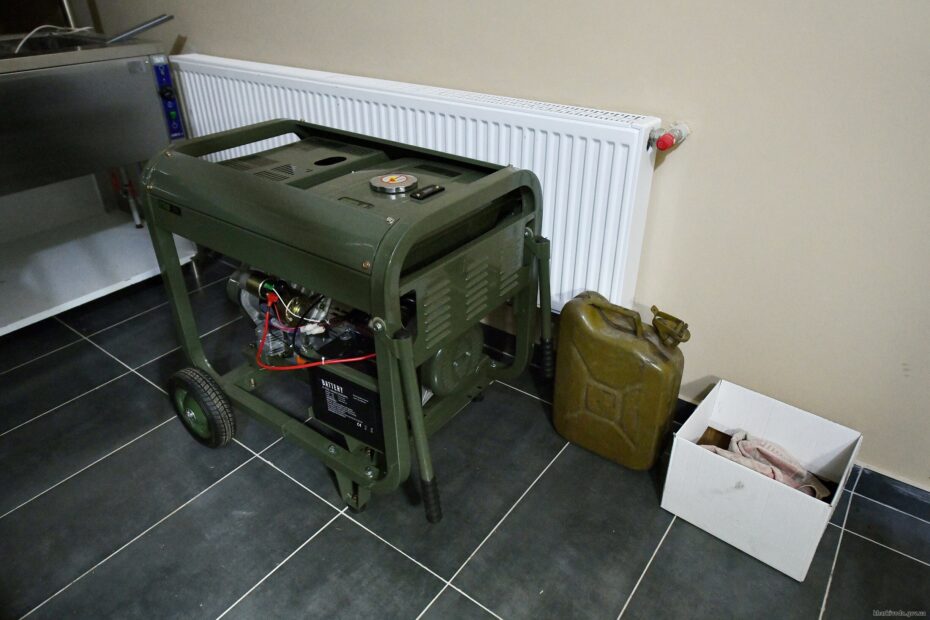 "In case of a power outage, we provide a field kitchen. We have a food supply, so we will be able to feed residents in times of need," says Oleh Bludov, head of the civil protection department of the Balakliia CMA.
Earlier, Gwara Media visited one of the Invincibility Points in Kharkiv.
Follow us on Twitter and LinkedIn for more news, stories, and field reports by Kharkiv journalists.