Military of Self-proclaimed 'DPR', Involved in Kupiansk Occupation, to Be Tried
19.05.2023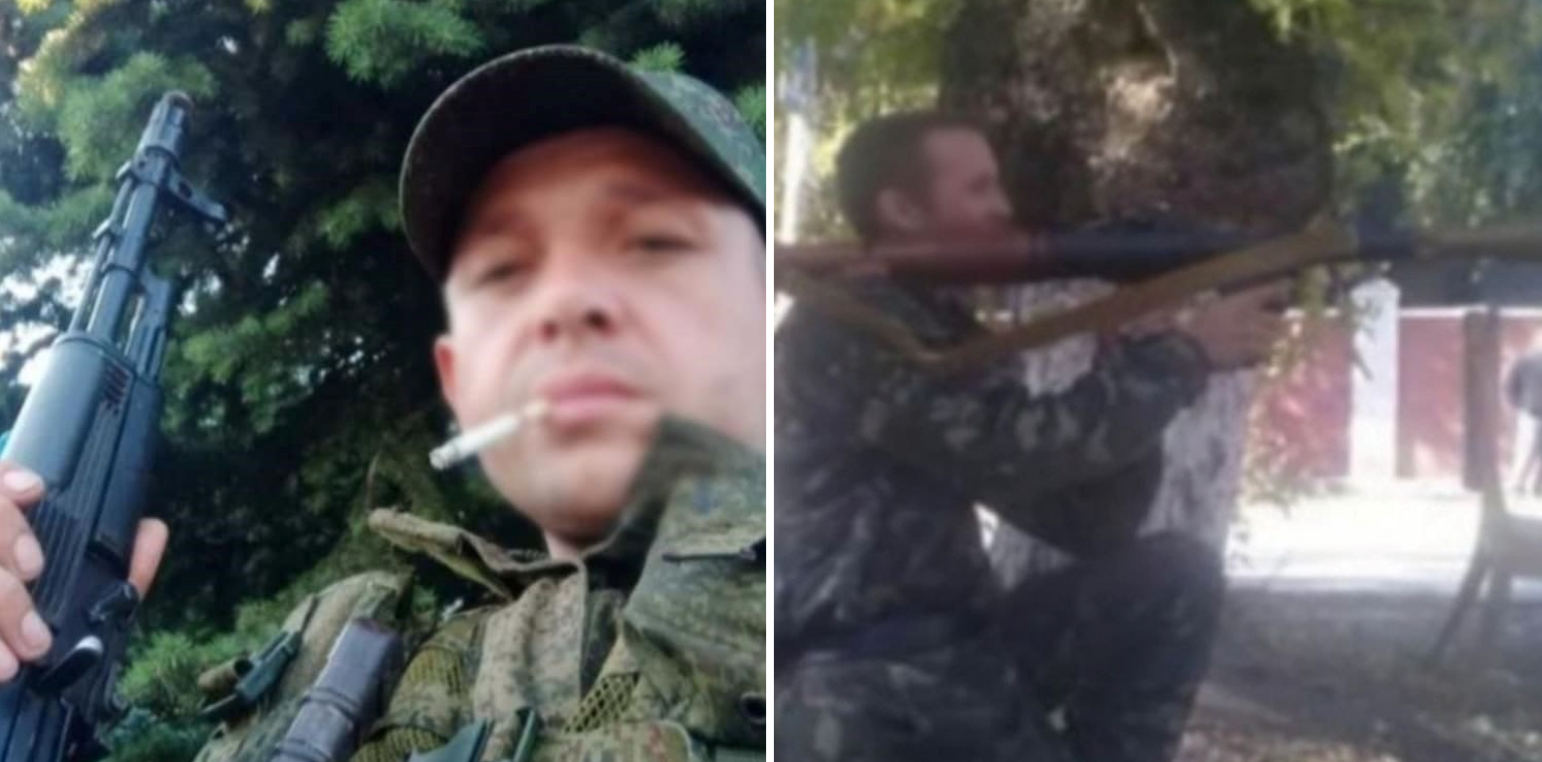 Law enforcers identified the "DPR" military who participated in the occupation of the Kupiansk district / Photo: facebook.com/prokuraturakharkiv
Law enforcers identified the "DPR" military who participated in the occupation of the Kupiansk district. An indictment was filed against them on the facts of participation in a terrorist organization and the activities of a military formation not provided for by law (Article 258-3, Article 260 of the Criminal Code of Ukraine).
Source: Kharkiv Regional Prosecutor's Office
The first defendant is a 30-year-old native of Makiivka, Donetsk region. No later than November 2016, he voluntarily joined the 5th separate motorized rifle brigade of the 'DPR'.
The second defendant is a 35-year-old resident of Chystyakove, Donetsk region. No later than 2017, he became a member of the illegal 1st Separate Motorized Rifle Slavic Brigade of the "DPR".
The military of the non-recognized "DPR" resisted the Ukrainian Armed Forces in Donetsk region. According to the investigators, after the start of the full-scale invasion, the defendants moved to Velykyi Burluk, Kupiansk district, where they performed the tasks of the Russians to prevent the Ukrainian Armed Forces from controlling the territory.
The men will be tried in absentia in the Kyiv District Court of Kharkiv.
See also
Ex-deputy of Kharkiv city council to be tried for collaboration. The indictment was filed against the 57-year-old former deputy of Kharkiv City Council from the Party of Regions, Igor Telyatnikov, who served as the so-called pro-Kremlin "acting head of the military-civilian administration of the Kharkiv district."
War crimes in Kharkiv Oblast: 37 Russian servicemen notified of suspicion. Crimes committed by the military personnel of the aggressor state and representatives of Russian private military companies must not go unpunished.
Destroyed Russian military vehicles to display at Tsyrkuny in Kharkiv Oblast. Damaged Russian equipment and civilian cars, most of which were taken from the community by the occupiers, were collected to record Russian war crimes and exhibited at the village near Kharkiv.
Follow us on Twitter, Instagram and LinkedIn for more news, stories, and field reports by Kharkiv journalists.
Support Kharkiv independent journalism. We are here to show you the life of the front-line cities. Buy us a coffee, and we'll prepare another article on life in Ukraine.