Kharkiv Oblast Under Attack: Russian Forces Shelled Tsyrkuny Once Again
22.05.2023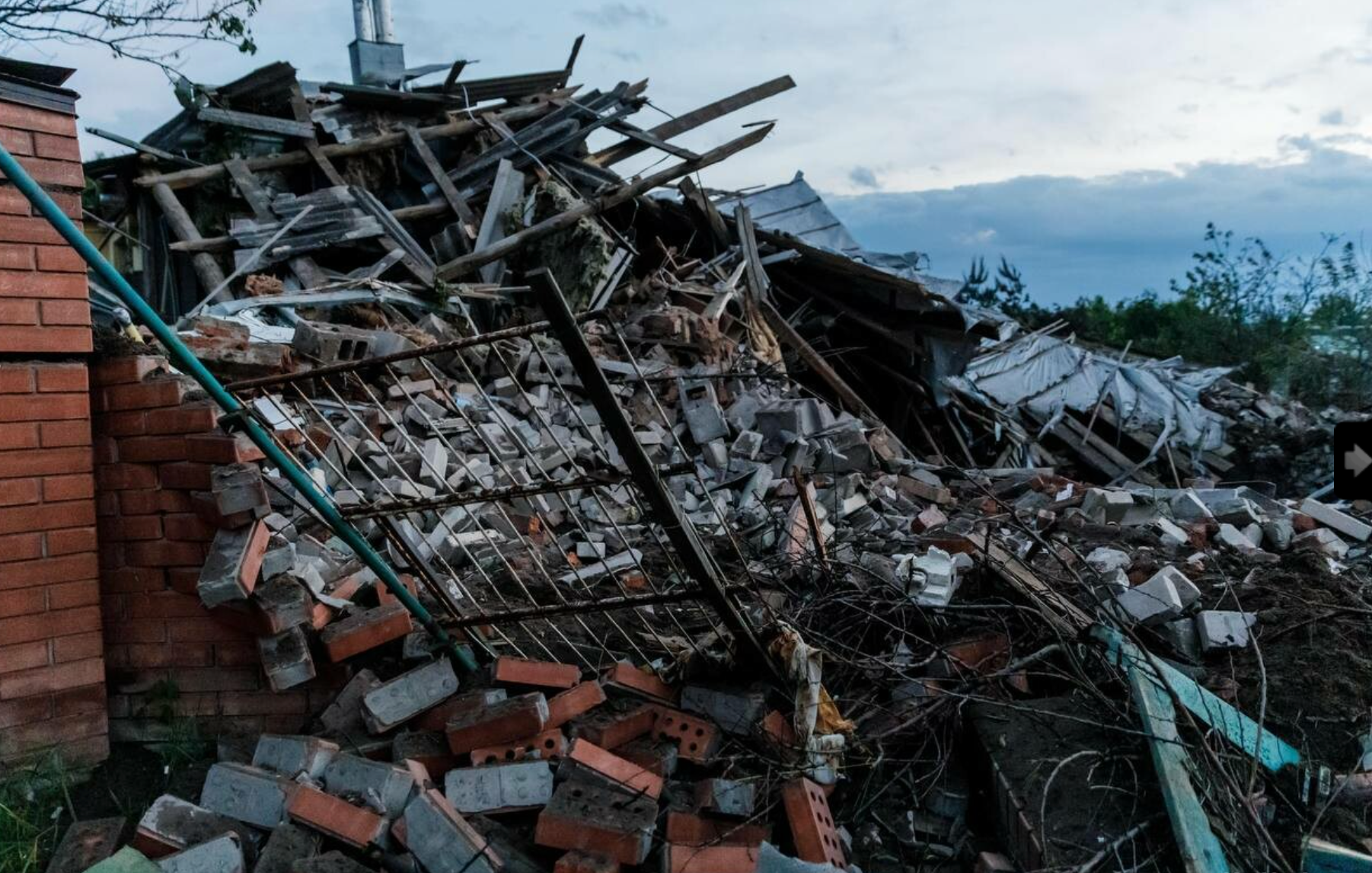 Aftermath of missile strikes on Tsyrkuny in Kharkiv Oblast / Photo: Kharkiv RMA
Day 453 of the Russian full-scale military aggression against Ukraine has begun. Russian occupants launched a massive missile and air strike.
Source: General Staff of the Armed Forces of Ukraine
The opposing force remains dedicated to concentrate its primary endeavors on the axes of Kupyansk, Lyman, Bakhmut, Avdiivka, and Maryinka. Throughout May 21, 37 combat encounters occurred in the regions above the front line. Bakhmut and Maryinka are situated at the focal point of the ongoing clashes.
Slobozhanshchyna axis
During May 21, the invaders fired mortars and artillery at the settlements of Udy, Hraniv, Zelene, Starytsya, Ohirtseve, Hatyshche, Pletenivka, Vovchansk, Nesterne, and Budarky in Kharkiv oblast.
Kupiansk axis
The adversary keeps trying to improve its tactical situation. During May 21, the enemy conducted unsuccessful offensive operations near Masyutivka.
The invaders fired artillery and mortars at Kamyanka, Kolodyazne, Krasne Pershe, Petro-Ivanivka, Fyholivka, Novomlynsk, Zapadne, Monachynivka, Masyutivka, Tabaivka, Berestove in Kharkiv region.
Kharkiv RMA
Over the past day, the occupants fired at settlements in Kharkiv, Kupiansk and Chuhuiv districts of the region. They used artillery, mortars and rocket launchers.
A residential building was destroyed due to a shelling of the village of Tsyrkuny in Kharkiv district. A civilian man was wounded.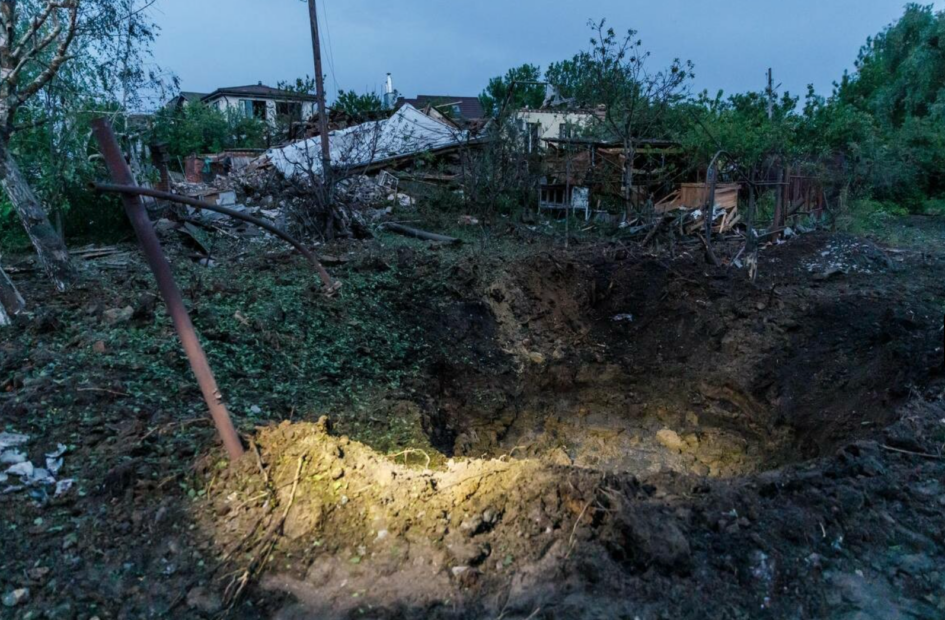 Hostile shelling damaged 6 houses and outbuildings in Vovchansk, Chuhuiv district.
Buildings of 2 recreation centres and catamarans and boats were damaged in Chuhuiv.
The shelling damaged 2 houses and a bus in Kozacha Lopan, Kharkiv district, and killed and injured domestic animals.
A 61-year-old man exploded on an unknown object in the village of Kamyanka, Izium district, while in his yard. He was hospitalized with an injury.
State Emergency Service in Kharkiv Oblast
On May 21, pyrotechnic crews of the State Emergency Service inspected about 4,400 square meters of territory in Kharkiv, Izium, Kupiansk, Bohodukhiv and Chuhuiv districts of the region. The deminers found and neutralized 33 units of enemy mines, explosives and ammunition.
See also
War crimes in Kharkiv Oblast: 37 Russian servicemen notified of suspicion. Crimes committed by the military personnel of the aggressor state and representatives of Russian private military companies must not go unpunished.
Russian S-300 missiles target village near Kharkiv: one dead. Russian armed forces continued shelling the Kharkiv region: private houses at Tsyrkuny, located in Kharkiv district of Kharkiv region, came under attack.
Destroyed Russian military vehicles to display at Tsyrkuny in Kharkiv Oblast. Damaged Russian equipment and civilian cars, most of which were taken from the community by the occupiers, were collected to record Russian war crimes and exhibited at the village near Kharkiv.