Liberated Kharkiv Oblast to get New Ambulances
27.12.2022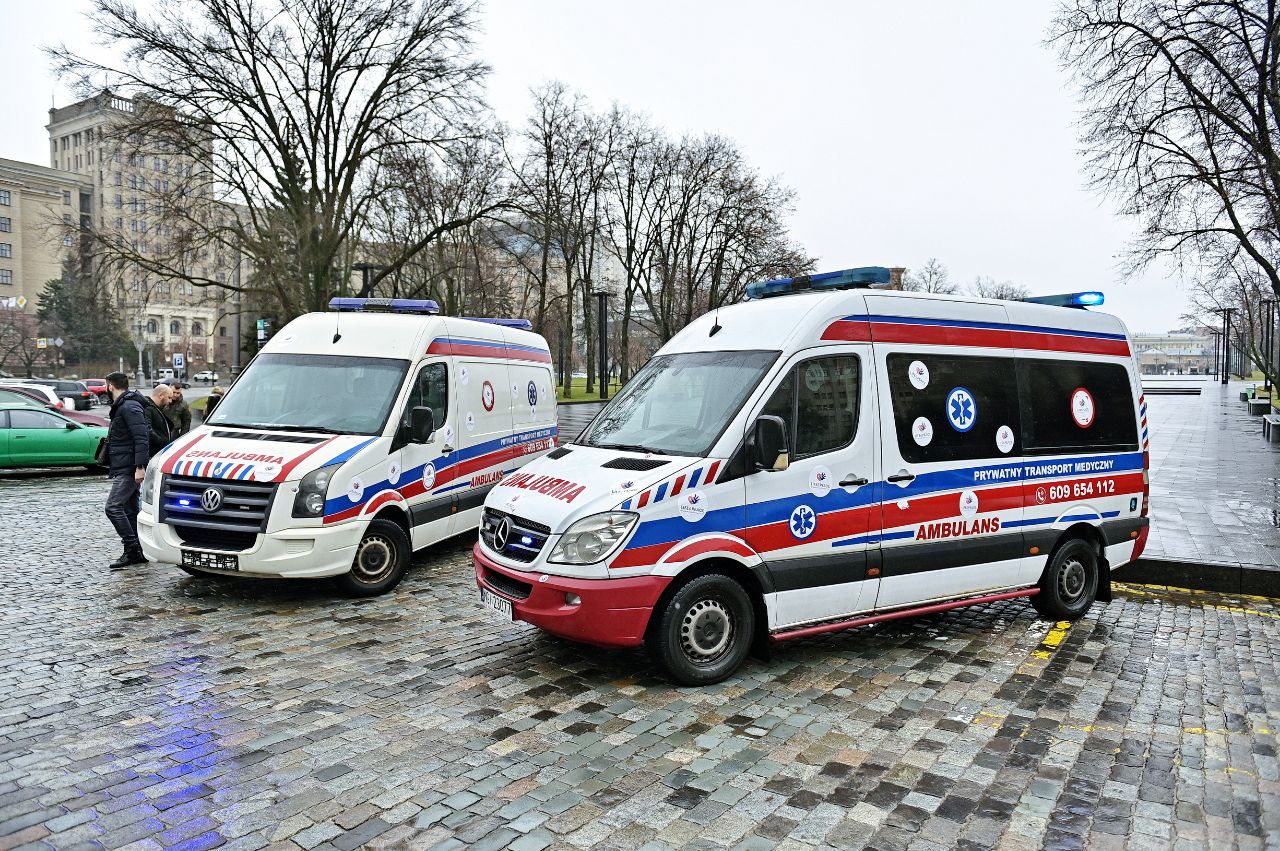 New ambulance vehicles for the liberated settlements in Kharkiv Oblast / t.me/kharkivoda
The Life & Peace charity foundation, currently based in Warsaw, Poland, will donate ambulance vehicles to the liberated communities in Kharkiv Oblast.
This was reported by Kharkiv Regional Military Administration (RMA).
According to Mykhailo Kharnam, the deputy head of Kharkiv RMA, this is the first part of the help handed over by the Ukrainian volunteers in Poland. Two more ambulances will arrive later.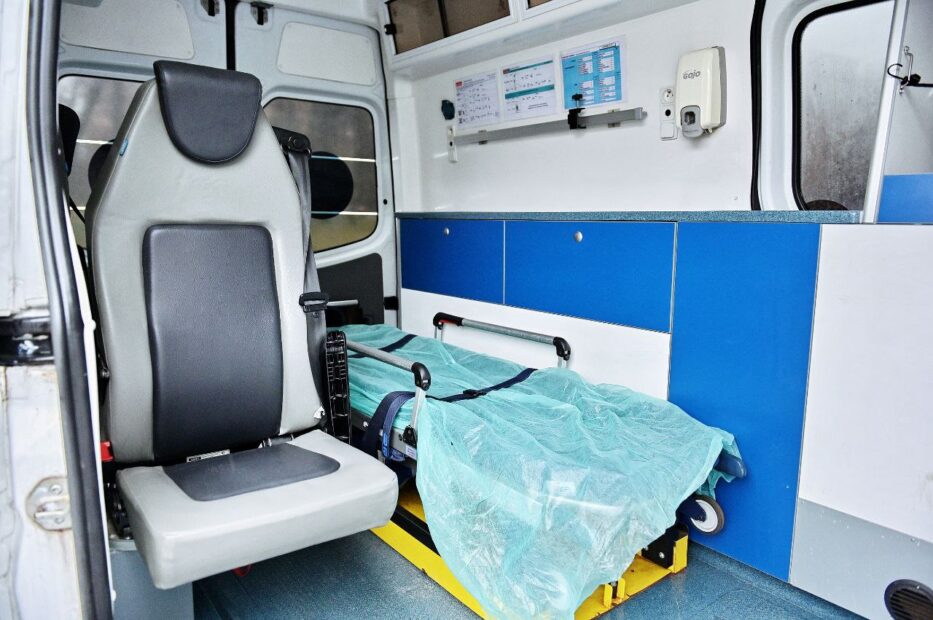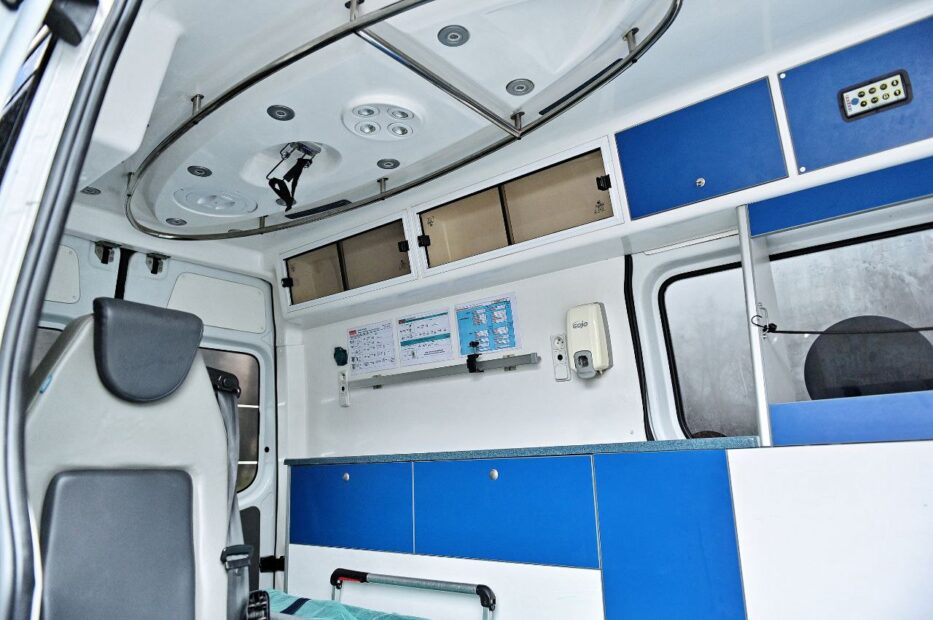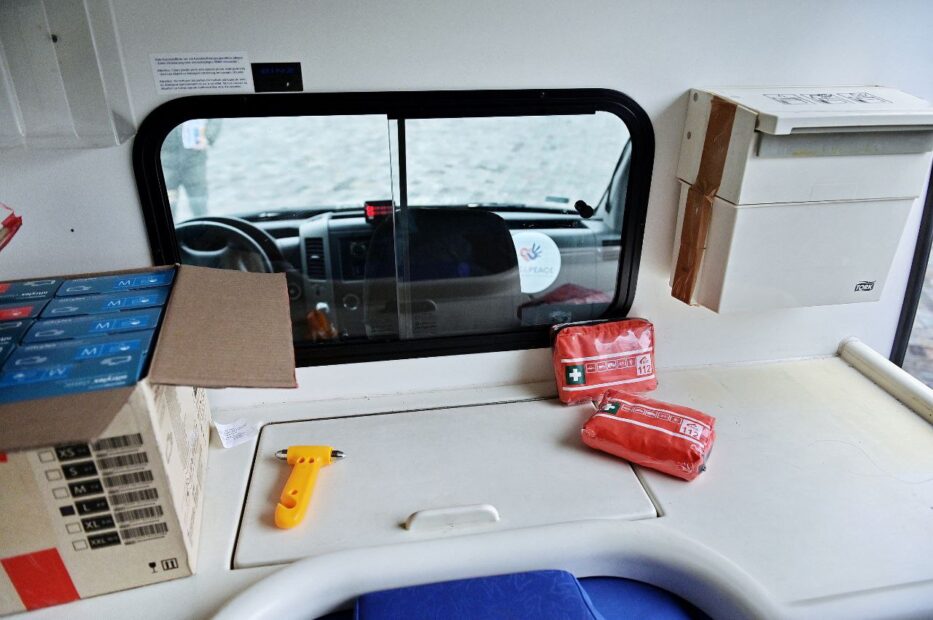 First, the vehicles will be transferred to the Center for Emergency Medical Care and Disaster Medicine in Kharkiv Oblast. Then they will be distributed among the liberated communities.
"Due to Russian aggression, ambulances are damaged almost every day. And now we desperately need them intact and in good condition. We will decide where exactly to send the vehicles, it will probably be the Kupiansk and Vovchansk communities. The received ambulances are in good technical condition, so we will send them to the new places soon," Kharnam commented.
Moreover, a generator was handed over to the Territorial Defence Forces of the Armed Forces of Ukraine.
Earlier, seven Starlinks were handed over to schools in the liberated territories of Kharkiv Oblast. Another one will be passed to a dormitory of Kharkiv university, where internally displaced persons live.
Follow us on Twitter and LinkedIn for more news, stories, and field reports by Kharkiv journalists.