Kharkiv Oblast Hospitals Received New Equipment
30.12.2022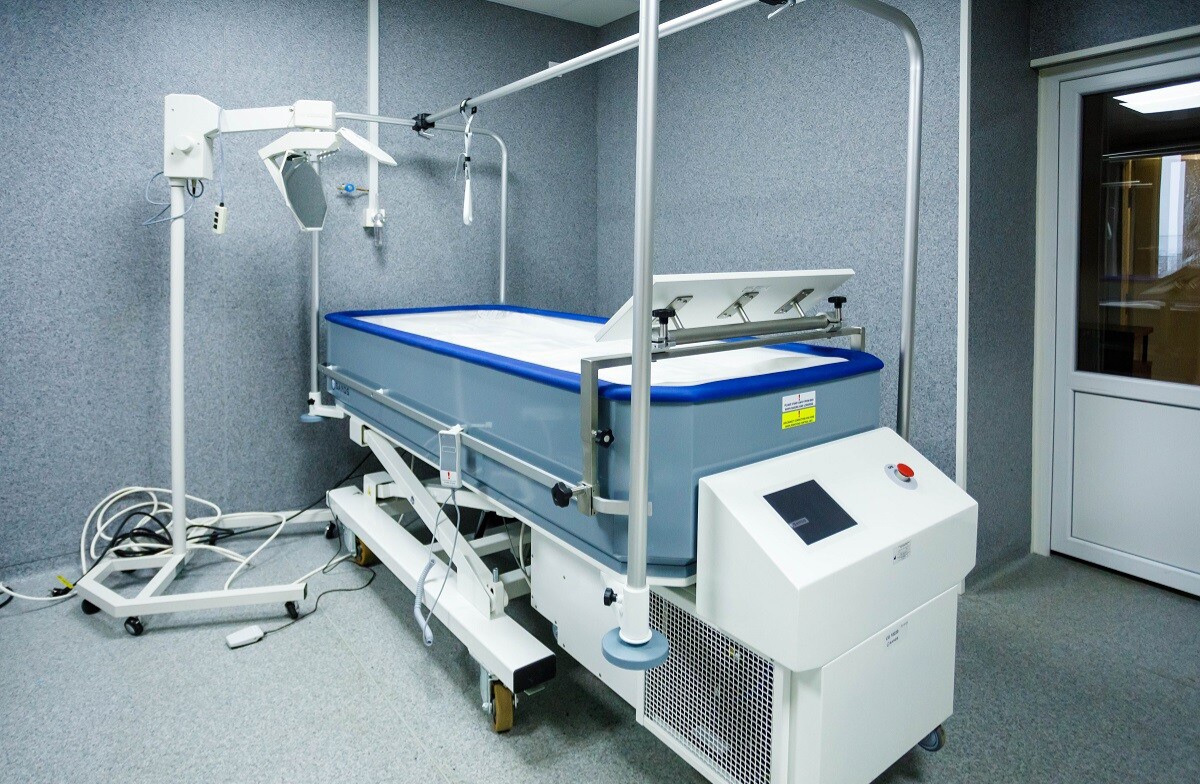 Modern beds for patients with burn injuries / kharkivoda.gov.ua
Four modern beds for patients with burn injuries were handed over to one of the hospitals in Kharkiv Oblast. They will be used to treat Ukrainian defenders.
This was reported by the Kharkiv Regional Military Administration (RMA).
The head of the Kharkiv RMA Oleh Syniehubov emphasized that the authorities, volunteers, and international organizations continue to join efforts to support the Armed Forces of Ukraine.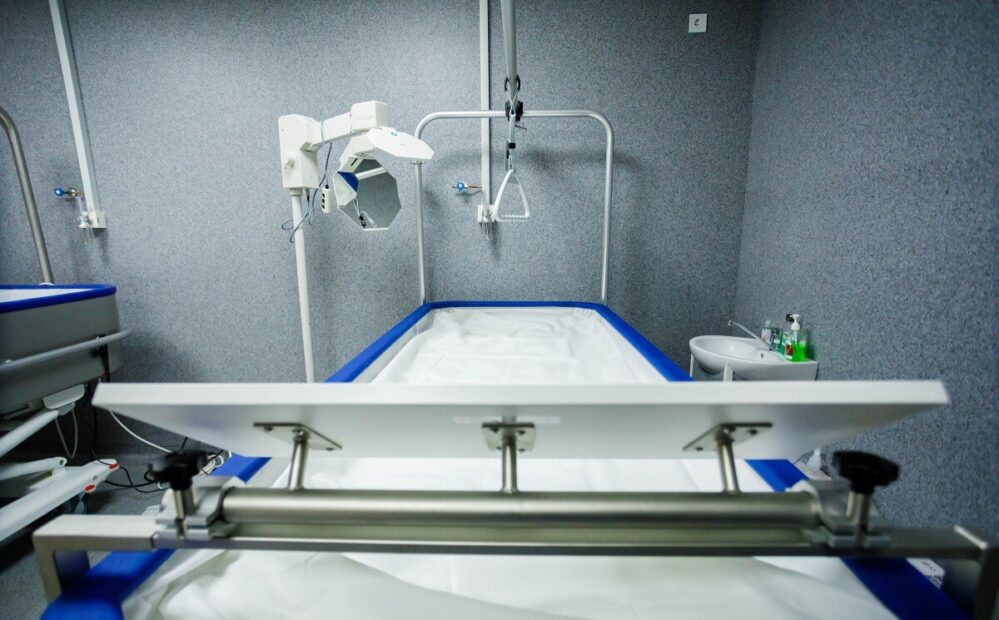 With the new equipment, doctors will be able to provide more effective care to patients with severe thermal injuries.
"To create a full-fledged burn unit, we really lacked modern equipment. We wanted to buy such beds last year, but physically we could neither find them nor buy them. And thanks to this humanitarian aid, we can now treat our servicemen more effectively," said the representative of the hospital.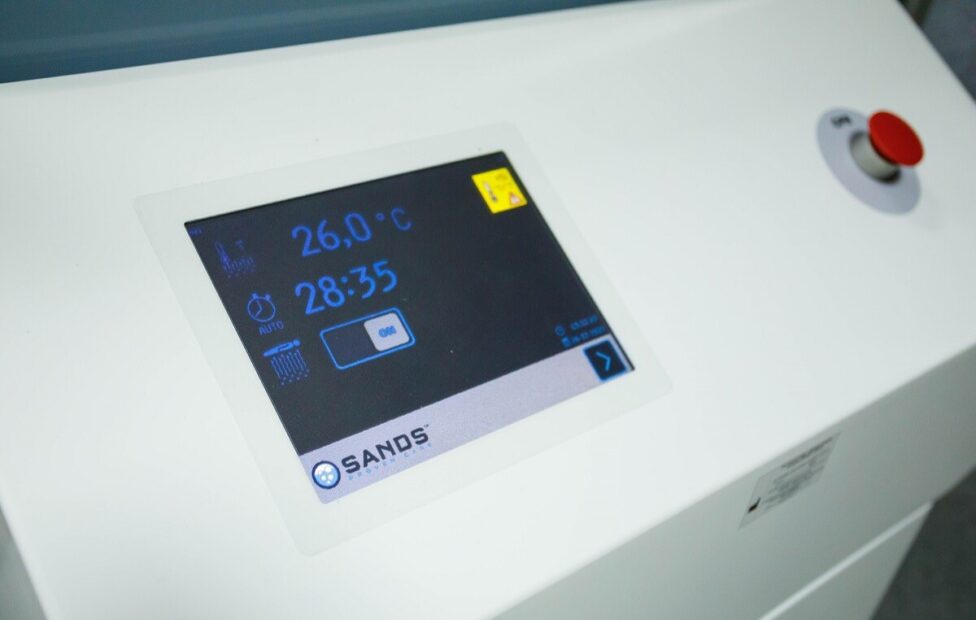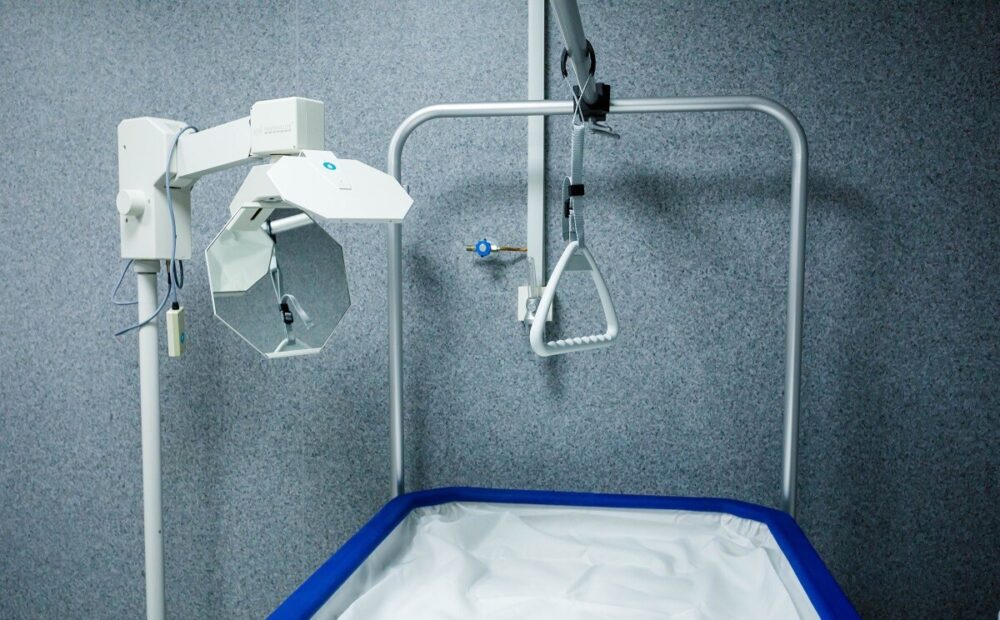 Now the equipment is being installed and adjusted, and soon will be put into operation.
Earlier, the Kharkiv RMA reported that all the central hospitals in Kharkiv Oblast had been equipped with 5-150 kW generators.
Follow us on Twitter and LinkedIn for more news, stories, and field reports by Kharkiv journalists.