The Independent Released a Film about Mobile DNA Laboratories in Kharkiv Oblast
02.03.2023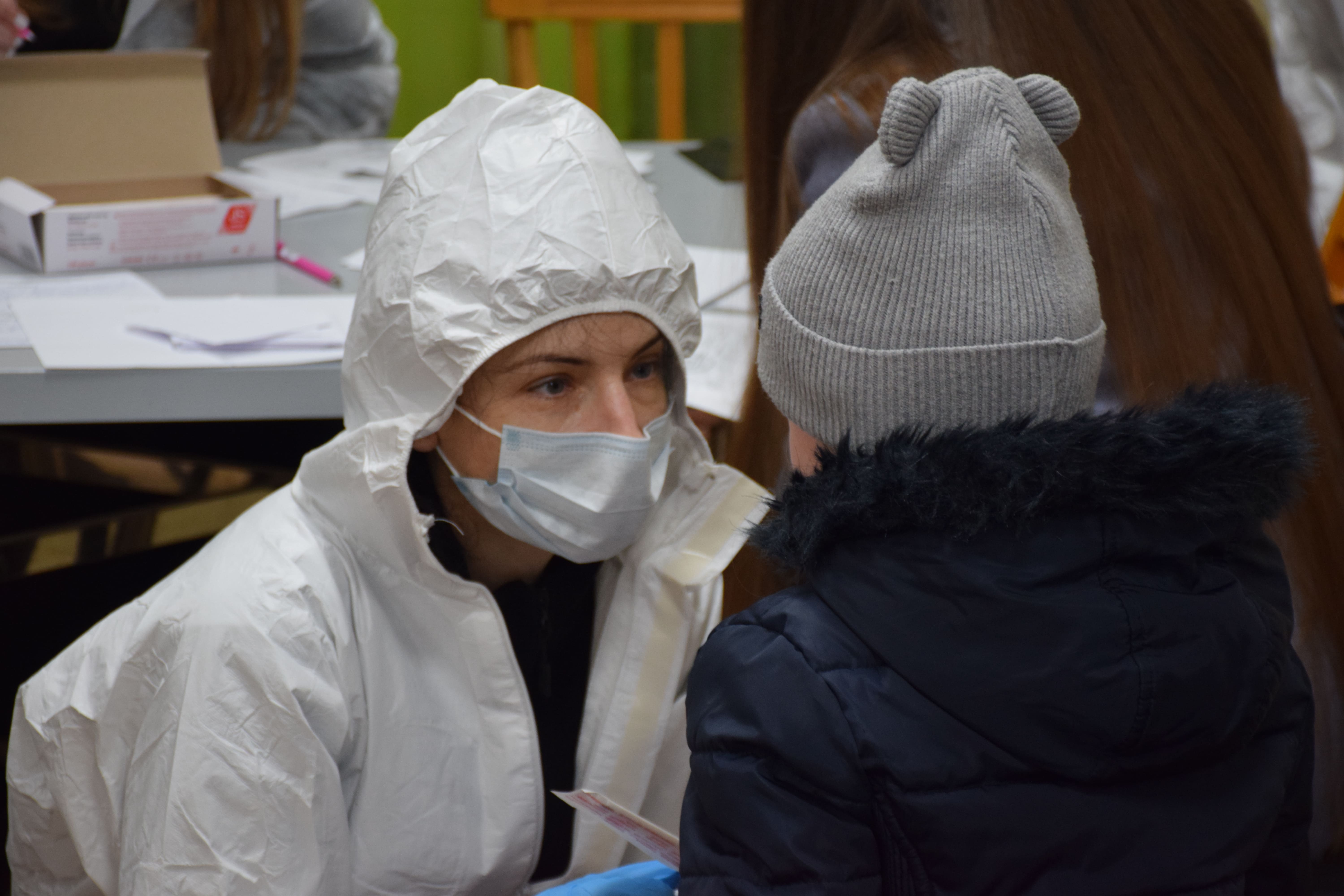 The criminalists of the National Police in Kharkiv Oblast collecting DNA samples in Izium / Photo: Denys Glushko, Gwara Media
A British online media outlet produced a documentary called The Body In The Woods, which tells the story of mobile DNA laboratories in Ukraine that are "changing science in war".
The process of identifying bodies was filmed in Kharkiv Oblast, where five mobile DNA laboratories are operating. They have significantly accelerated the process of identifying bodies in Izium, where the largest mass grave was found since the beginning of the full-scale war. In addition, the film shows the activities of two Kyiv laboratories.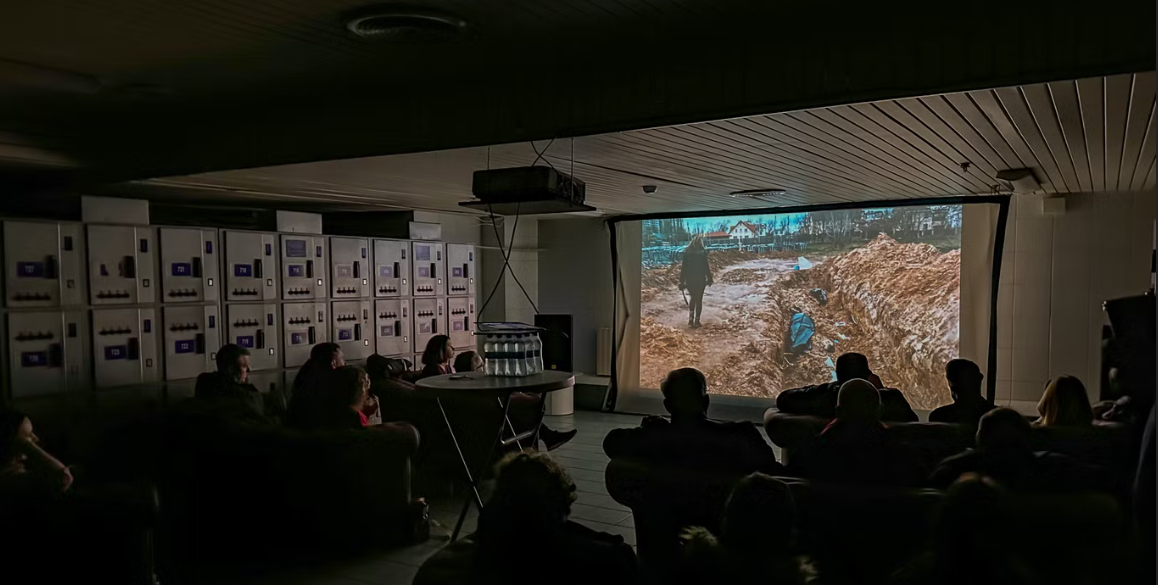 Thanks to the latest technology, the time for identifying war dead is reduced from "years to hours." At least nine DNA machines travel in vans with police to collect evidence in a real time. These mobile DNA laboratories were donated by the French government and the Howard Buffett Foundation.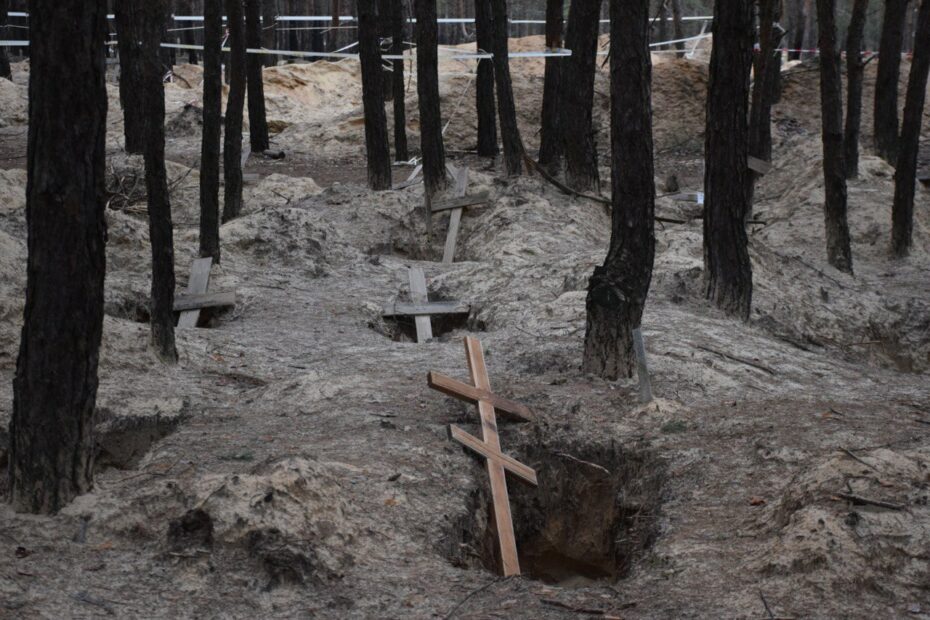 Since the beginning of September 2022, the police have already exhumed more than 900 bodies. The largest number of them is in Kharkiv Oblast, 451 have been removed from the mass burial site.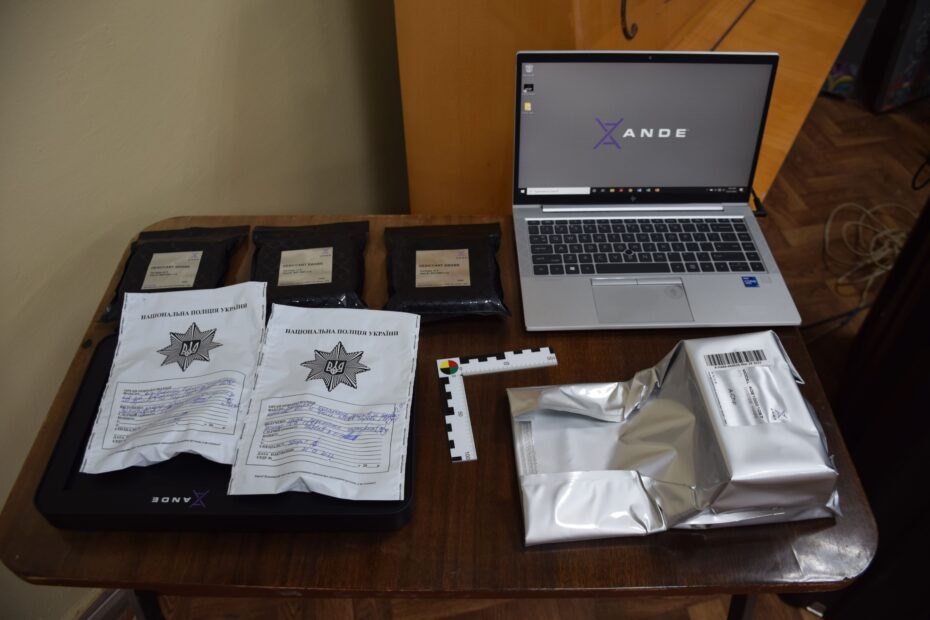 Body identification is a long and painstaking process. More than six months have passed, and 127 bodies from mass graves still to be analysed.
Read more about Izium: