SSU to Notify of Suspicion Oligarch with Russian Roots Pavlo Fuks
16.05.2023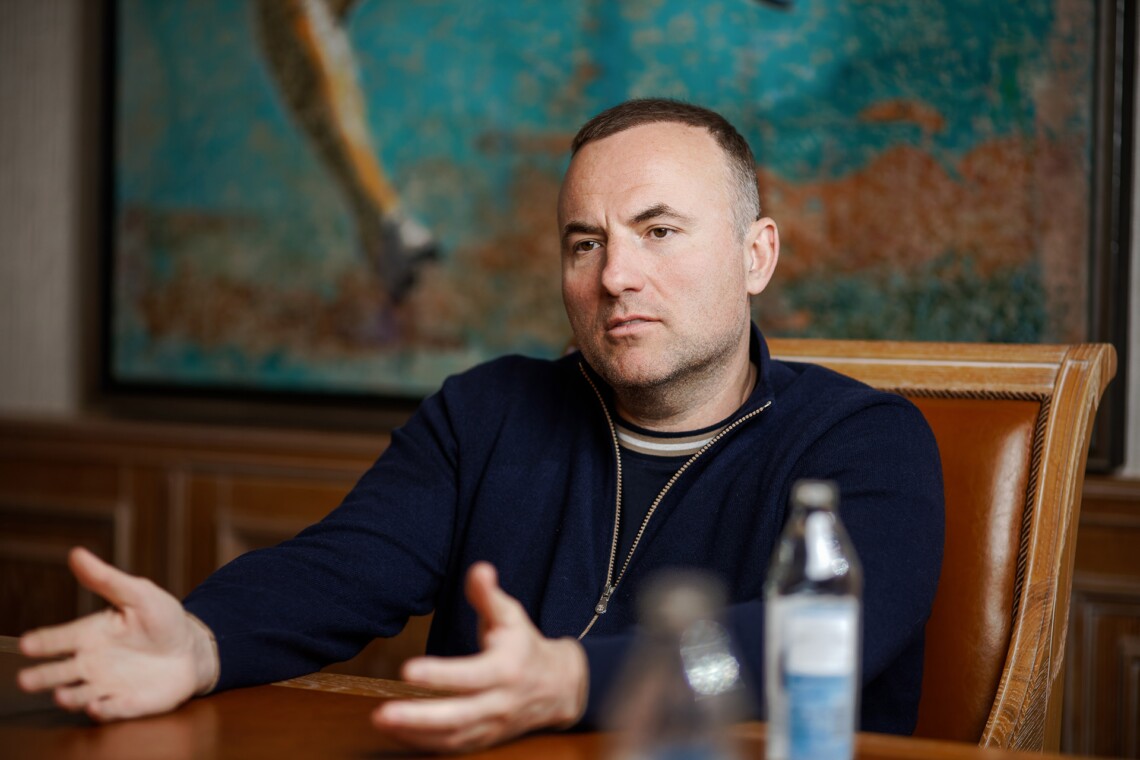 Pavlo Fuks, oligarch with Russian roots, who's under sanctions and is suspected of significant financial fraud and tax evasion / Photo: pravda.com.ua
He is under sanctions and is suspected of significant financial fraud and tax evasion.
According to the investigation, since 2018, Fuks has illegally seized assets of Ukrainian companies worth more than UAH 100 billion / $2.7 billion.
With the help of the holding, Fuks and his accomplices bought out companies in the energy, machine-building and metallurgical sectors that had loans from bankrupt banks.
They could intervene in their operations by purchasing the "loan obligations" of these companies from banking institutions. After that, the assets of Ukrainian companies and infrastructure facilities were frozen, and their operations were blocked or forced into bankruptcy.
Fuchs and his accomplices used sophisticated financial manipulations and more than 100 affiliated commercial entities to conceal funding sources and actual customers. These criminals received illegal profits and evaded taxes.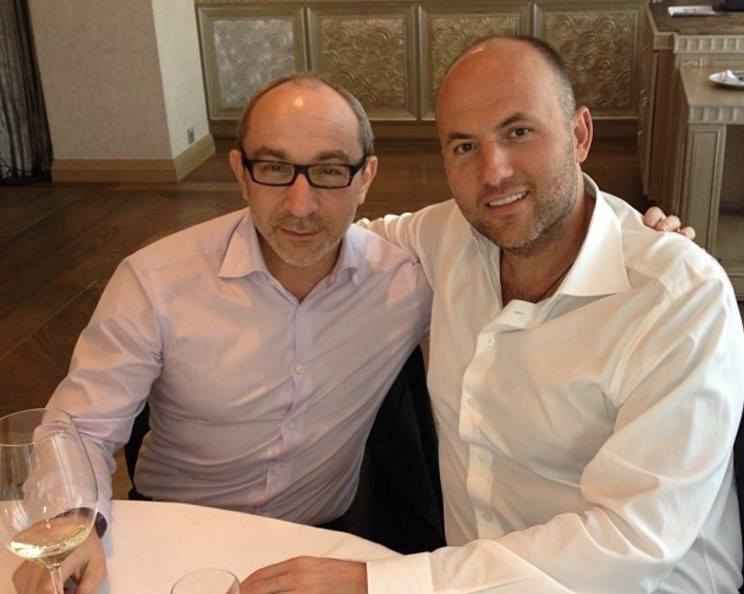 Based on the evidence collected, Pavlo Fuks and two top managers of the holding were served with a notice of suspicion under Articles 27 and 212 of the Criminal Code of Ukraine related to tax and fee evasion.
As part of the criminal proceedings, the corporate rights and accounts of 101 companies involved in the illegal activities were seized and the rights of claim related to more than 1,600 repurchased loans. More than 240 real estate objects and cars belonging to the scheme participants were also seized. Some seized assets have been transferred to the State Asset Management Agency.
What is known about Pavlo Fuks
He was born in Kharkiv.
For a long time, he lived and worked in Russia.
He founded Mos City Group (MCG), Russia's largest real estate development company.
In 2018, he was against the annexation of Crimea and Russian aggression in Donbas, for which he was subject to Russian sanctions.
In 2021, Ukraine's National Security and Defense Council imposed sanctions against Pavlo Fuks.
After the sanctions were imposed, Fuchs denied doing business in Russia. He noted that he renounced his Russian citizenship in 2017.
The Obozrevatel newspaper reported that Fuks retained his Russian citizenship. After receiving a Ukrainian passport, he also received a new Russian passport.
Fuks became a media personality because of his friendship with the late Kharkiv Mayor Hennadiy Kernes. He was undergoing treatment at Charité. He was the first to publish the only photo of the Kharkiv mayor from the German hospital, a selfie with his son Rodion. Eventually, the public learned about Kernes' death in 2020 from the businessman's Telegram channel.
See also
SSU to detain two Russian informers in Kharkiv region. The informers were a man and a woman from Vovchansk who covertly collected data on the locations and movements of the Defense Forces in the border area, and recorded the effects of Russian shelling.
Publicly supported Russia's actions in Ukraine: Chilean blogger Gonzalo Lira detained in Kharkiv. He published posts and made videos saying that Russia's full-scale invasion was "one of the most brilliant examples of invasions in modern history" and added that Russian troops were not targeting civilians. This foreign blogger also participated in Russian TV news programs as an eyewitness in Ukraine, allegedly "seeing everything with his own eyes."
Follow us on Twitter, Instagram and LinkedIn for more news, stories, and field reports by Kharkiv journalists.
Support Kharkiv independent journalism. We are here to show you the life of the front-line cities. Buy us a coffee, and we'll prepare another article on life in Ukraine.