Russian Military Conducts Air Strike Near Orlianske in Kharkiv Region
25.08.2023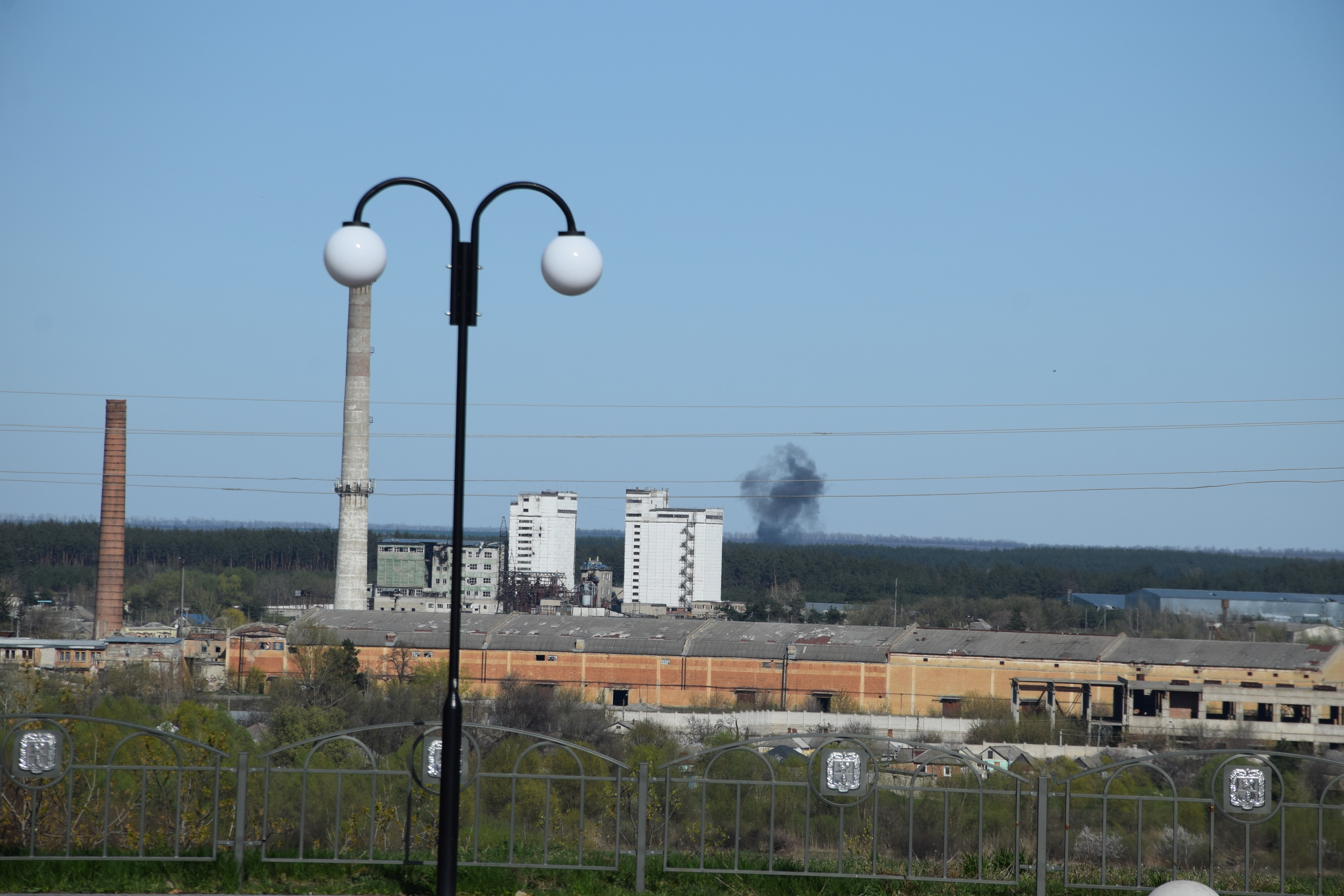 Kupiansk is constantly under fire from Russian MLRS and S-300 systems. We
At least 10 settlements in Kharkiv region came under Russian mortar and artillery fire.
This was reported by the General Staff of the Armed Forces of Ukraine in a report.
At the Slobozhanskyi direction, the Russian army shelled the towns and villages of Kharkiv region with mortars and artillery, in particular: Chervona Zorya, Strilecha, Hatyshche, Mala Vovcha and Topoli.
In the Kupyansk direction, the Russian military conducted unsuccessful offensives near Novoyehorivka in the Luhansk region. There was an air strike near Orlianske in Kharkiv region. The settlements of Dvorichna, Synkivka, Ivanivka, Kyslivka, Berestove in Kharkiv region came under artillery and mortar fire.
See also
Kyiv to hold second mock 'parade' of destroyed Russian tanks. Kyiv to Hold Second Mock 'Parade' of Destroyed Russian Tanks.
Russian convicts mobilized units to make daily attempts to capture Kupyansk — Colonel-General Syrskyi. Commander of the Ground Forces Oleksandr Syrskyi spoke about some solutions to strengthen the city's defense.
Constant missile attacks and empty streets: how Kupyansk lives on the front line. This city in Kharkiv Oblast is 10-15 km/ 6–9 miles from the front line and 40 km/ 25 miles from the border with Russia. The city was severely damaged at the beginning of the full-scale invasion and during the battle for its liberation in September 2022. Today, it is constantly under fire from Russian MLRS and S-300 systems.