A display of Russian military equipment destroyed during the Russia's full-scale invasion of Ukraine was organized for the Independence Day of Ukraine on Khreshchatyk, Kyiv's central street.
This unique "parade" has become traditional in the second year of the ongoing large-scale war and is being prepared for the Independence Day celebrations. Traffic on Khreshchatyk Street is restricted until August 28, and for security reasons, any public events are banned in the capital.
Dozens of Russian army vehicles have been placed in the heart of the capital: tanks, self-propelled guns, armoured personnel carriers and vehicles (airborne combat vehicles), and the remains of missiles. This scrap metal was brought from Kyiv, Chernihiv, Sumy, Kharkiv and other regions of Ukraine.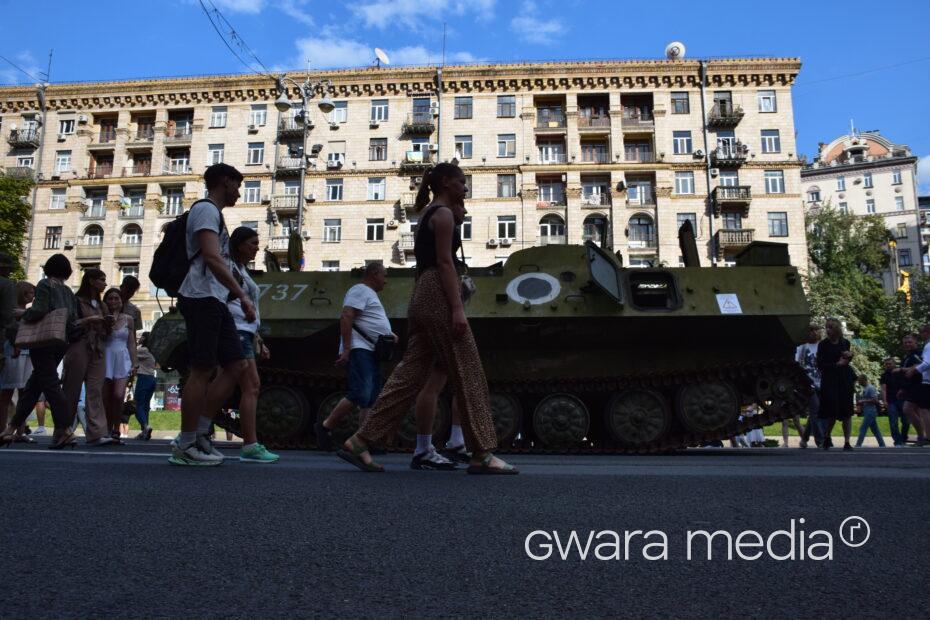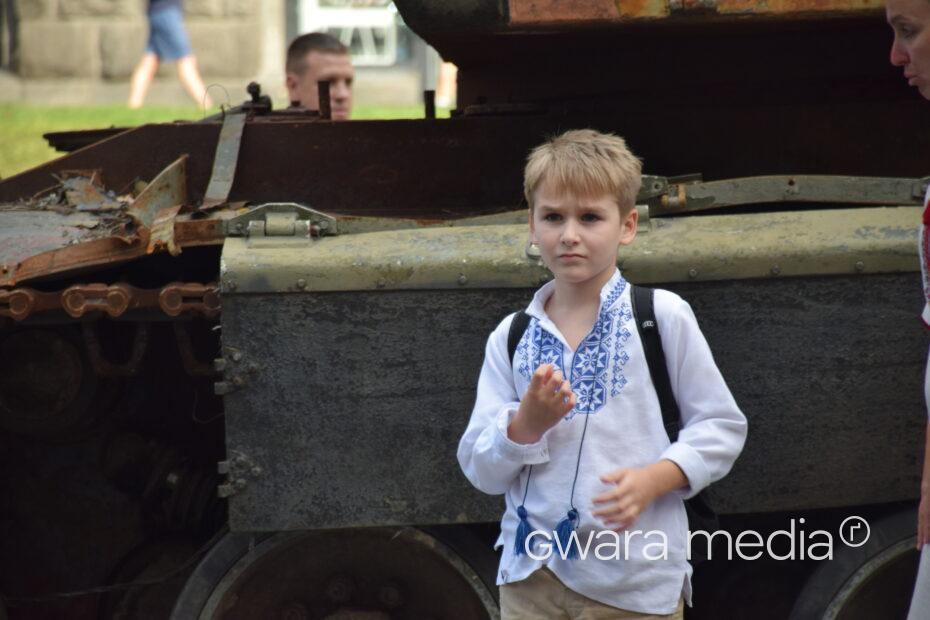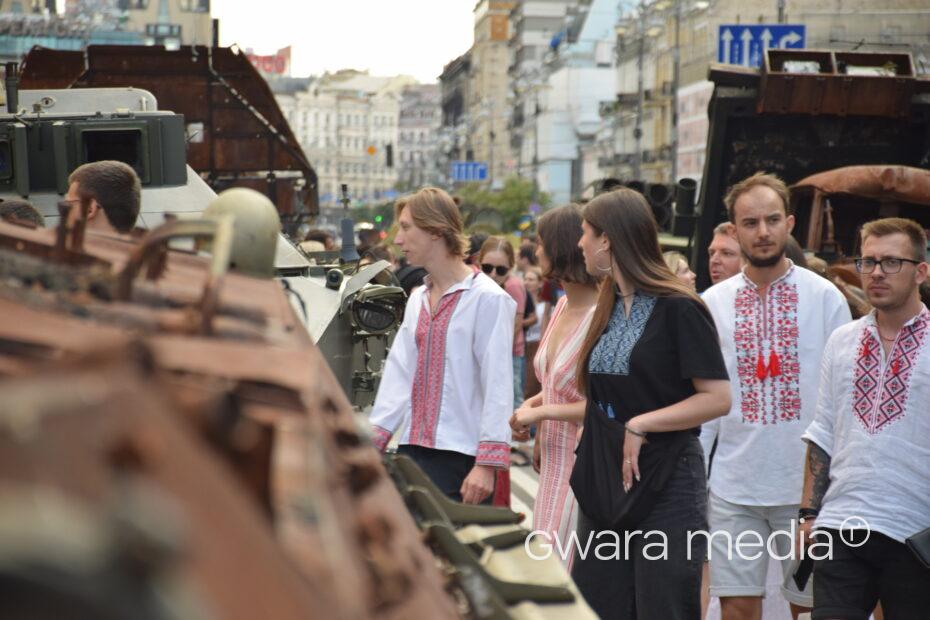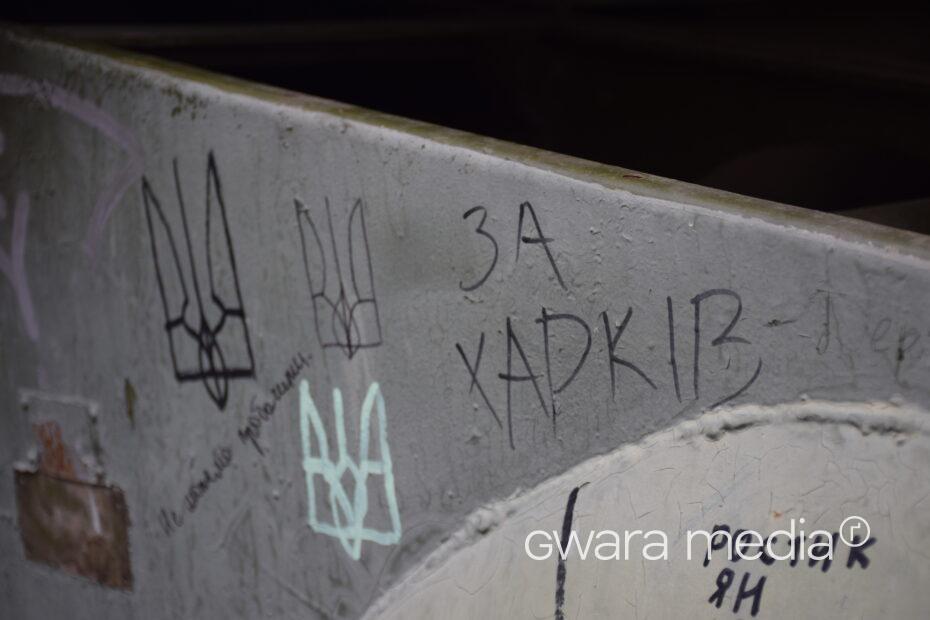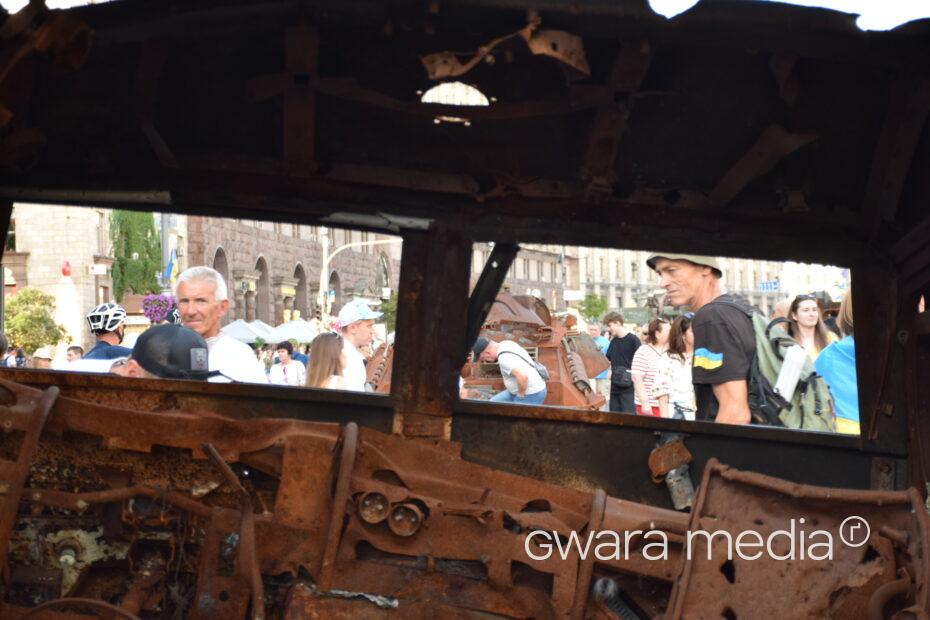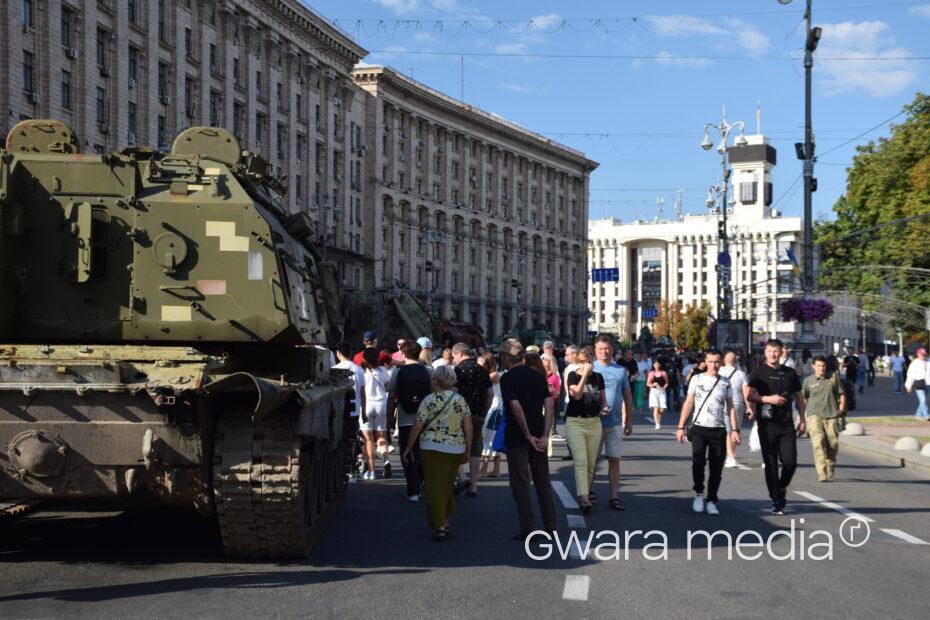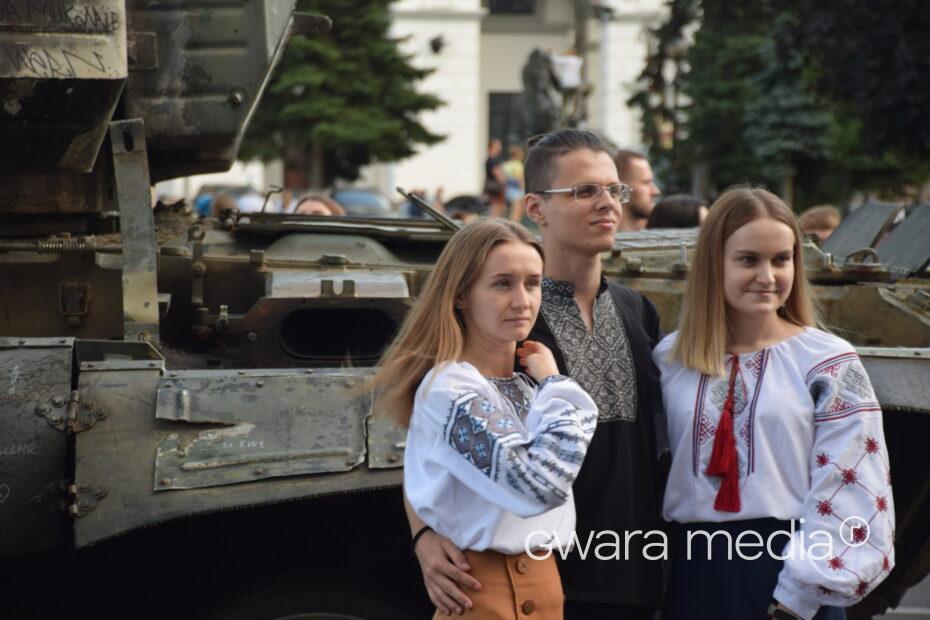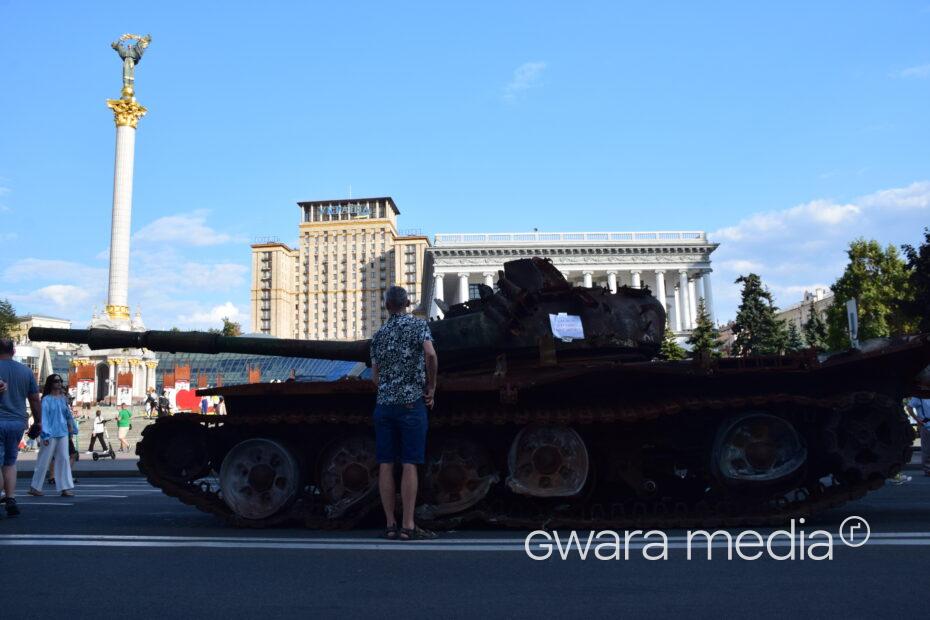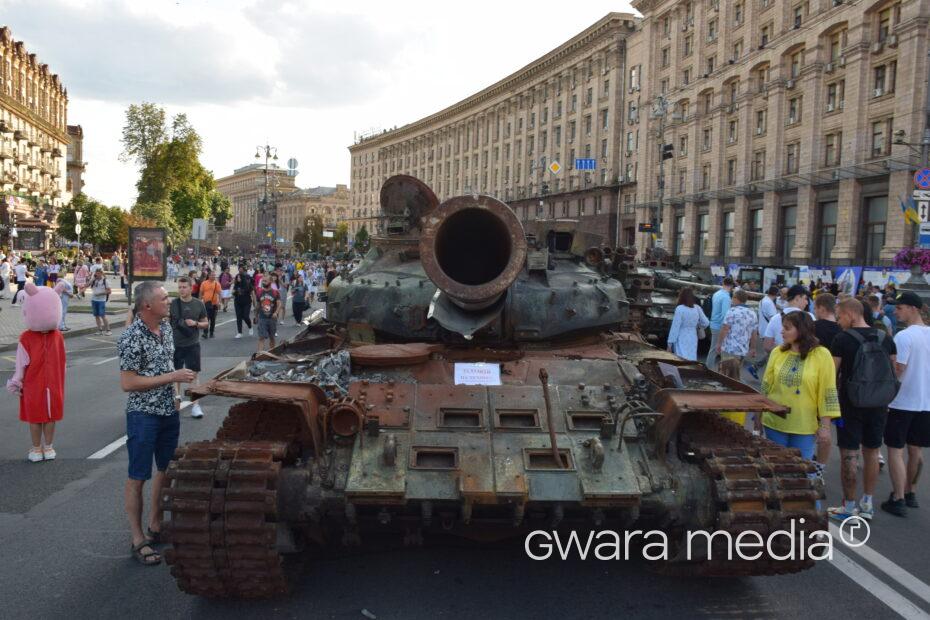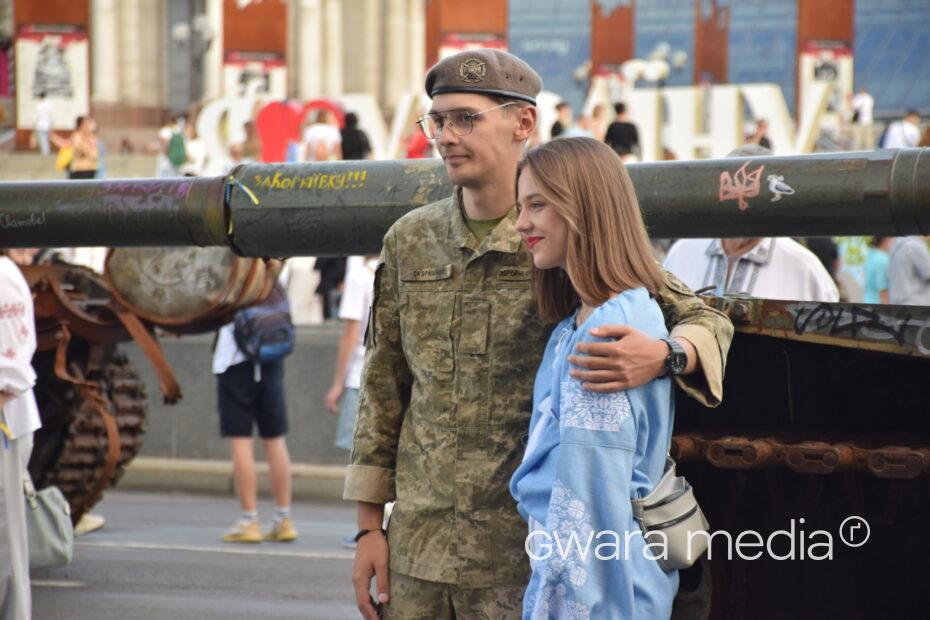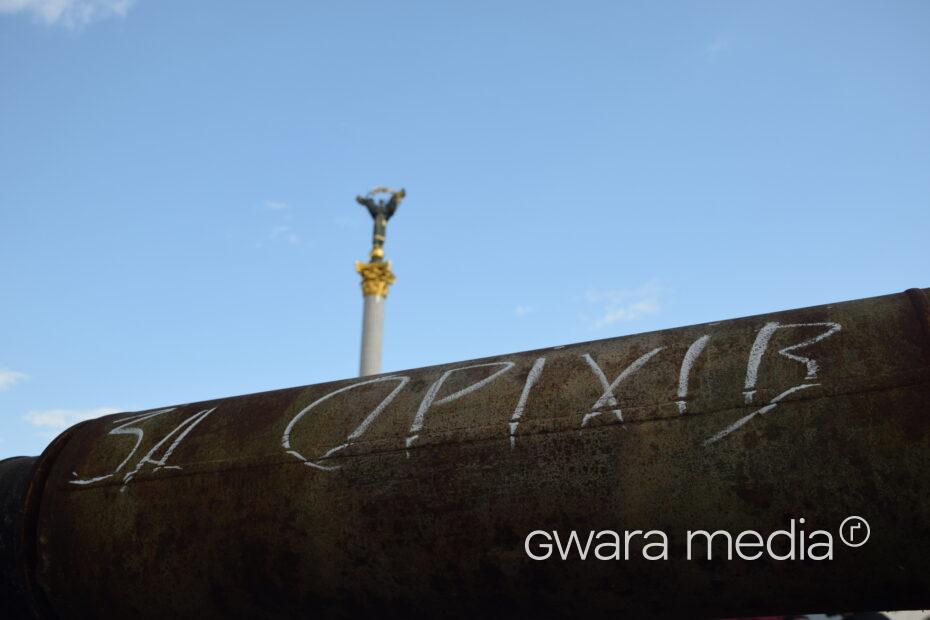 Might be relevant
President of Ukraine Volodymyr Zelenskyy presented an award to Fuminori Tsuchiko, a Japanese who volunteers in Kharkiv. He received the award "National Legend of Ukraine."
National Flag Day of Ukraine: flag hoisted on the highest flagpole in Kharkiv. This flagpole, installed on the Lopan River embankment in the center of Kharkiv, is 101 meters / 306 ft high. It was unveiled on the 30th anniversary of Ukraine's Independence.
Hero city monument appeared in Kharkiv. A memorial to the heroic city and the memory of the Ukrainians who died during Russia's full-scale invasion of Ukraine was opened in Kharkiv downtown.

If you have found an error, highlight the necessary fragment and press Shift + Enter.