Russia to Intensify Information Terrorism
04.10.2022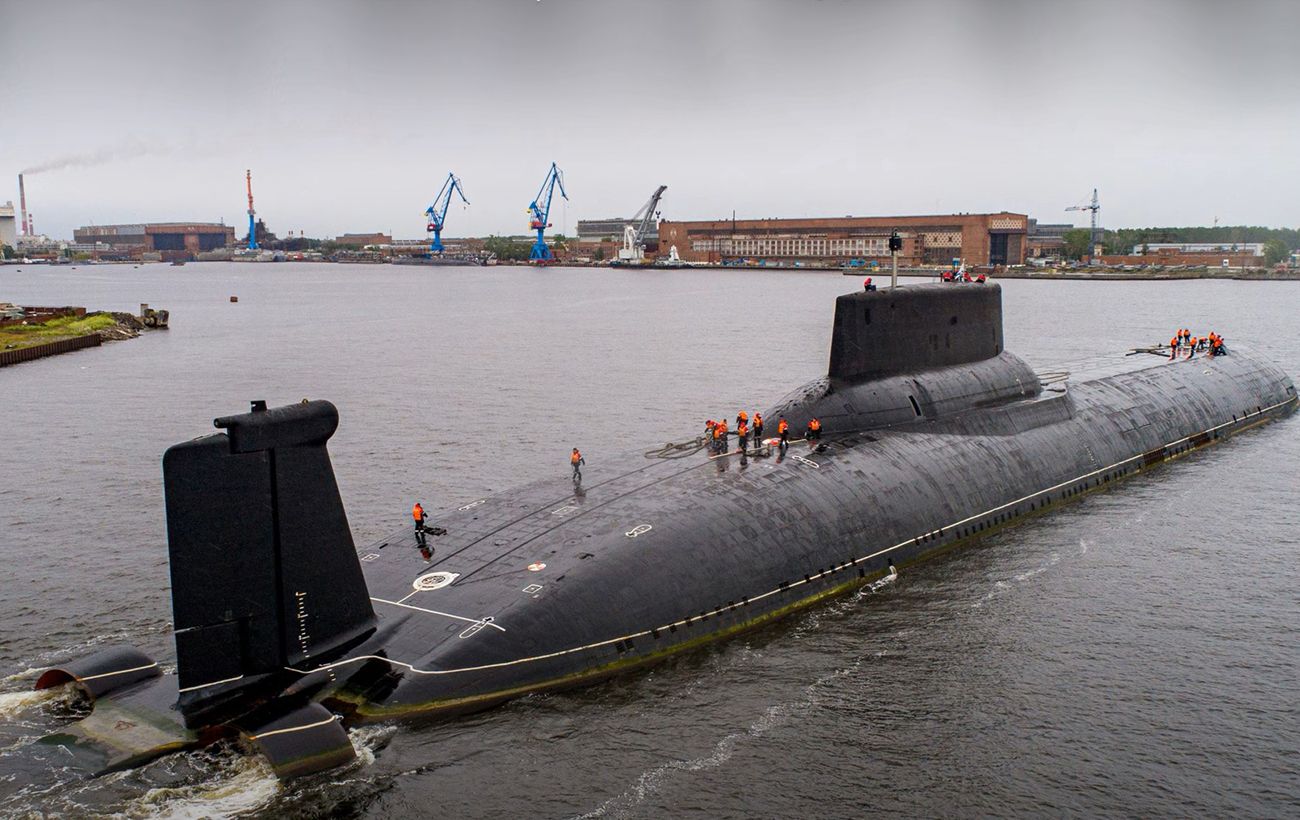 Russian torpedo "Poseidon" (video screen shot)
The Center for Countering Disinformation at the National Security and Defense Council of Ukraine warns that Russia will continue to strengthen nuclear blackmail, and therefore various provocations are highly likely.
International media disseminate information from secret sources alleging that the Kremlin plans to use nuclear weapons.
Firstly, the Italian newspaper La Repubblica reported that the Russian "submarine with nuclear warheads went on a test";
Later, The Times wrote that "Putin orders the nuclear military train to Ukraine";
On Twitter, various users spread a video of what effect the targeted use of nuclear weapons by Russia along the front line would have.
Even at the beginning of the full-scale invasion of Ukraine, Russia put its nuclear forces on special alert.
Thus, Russia's demonstration of readiness to launch a nuclear strike on the territory of Ukraine at any moment is another stage of information terrorism to persuade Ukraine to negotiate on the Kremlin's terms.
By the way, Russian army continues shelling of Kharkiv: the missiles damaged industrial and railway facilities.