Most Ukrainians Support Continuation of Armed Resistance against Russia
24.10.2022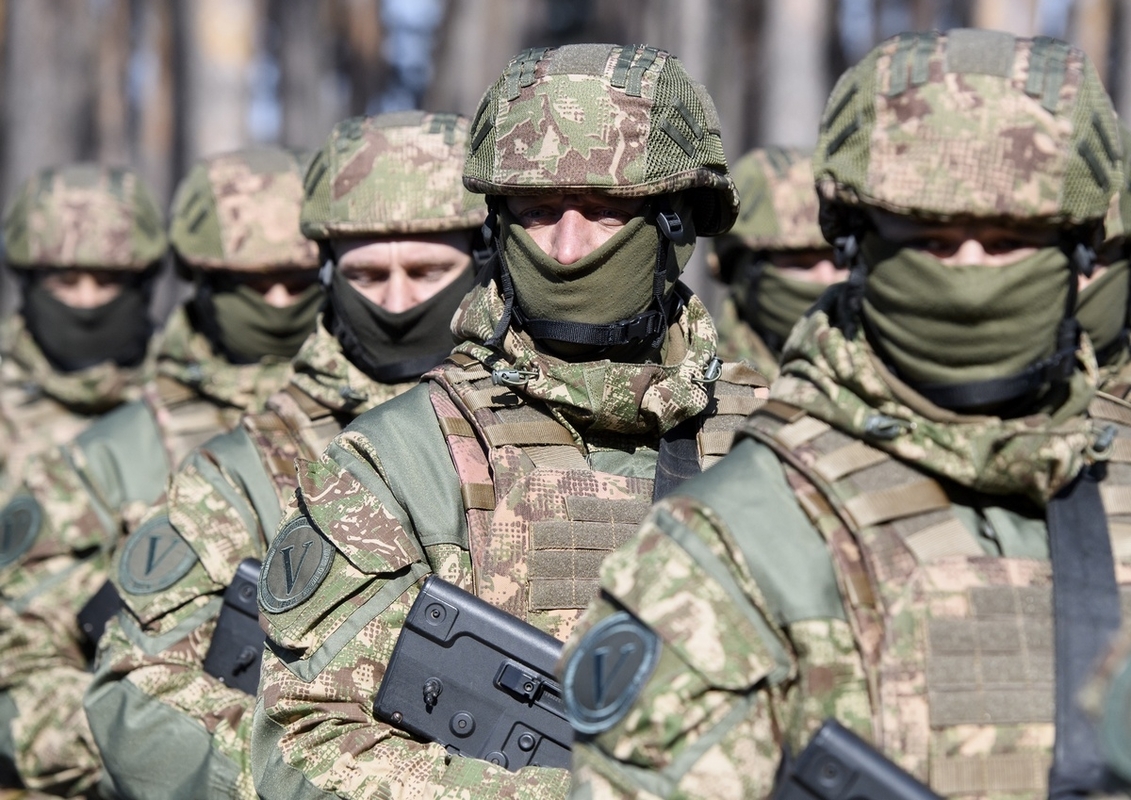 The military / Image: zoda.gov.ua
According to a survey by the Kyiv International Institute of Sociology (KIIS) held on Oct. 21-23, 86% of Ukrainians believe it is necessary to continue the armed resistance despite the Russian shelling.
Ten percent think Ukraine should proceed to negotiations to stop the strikes as soon as possible, including if it implies making concessions to Russia. 
86% of Ukrainians believe that their country should continue to fight Russia, despite Russian shelling that destroys infrastructure and takes lives, even if the aggressor doesn't stop attacking Ukrainian cities. Among them, 71% completely agree with this opinion, and the remaining 15% would rather agree.
"The support for carrying on armed resistance is prominent in all parts of Ukraine, including Kharkiv and Donetsk oblasts, which are subject to constant fire from Russian forces, according to the survey," The Kyiv Independent reports.
It is added that the institute did not talk to the residents of temporarily occupied Ukrainian territories and those citizens who left the country after Russia started its full-scale invasion on Feb. 24.
Anton Grushetsky, deputy director of KIIS, noted that "the national pain from losses and destruction does not frighten people, but is transformed into rage and anger at enemies." "The Ukrainian people maintain strong unity and stability and are ready to continue the struggle for victory," he added.
The study notes that among the respondents who chose the Russian language for the interview, 66% believe that armed resistance should be continued. Only 29% believe that it is necessary to start negotiations.
Among those who answered in Ukrainian, 89% of respondents believe it's necessary to continue to struggle.
Earlier this month, the report of the project "Russia will pay" by KSE Institute evidenced that the aggressor caused more than $127 billion damage since the beginning of the full-scale invasion of Ukraine.