Kharkiv to Equip Warming Centers for Winter
25.10.2022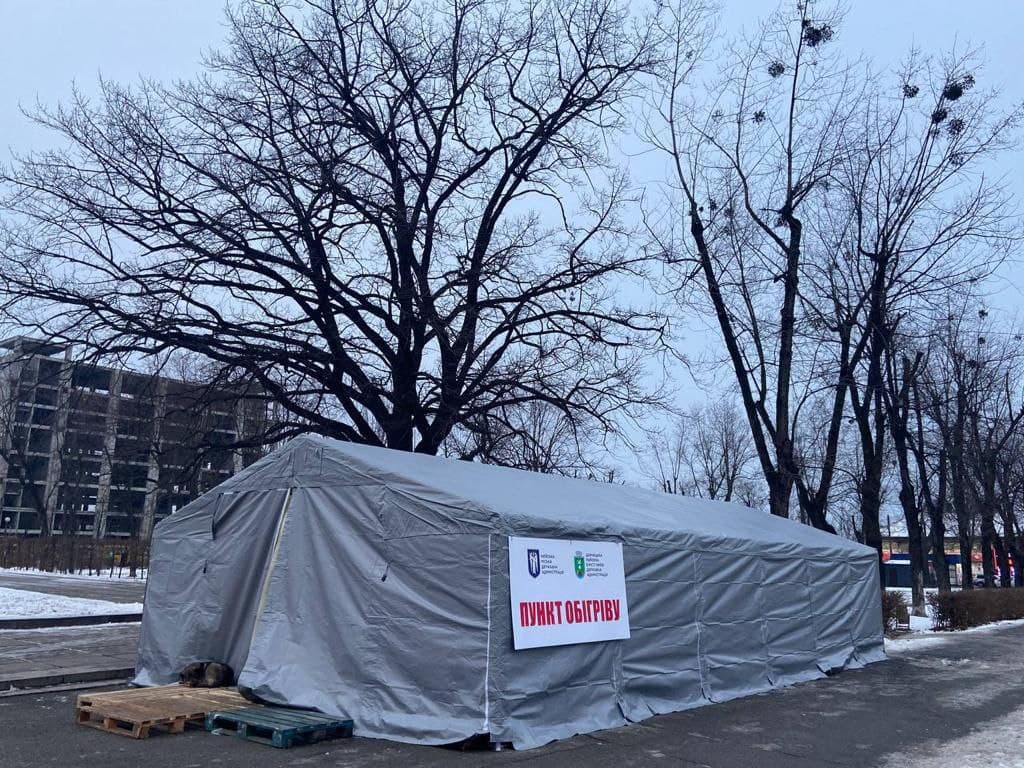 Warming center / Image: kyivcity.gov.ua/
The representatives of the international organization "World Central Kitchen" discussed further cooperation with Kharkiv authorities. Currently, they consider the needs of the city during the winter period.
Kharkiv Mayor Ihor Terekhov said the city needed to equip the warming centers in case of another attack on the energy infrastructure of Kharkiv. The warm banks will be deployed in all districts of Kharkiv.
The warming centers will be equipped in 20 shelters and 40 tents. In addition, there will be an opportunity to warm up in schools and clubs at the place of residence, metro stations will serve as the reserve heat banks.
The international partners and city authorities are studying the needs of the city in winter, taking into account the possible interruptions in the electricity supply and other vital services.
It is noted that some of the warming centers already have the necessary equipment, which is handed over to Kharkiv by charity organizations and partner cities. However, Kharkiv still needs additional tents, heaters using alternative power sources, wood-burning stoves for cooking, etc.
"The heating season we are entering now will be very difficult. This is a challenge for all Kharkiv residents, as well as for all Ukrainians. We are preparing very carefully because we understand that we have to do a lot to save the lives of the people in Kharkiv. We have formed a certain plan of action, and if you have an opportunity to help, we will count on it," said Terekhov.
Earlier this week, five ambulances of Citroën class C were handed over to the regional Center for Emergency Medicine and Disaster Medicine. These vehicles were purchased under the United24 program to work in the de-occupied areas of the region.